Australia encourages more Bali students to study Down Under
Ni Komang Erviani

The Jakarta Post
Denpasar, Bali |

Fri, July 7, 2017

| 12:05 pm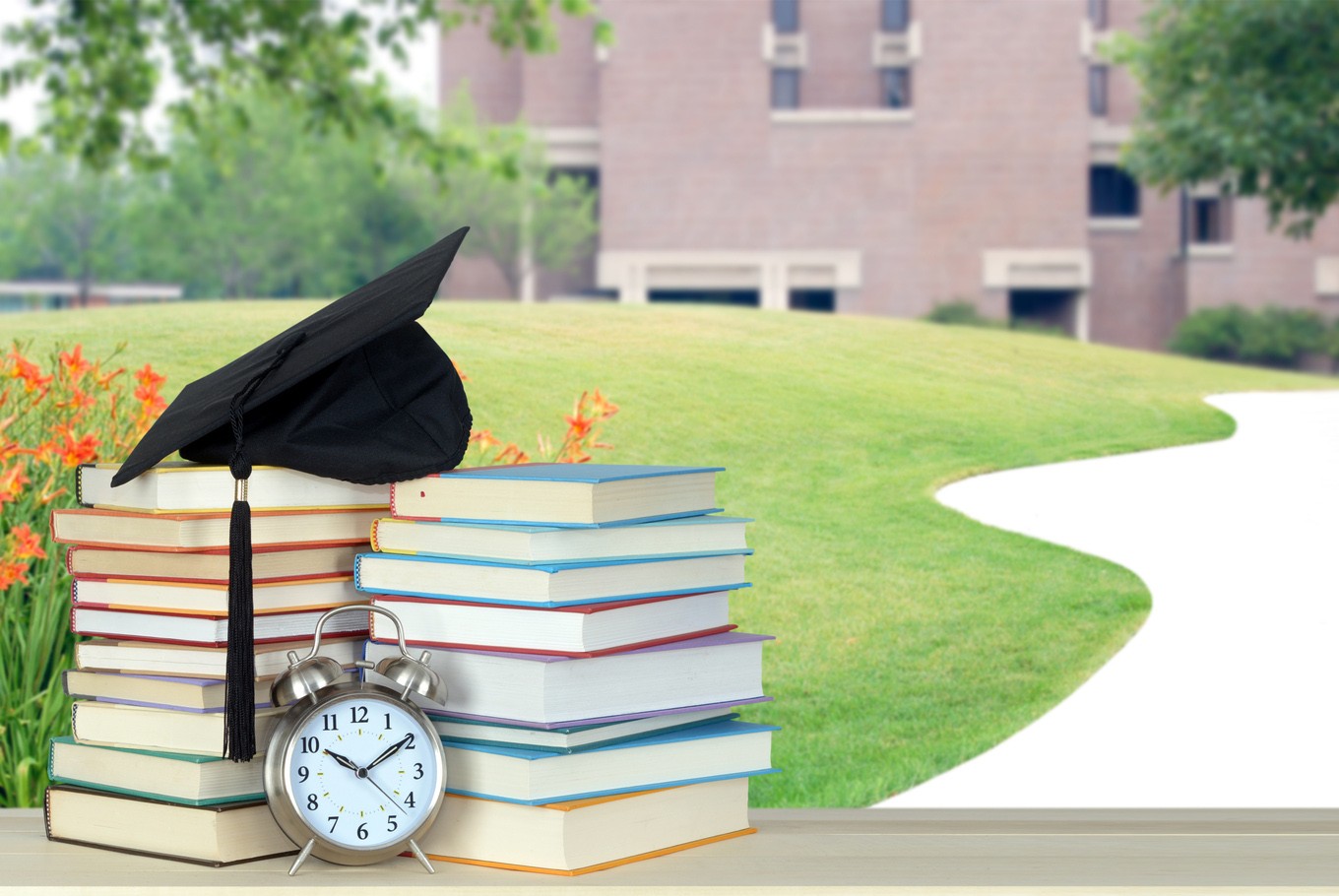 Initiated by the Australian Consulate General and housed in the university's Language Laboratory, the #AussieBanget Corner is said to be the first of its kind in Bali. (Shutterstock/File)
A new facility providing information for Indonesians seeking to study in Australia has been launched at Udayana University in Denpasar, Bali.
Initiated by the Australian Consulate General and housed in the university's so-called language laboratory, the #AussieBanget Corner is said to be the first of its kind in Bali. The facility allows visitors to access a selection of Australian books, resources and computers through the Australian National Library, which can also be utilized to search for information on studies and scholarships at Australian universities.
"This corner was created to encourage students in Bali to pursue Australian education by providing relevant information and giving students their first taste of Australia," said Australian Consulate General Dr. Helena Studdert during an opening ceremony on Wednesday.
Read also: Scholarship deemed discriminatory for Indonesians living in eastern regions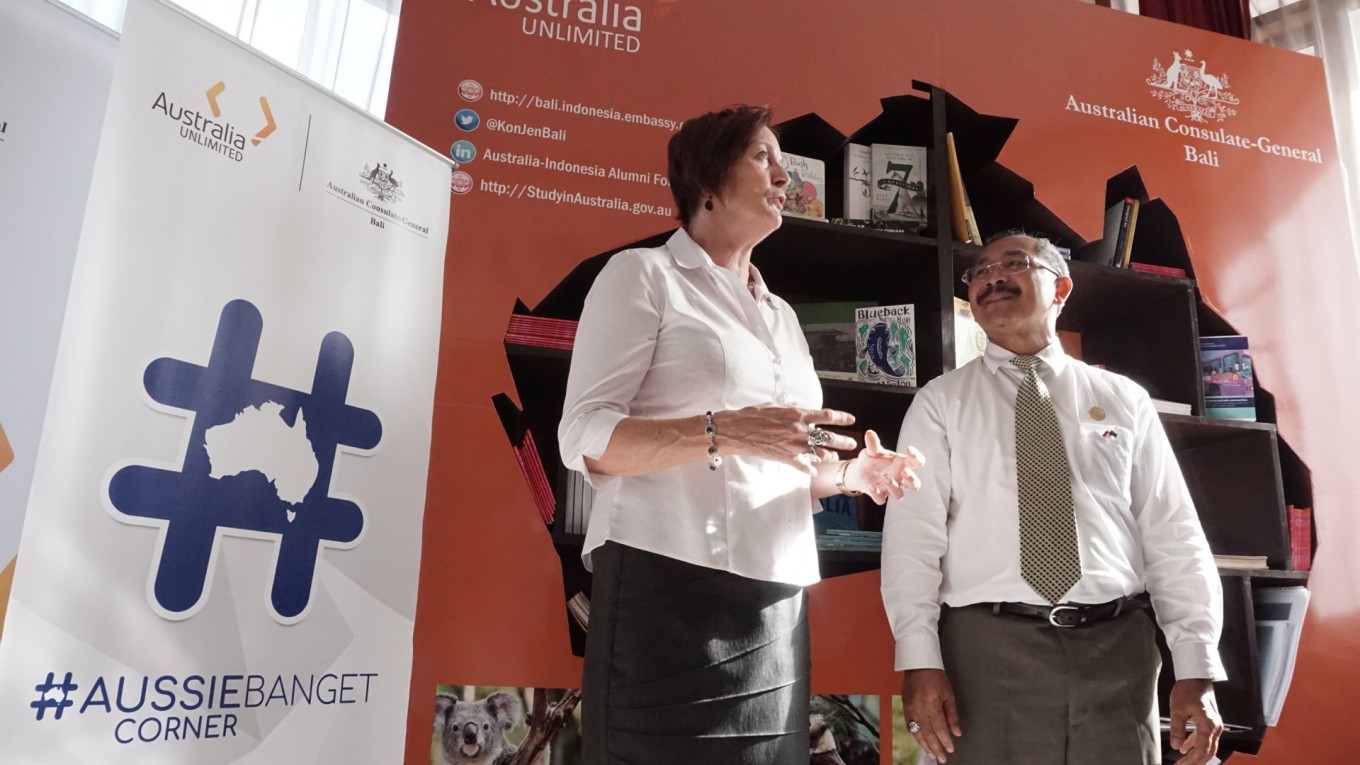 The Australian Consul General in Bali, Dr. Helena Studdert (left), talks to Udayana University Rector Professor Ketut Suastika at #AussieBanget Corner launching event in Udayana University in Denpasar, Bali on July 5. (JP/Ni Komang Erviani)
Around 400 of approximately 8,240 Australia Award scholarship alumni in Indonesia are from Bali and West Nusa Tenggara. This data does not include Indonesians who fund their study Down Under themselves. Bali ranks among the top seven provinces for students studying in Australia.
"We want to remain the number one study abroad destination choice by students in Bali. This is why we are going to continue conveying the benefits of studying in Australia," Studdert added.
Udayana University rector Prof. Ketut Suastika considers the new corner a great addition to the university's facility. "We are targeting to improve our human resources by encouraging up to 80 percent of our lecturers to gain PhD degrees within the next few years," he said. (kes)
Join the discussions