Scholarships up for grabs
News Desk

The Jakarta Post
Jakarta |

Wed, September 20, 2017

| 12:05 pm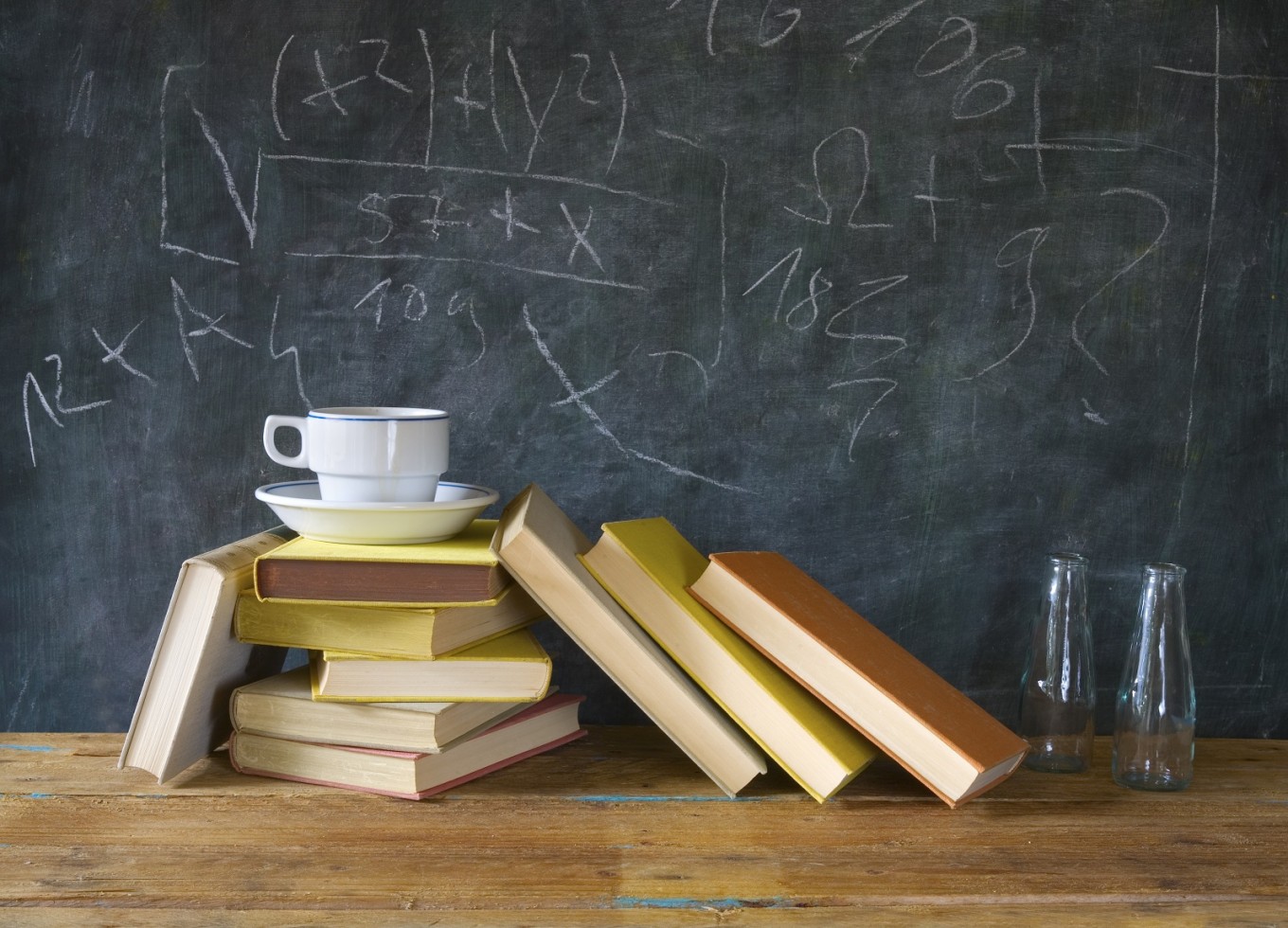 The fourth batch of an EU-sponsored scholarship will see 175 Southeast Asian students being placed at universities in the region or Europe. Applications for the scholarships opened on Sept. 13 and runs until Oct. 11.   (Shutterstock/File)
A cooperation agreement between the European Union (EU) and ASEAN has opened up the doors of learning for 175 Southeast Asian undergraduate students wanting to study in the region or Europe.
The scholarships, which run from December to August 2018, give students the opportunity to study at a leading university for one semester. The application period for the fourth batch of the EU Support to Higher Education in ASEAN Region scholarships opened on Sept. 13 and ends on Oct. 11.
The scholarships aim to empower talented students in their chosen careers, as well as exchange insights and experiences, said Vongthep Arthakaivalvate, the ASEAN deputy secretary-general for the ASEAN socio-cultural community.
Read also: Video gaming becomes a scholarship sport at University of Utah
"An effective regional higher education system centered on a robust scholarship scheme for students is a key element in promoting people connectivity," Arthakaivalvate said.
He added that enhancing student mobility was a priority of ASEAN as stipulated in the ASEAN Work Plan on Education 2016-2020. It is also contained in the 2015 Kuala Lumpur Declaration on Higher Education.
Francisco Fontan Pardo, the EU ambassador to ASEAN, said the cooperation agreement between the two regional blocs had made 500 scholarships available to Southeast Asian students.
"The scholarships are life-changing opportunities for students in the ASEAN region. In Europe, the Erasmus Plus program has taught us in the past 30 years how important studying abroad is for individual careers as well as building a regional community," Fontan said.
Normawati Susanto, a student at Diponegoro University in Indonesia, received a scholarship to study at Mandalay University in Myanmar.
"Becoming an exchange student was one of the best things that could have happened to me. It gave me opportunities I never could have imagined," Normawati said. (liz/asw)
Join the discussions