Dream come true for parking attendant's daughter after UGM acceptance
News Desk

The Jakarta Post
Jakarta |

Mon, June 11, 2018

| 07:02 am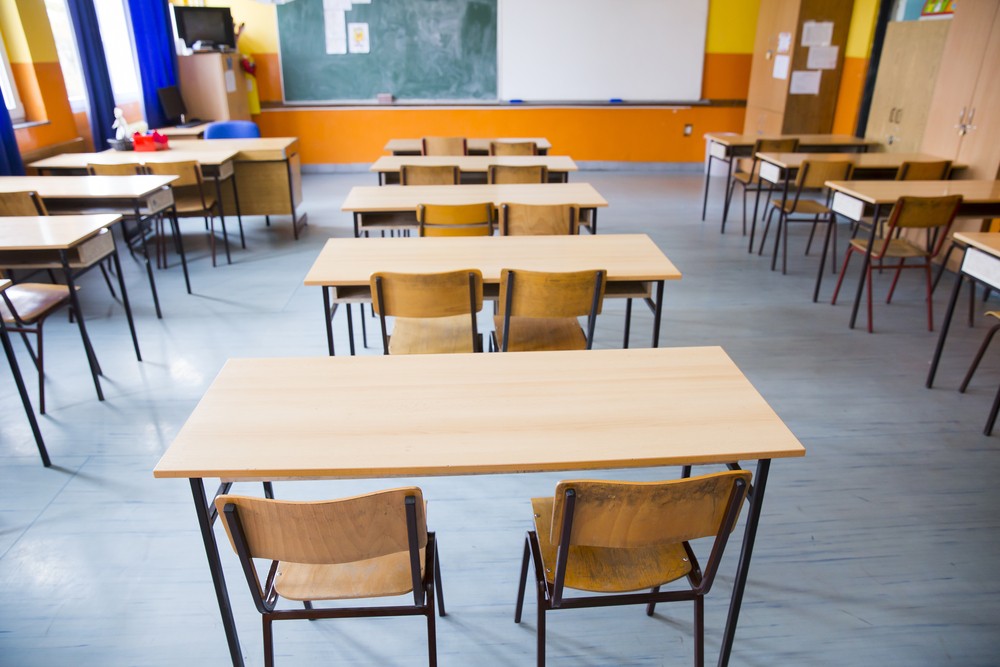 Despite coming from a poor family, Dea Mandasari was admitted to Gadjah Mada University without having to take an entrance exam. (Shutterstock/File)
Eighteen-year-old Dea Mandasari never complained about growing up in a poor family. She chose to push through limitations in order to achieve her dream, which was to get into a university.
Dea's father, Turino Junaidi, works as a parking attendant. Dea, however, did not let her family's humble background stop her from dreaming of going to university, according to a recent report by kompas.com.
Citing a statement by Gadjah Mada University (UGM), Dea's dedication to learning and diligence has successfully resulted in her being accepted into the Accounting Department at UGM's Faculty of Economics and Business, without having to take an exam.
Dea said she knew since junior high school that she wanted to go to university; however, she didn't have the courage to tell her parents, keeping in mind their financial situation.
The Jakarta-born teenager nevertheless continued to do her best, always among the top 10 students since primary school.
"I just keep doing my best accompanied by praying. God will show the way," said Dea, who graduated from senior high school SMA 48 in South Jakarta.
For university tuition fees, Dea has also obtained a Bidikmisi scholarship. She said she is also set to work part-time to fulfill additional living costs, so as not to burden her family.
Read also: LPDP scholarship opens for registration
In a family of six, Dea is the second of four sisters. Her father's daily job sees him attending parking cars in Kebayoran Lama Market in South Jakarta, while her mother, Sadati, contributes to the family income by selling phone credit.
Turino has been in the same job for the past 13 years, where his monthly income amounts to approximately Rp 1.5 million (US$108), just barely enough to support the entire family.
In the past six years, he also finds time to deliver vegetables from the market to a number of restaurants across Jakarta, making an average additional Rp 70,000 for every two delivery locations.
Additionally, the father of four also works as an app-based ojek (motorcycle taxi) driver during his days off.
"I usually work at the parking lot for 15 days [in a month], so one day on and one day off with a schedule of 11 a.m. until six in the afternoon," Turino said, as quoted by kompas.com.
He wants his children to obtain tertiary education, as he believes that education is the most important thing in life. This stems from a desire to see his children do better in life than he did.
"Any work I would do as long as it's halal. As long as I'm strong, I'll do my best for the children," Turino said.
For this reason, he was overjoyed when he learned that Dea had been accepted to UGM without a test.
"I'm proud that Dea got into UGM; as parents we always support her," Turino said. (liz/kes)
Join the discussions