Academia guidelines
Jakarta |

Thu, August 4, 2016

| 08:58 am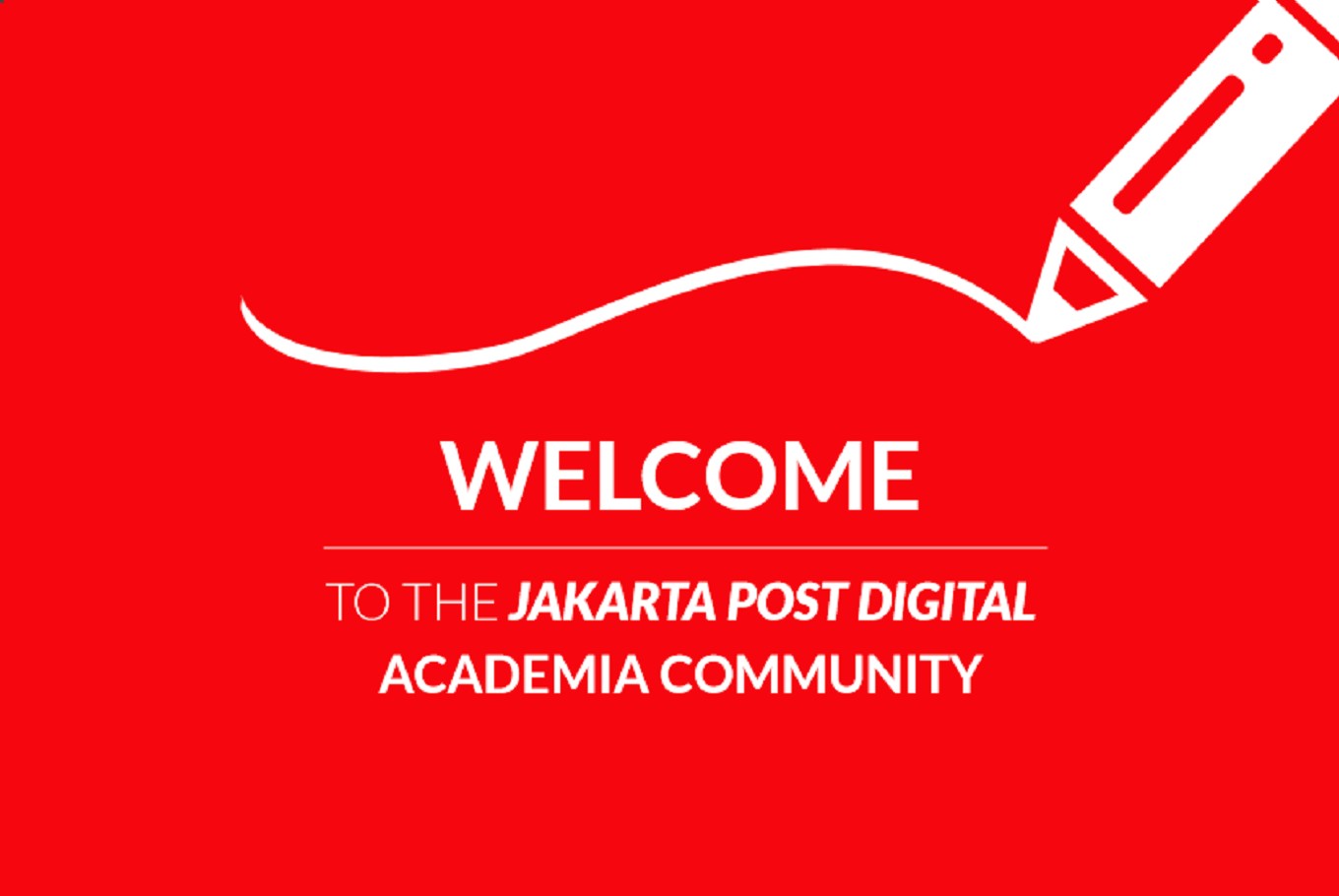 Interested to write for thejakartapost.com? (thejakartapost.com/*)
Here at www.thejakartapost.com, we are looking for information and opinions from experts or scholars in a variety of fields or from any members of the general public with the appropriate writing skills.
We require articles based on fact or opinion pieces on current affairs, as well as quality analysis and commentaries on Indonesia or international events. We seek thorough and in-depth analysis on issues. The content must be original and on the following subjects:
Economics or Finance
Democracy and political trends in Indonesia or Southeast Asia
Defense and national security
Environment and Sustainable Development Goals (SDG)

Submissions on anything related to only one product/brand or written in an advertorial style will be rejected.
Send submissions to [email protected] with the subject ACADEMIA.
If you intend for the piece to be published in The Jakarta Post paper edition, send it to [email protected]. To prevent repetitiousness, please send your article to only one email address.
For first-time submissions, please include a one line description, a short bio (three or four lines) and a picture of the writer.
As a community writer, you will not receive financial compensation. However, we will publish the URL to your blog or website and links to social media accounts. The URLs should be included in the short bio.
Disclaimer: The opinions expressed in this article are those of the author and do not reflect the official stance of The Jakarta Post.
Topics :
You might also like :
Comments