Will Indonesia fall into middle-income trap?
Taufans Victor

Works at the Fiscal Policy Agency of the Indonesian Finance Ministry
Jakarta |

Thu, April 27, 2017

| 11:32 am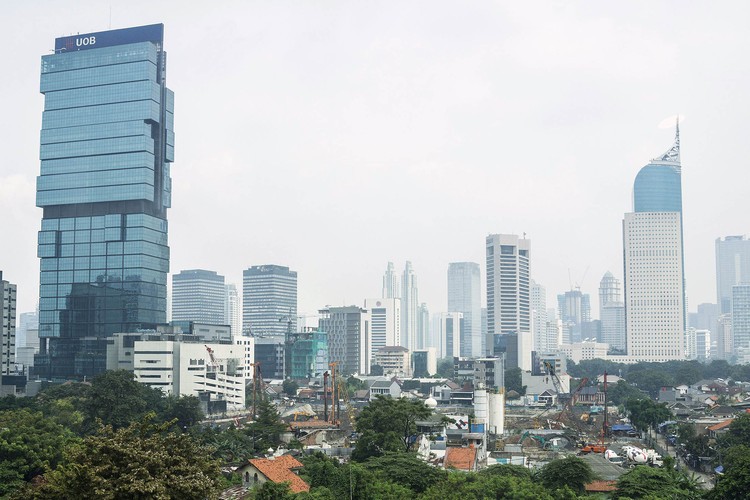 Indonesia's economy has grown significantly since the Asian financial crisis in the late 1990s. In fact, Indonesia experienced, on average, 5.4 percent annual growth between 2000 and 2014. (Bloomberg/File)
PREMIUM The economies of Southeast Asian countries have rapidly developed since 2000, and from this point onward some countries, such as Thailand, the Philippines and Indonesia, have reached middle-income status and are now known as emerging countries. Unfortunately, these growing countries will probably face the threat of a middle-income trap in the future. The middle-income trap refers to the situati...
Disclaimer: The opinions expressed in this article are those of the author and do not reflect the official stance of The Jakarta Post.
You might also like :
Comments