ASEAN Summit aftermath: Any hope for treaty on migrant workers?
Singapore |

Wed, May 10, 2017

| 02:29 pm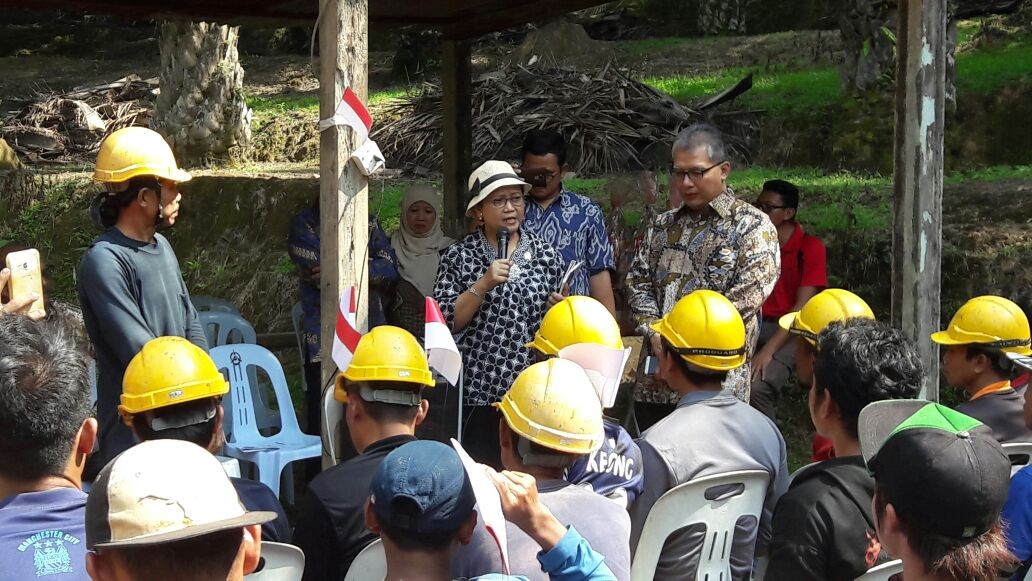 Foreign Minister Retno LP Marsudi speaks to Indonesian migrant workers in Malaysia during her recent trip to Penang and Johor Bahru, Malaysia, between March 15 and 18, 2017, in this file photo. (Courtesy of the Foreign Ministry/File)
PREMIUM The 30th ASEAN Summit on April 29 in Manila failed to reach a consensus on the issue of migrant workers. The finalization of the ASEAN instrument on the protection and promotion of the rights of migrant workers, as mandated by the 2007 Cebu Declaration, has been postponed until the November leaders' summit.

Migrants' rights, which are among the contentious issues a...
Disclaimer: The opinions expressed in this article are those of the author and do not reflect the official stance of The Jakarta Post.
You might also like :
Comments