Putting customers at center of gravity
Jakarta |

Wed, May 10, 2017

| 11:48 am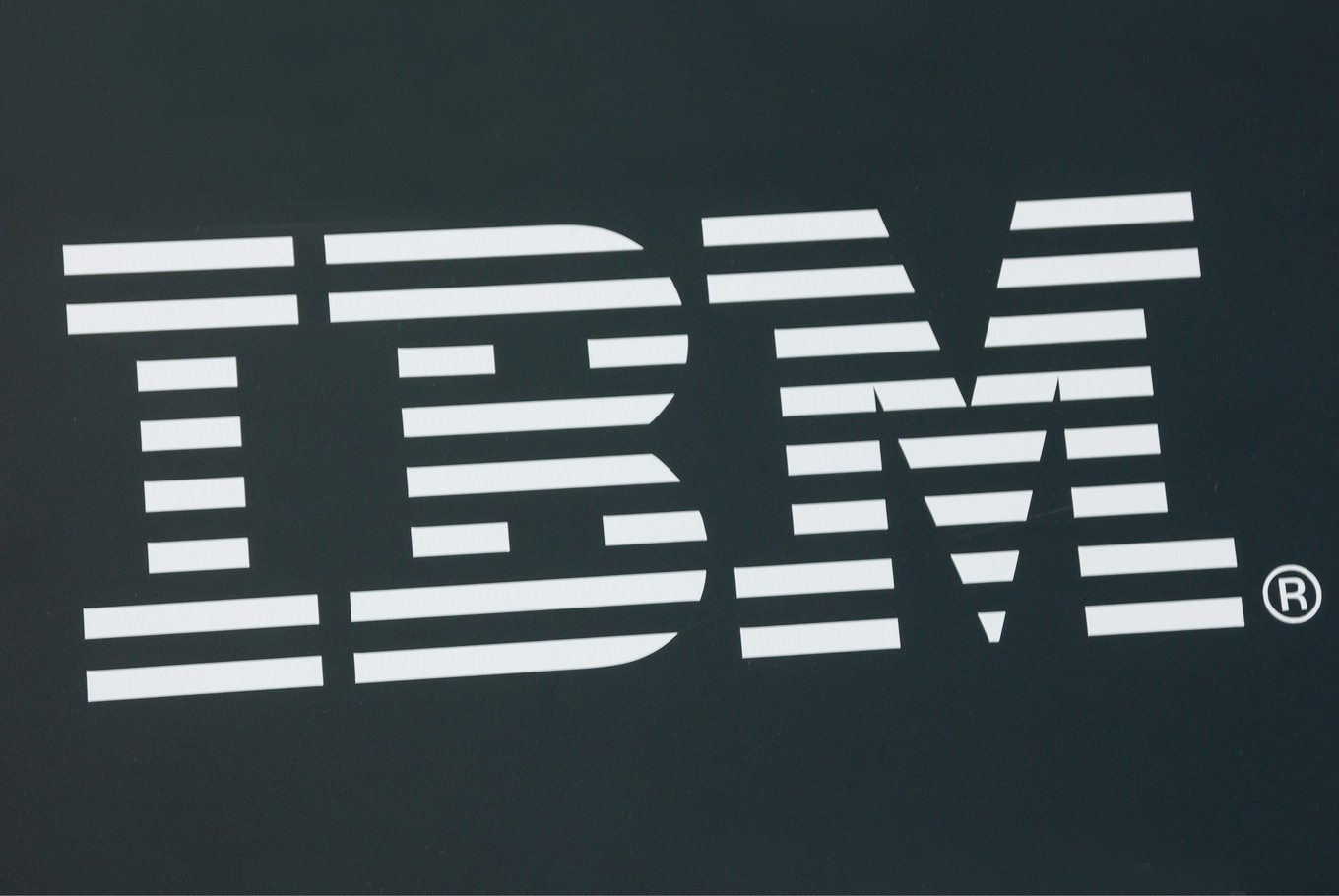 IBM logo. (Shutterstock.com/r.classen)
PREMIUM "Nobody ever got fired for buying from IBM" was a popular saying among computer salespeople in the 1970s and 1980s. Although this company entered the computer industry later than other big players, it soon achieved dominance in the fast-growing market.

What was IBM's success formula? Some businesspeople, including executives of IMB's competitors, went o...
Disclaimer: The opinions expressed in this article are those of the author and do not reflect the official stance of The Jakarta Post.
Topics :
You might also like :
Comments