Ramadhan: Beyond chasing rewards
Wahyuddin Halim

Senior lecturer at the School of Islamic Theology and Philosophy, Alauddin State Islamic University (UIN) of Makassar
Makassar |

Fri, June 16, 2017

| 12:44 pm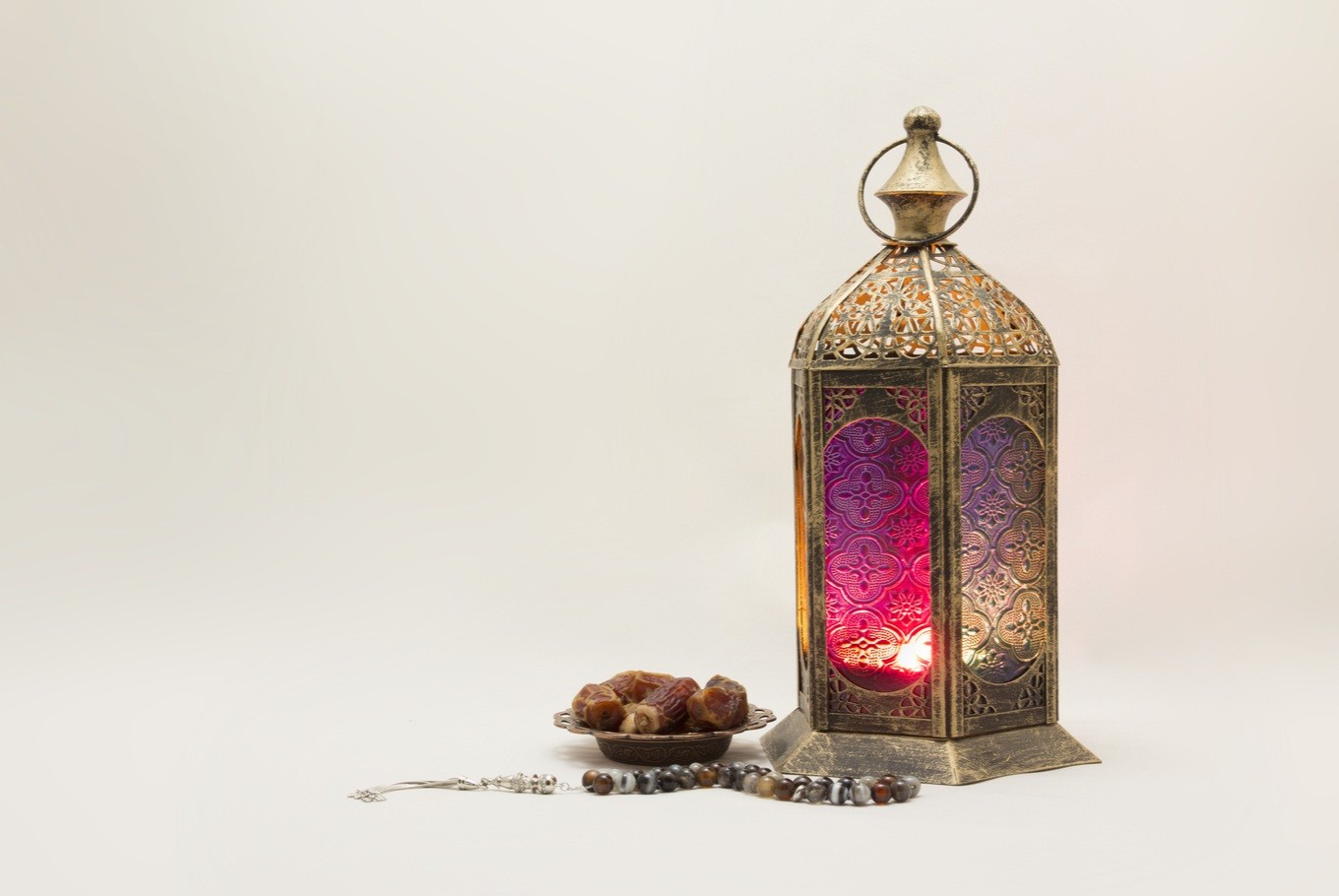 The Prophet Muhammad always encouraged Muslims to perform ittikaf during Ramadhan, especially on the last ten days. Ittikaf is to dwell exclusively in a mosque to get closer to God. (Shutterstock/File)
PREMIUM The Prophet Muhammad always encouraged Muslims to perform ittikaf during Ramadhan, especially on the last ten days. Ittikaf is to dwell exclusively in a mosque to get closer to God.

The prophet also ordered Muslims to fill the nights of Ramadhan with tahajud (night prayer) and tafakkur (contemplation).

That is why Ramadhan is, in essenc...
Disclaimer: The opinions expressed in this article are those of the author and do not reflect the official stance of The Jakarta Post.
Topics :
You might also like :
Comments