Too old for the job? Stop age discrimination
Jakarta |

Wed, July 19, 2017

| 02:28 pm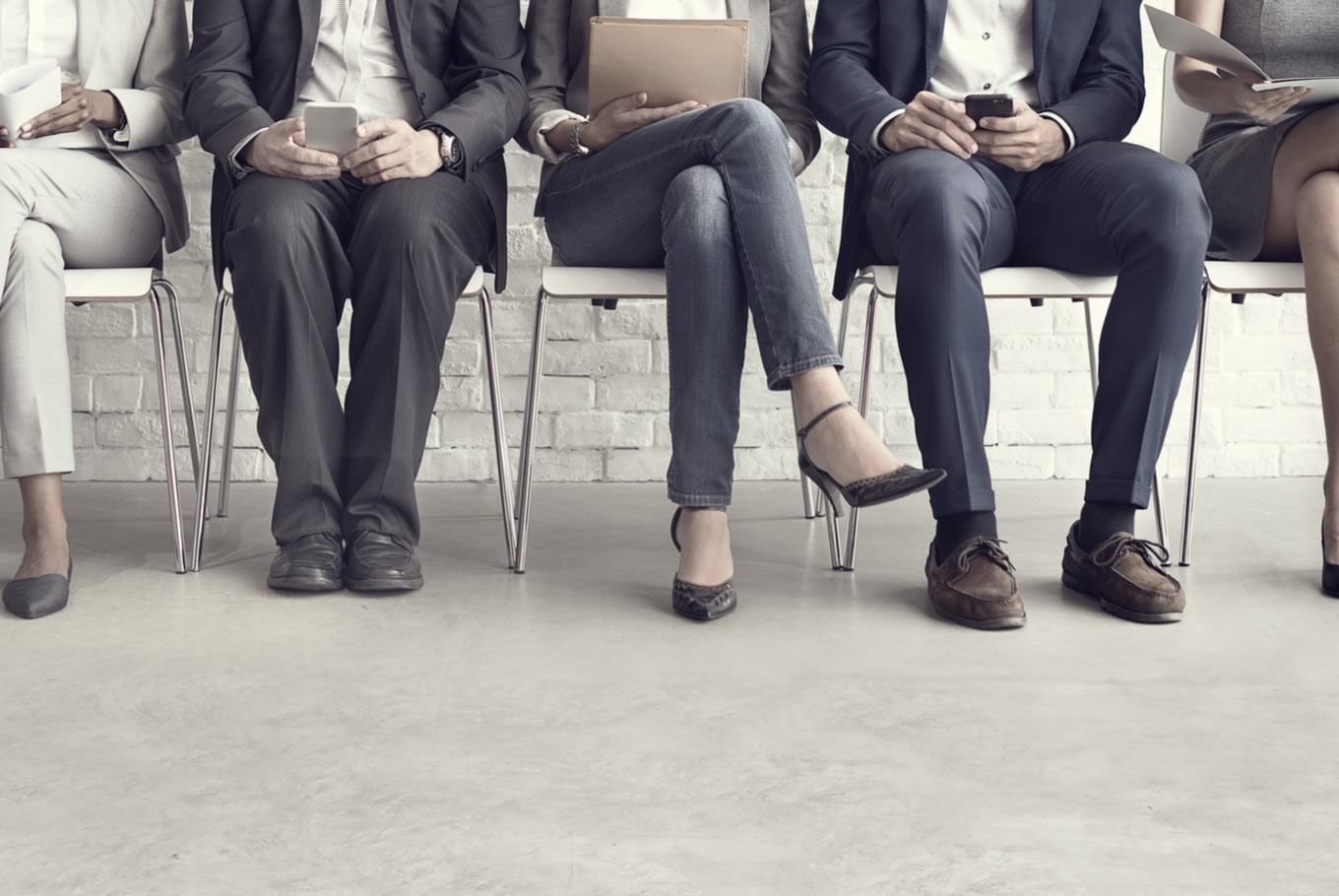 In Indonesian culture, age discrimination is not yet considered a serious matter; issues of ethnicity and religion are much more of a hot topic – especially recently. (Shutterstock/File)
Have you seen any job advertisements in Indonesia with age limitations? From the governmental organizations, private companies, to startups, many vacancies set a maximum age threshold or age range of the applicants.
Maybe many Indonesians think that there is nothing wrong with this practice. Before studying and working in Denmark, I had never considered age limitation to be odd, but I do now.
When you hear "discrimination", what appears in your mind? Is it gender, ethnicity, religion, social background, age, or all of those? Sadly, in Indonesian culture, age discrimination is not yet considered a serious matter; issues of ethnicity and religion are much more of a hot topic – especially recently. Furthermore, it seems like Indonesian society has a default expectation that people's lives are based on stages with a specific age range; e.g. fresh graduates of bachelor degree should be 21-24, marriage age for women should be at 20-30, etc.
Should this social expectation and status define us as members of society? Will you, a 30-year old man, be able to "restart" life by applying as a new management trainee for a specific company in Indonesia? Or will you, a 35-year old female entrepreneur, be able to become a new entry-level civil servant and apply for a job in an Indonesian governmental organization? Most likely you won't, according to the company's regulations, unless you are applying through a special track.
These regulations have affected many people, without us realizing, let alone questioning such phenomena. My friend who applied for a job was rejected as he was a bit too old for the position. This is heartbreaking. Many people in Indonesia might think there is no possibility for a career-jump due to age limitations and have to be stuck in a job they no longer want anymore.
This does not always have to be the case. Denmark, a socialist and low-hierarchical country in northern Europe, is ranked as one of the world's happiest countries.
In Denmark, I noticed that when I applied for any job, I never read any maximum age threshold in the vacancies. Why? Because first and foremost, age doesn't really matter, at the end of the day it is a matter of competence and attitudes.
Second, putting age limitations explicitly exudes discriminatory preference, which is against the society's core belief that everyone should have equal opportunities.
Third, there are many people who just started their bachelor degree education, for example, at 25 or even older. They might continue to a Master's degree straight away, or taking care of babies, travel or volunteer abroad, and do other things with their life before starting the desired job.
So there can be fresh graduates who are 30 years old. People can do what they like, fulfilling their own calling, and society wouldn't mind or judge. In my university summer course, two classmates were over 35; one of them was around 65, and both were still enthusiastic!
Age limitations should only apply for a minimum threshold.
For example, when you apply as a cashier in a supermarket, you should be mature enough not only to understand the technical aspects but also how to handle customers.
I have seen many elderly men working as cashiers in supermarkets in Denmark. Many bus drivers who also old, even more than 60. Being old should not cost you a job as long as you are still capable of fulfilling the job description.
Could age discrimination be "a thing" in Indonesia? What are the reasons for not hiring candidates who are older than the age limits according to the company's regulations? The reasons might be complex and again, related to the society's values and systems.
Of course, every employer has a certain expectation, but isn't it rude and doesn't it sound discriminatory to mention this age limitation in the job advert? What's more important is, didn't they consider to be more open-minded by giving a chance for older candidates to improve their lives or push the restart button?
Everybody deserves a life-changing opportunity when they have worked hard enough.
***
The writer is a Master's graduate from Aarhus University, Denmark who has lived and worked in Denmark for three years.
---------------
We are looking for information, opinions, and in-depth analysis from experts or scholars in a variety of fields. We choose articles based on facts or opinions about general news, as well as quality analysis and commentary about Indonesia or international events. Send your piece to [email protected]
Disclaimer: The opinions expressed in this article are those of the author and do not reflect the official stance of The Jakarta Post.
Topics :
Join the discussions