Cashless: Can Indonesia go Swish?
Vishal Bhargava

Assistant vice president, business strategy at Cogencis Information Services, Ltd.
Mumbai |

Fri, August 11, 2017

| 10:14 am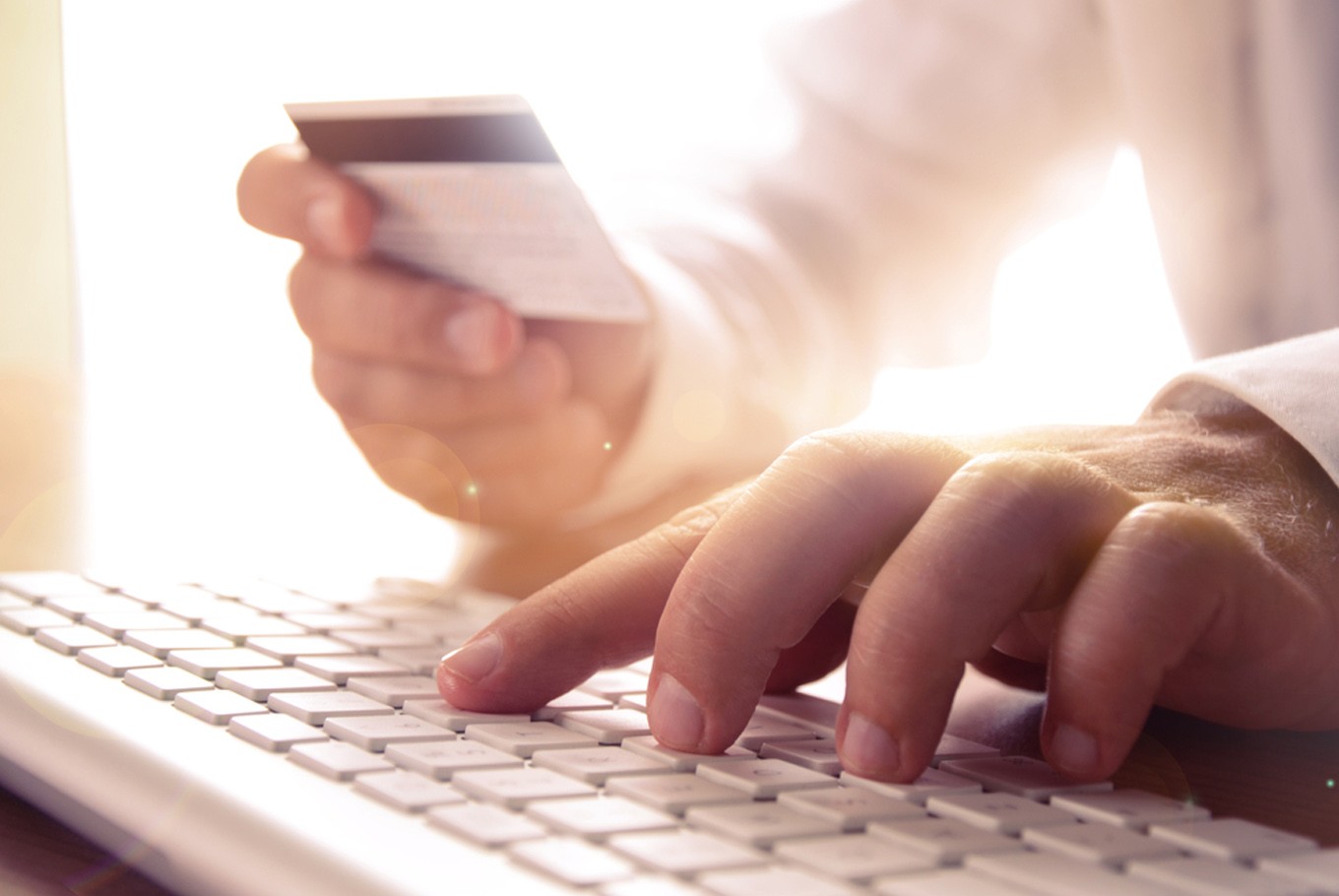 It is in the interest of banks to push people to transact more over internet. (Shutterstock/File)
PREMIUM Swedish people do not like to use cash. Credit and debit cards are preferred. When not using the card, a mobile app Swish built by its banks which allows customers to transfer money to each other via a phone number is employed.

Things have reached such a point that many shops refuse to accept cash and churches accept donations through card. Bank branches are visited scarcely. ...
Disclaimer: The opinions expressed in this article are those of the author and do not reflect the official stance of The Jakarta Post.
You might also like :
Comments