Insight: Fifty years of Indonesia-Singapore relations
Jakarta |

Thu, September 7, 2017

| 08:28 am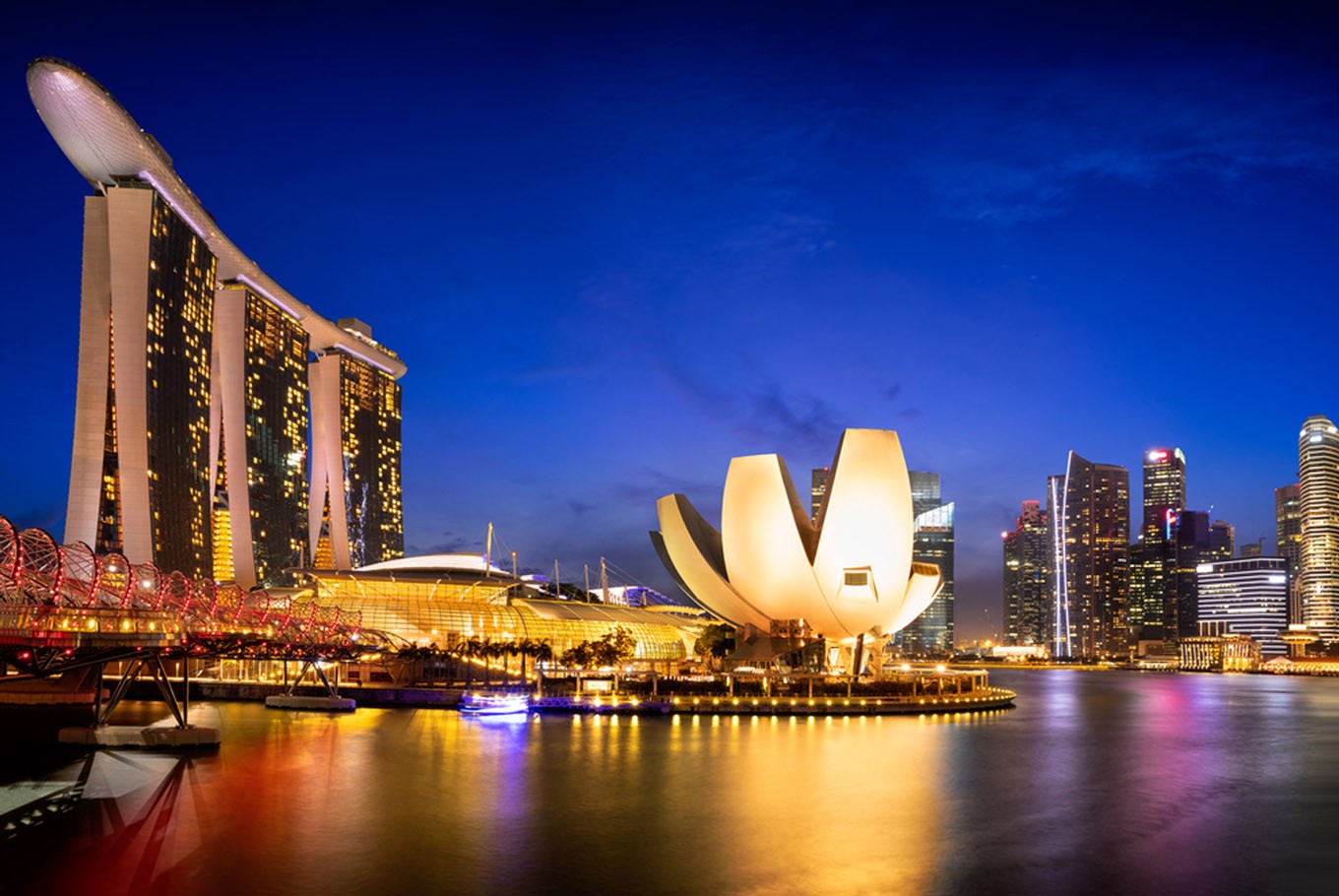 Marina Bay Sands, one of Singapore's most popular tourism spots. (Shutterstock/-)
PREMIUM At the outset, Indonesia-Singapore bilateral relations were brittle and sometimes even fragile. During the Sukarno presidency, Singapore was part of Malaysia, which he opposed as a British neo-colonial entity aimed at limiting Indonesia's regional entitlement in Southeast Asia.

When president Soeharto took office in 1967, his request for clemency for two Indonesian marines sen...
Disclaimer: The opinions expressed in this article are those of the author and do not reflect the official stance of The Jakarta Post.
Topics :
You might also like :
Comments