Palu could be the premier SEZ for east Indonesia, or not?
Will Hickey

ASEAN scholar at Guangdong University of Foreign Studies
Canton, China |

Tue, November 7, 2017

| 10:31 am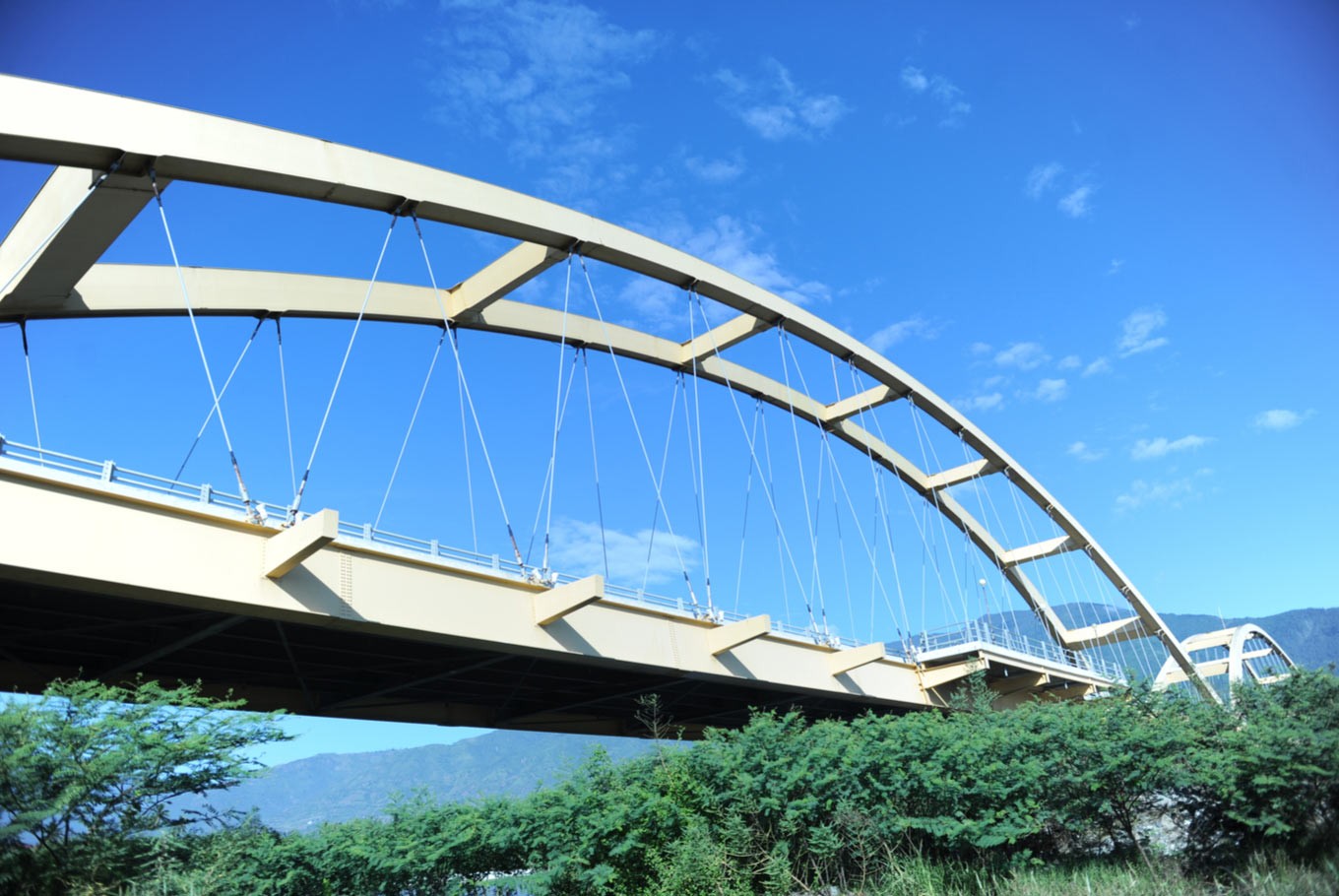 Panulele Bridge is a landmark icon of the city of Palu, Central Sulawesi. (Shutterstock.com/reinkadesign )
PREMIUM Palu, a medium-sized city in Central Sulawesi with a progressive minded mayor is seeking to reinvent itself as opportune choice for investment in Indonesia on President Joko "Jokowi" Widodo's "maritime road" by way of its Special Economic Zone (SEZ). This SEZ is also a critical juncture test for developing Eastern Indonesia, namely Sulawesi, Maluku, Kalimantan and ...
Disclaimer: The opinions expressed in this article are those of the author and do not reflect the official stance of The Jakarta Post.
You might also like :
Comments