Who buys from modern grocery retail stores?
Vishal Narayan

Associate professor in marketing at National University of Singapore (NUS) Business School
Singapore |

Wed, November 15, 2017

| 11:01 am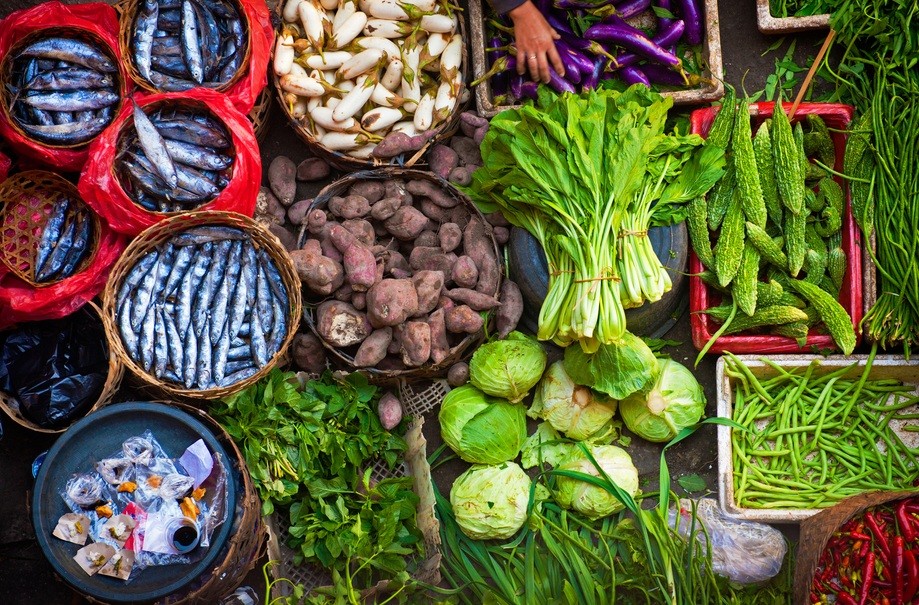 Colorful fish and vegetables can be purchased in Bali's Ubud market. (Shutterstock/File)
PREMIUM A century ago, the self-service grocery retailing format was born. It was considered "modern" because relative to full-serve mom-andpop stores, consumers could touch and feel a vast selection of products in a clean and pleasant ambience, and complete the shopping experience without having to interact with a storekeeper. Fast forward to today. The mention of modern retail might conju...
Disclaimer: The opinions expressed in this article are those of the author and do not reflect the official stance of The Jakarta Post.
Topics :
You might also like :
Comments