Developing Indonesia as Islamic finance hub
Jakarta |

Fri, November 17, 2017

| 10:32 am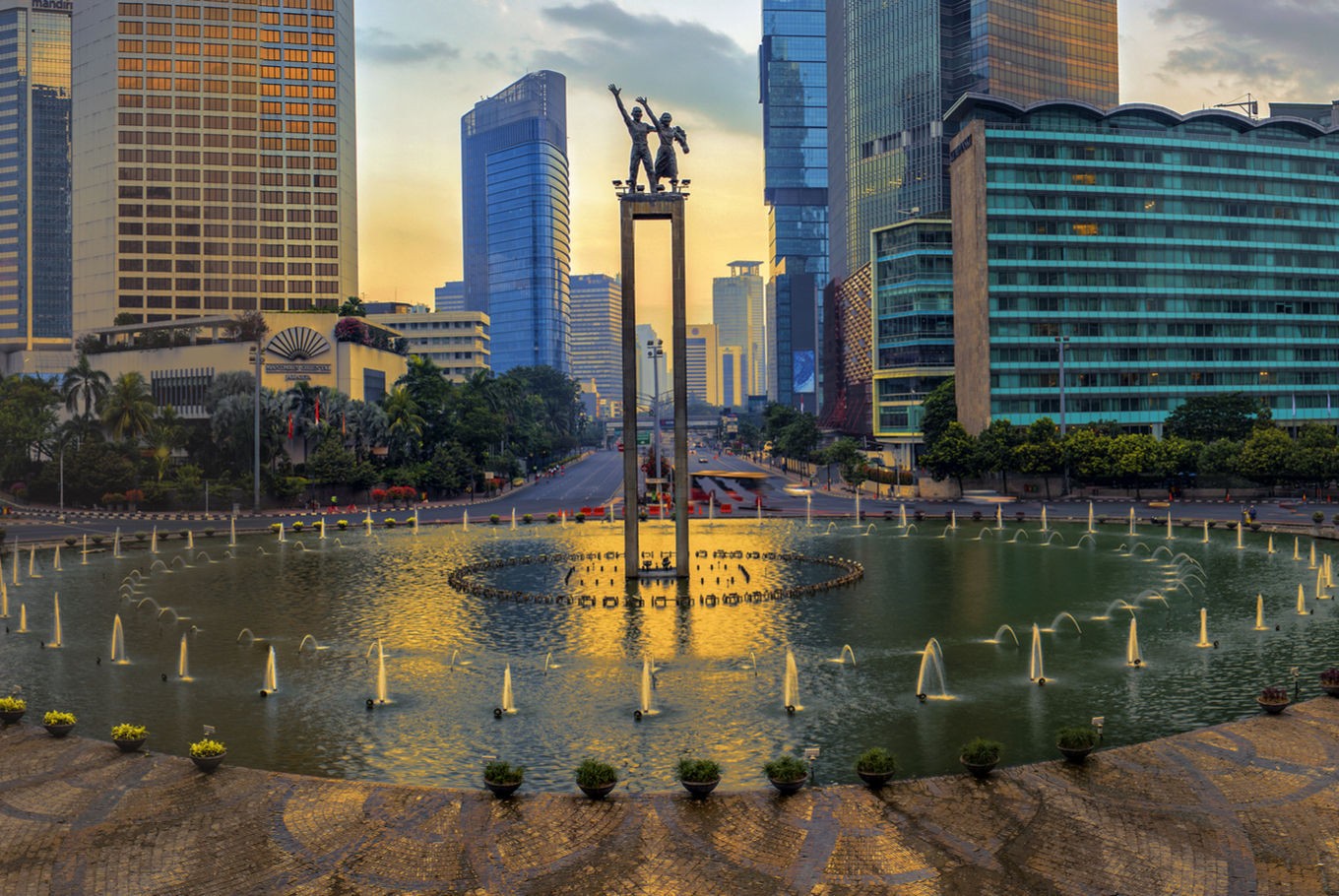 A view of Bundaran Hotel Indonesia, Central Jakarta. The Jakarta Islamic Index has 30 sharia shares accounting for Rp 2.1 quadrillion, 32.7 percent of market capitalization.  (Shutterstock/Andreas H)
PREMIUM The world's financial landscape has changed fundamentally over the last few years. Islamic equity funds experienced strong growth during the second half of the 1990s. In 1996, there were 29 Islamic funds, valued at US$800 million.

To meet the increasing demand for Islamic equity investment, the International Investor of Kuwait in collaboration with the FTSE Group and the Indep...
Disclaimer: The opinions expressed in this article are those of the author and do not reflect the official stance of The Jakarta Post.
You might also like :
Comments