How LPDP can learn from Yale in managing its fund
London |

Wed, November 22, 2017

| 04:37 pm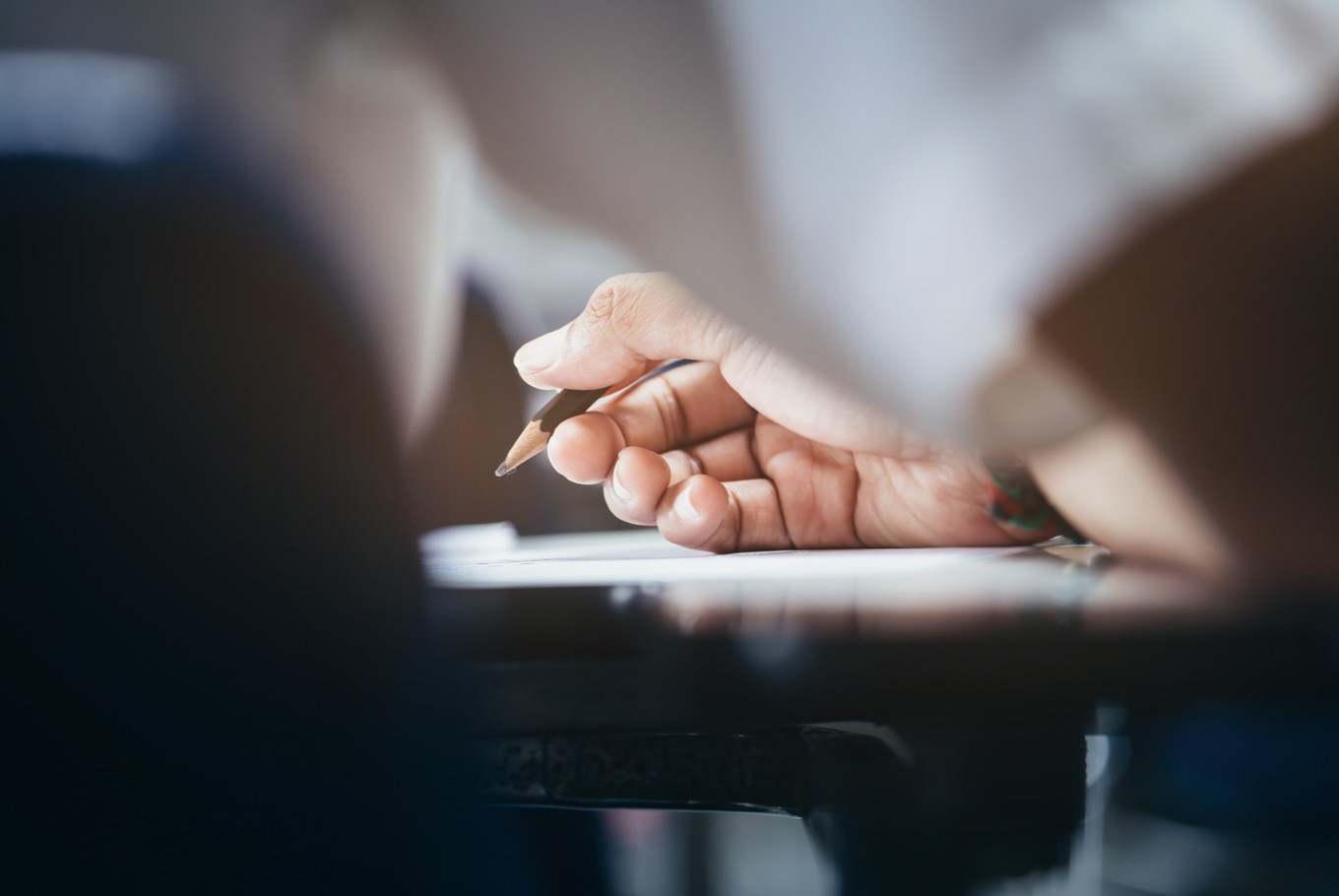 LPDP has sent thousands of Indonesia's brightest students each year to leading universities at home and abroad, financing their tuition fee as well as living cost. (Shutterstock/File)
This year, the Finance Ministry's Endowment Fund for Education (LPDP) manages Rp 22 trillion (about US$1.62 billion) in funds, an unprecedented wealth used to prepare for the country's future great leaders.
LPDP has sent thousands of Indonesia's brightest students each year to leading universities at home and abroad, financing their tuition fee as well as living cost. It is similar to university endowment funds.
The funds are professionally managed not only to protect its principal value against inflation or deflation but more importantly to generate good returns in order to increase its financing capacity to provide scholarships.
As with any other actively managed funds, set of investment rules are agreed upon. LPDP in their 2016 Business Plan and Budget outlined a rather risk averse policies. The funds can only be invested in fixed income investments instruments such as bank deposits and government bonds, which have relatively had little risks.
In 2015, LPDP booked an 8.5 percent return on its investment. This rate of return was driven by bank deposits, which accounted for 98.8 percent of the returns. LPDP attained its target to cope with the inflation rate of 7.5 percent and booked a real income of 1 percent after adjusting for inflation. Thus far, LPDP's fund management looks satisfactory.
However, LPDP can get higher returns. Let's take a look at Yale University Endowment Fund. The fund is managed by Yale University Investment Office and headed by Yale alumnus David F. Swensen. Under his supervision since 1985, Yale Fund has become one of the best performing university endowment funds in the world.
Yale Fund's average annualized rate of return reach 12.1 percent per annum over 20 years period, about four percentage point higher than LPDP Fund return in 2015. With relatively lower inflation rate of 3.2 percent in the United States, Yale Fund can booked a real income (inflation adjusted return) of 8 percent.
Yale Fund can generates such a higher returns because it strictly follows the investment philosophy clearly lined out by Swensen.
First, his affinity for equity, both public and private, is based on the fact that equities are a claim on stream of income of companies. As the primary goals of the endowment fund is to protect the fund from inflation, equity investment is superior to bonds that tend to perform poorly during periods of high inflation.
Second, diversification, putting their money in more than one investment instruments, is key to limit their exposure to single asset class risk. Yale has nine different asset classes including absolute return investment (e.g. hedge funds) at 22.1 percent, US public equity market at 4percent, fixed income (e.g. government bonds) at 4.9 percent, foreign equity market at 14.9 percent, leveraged buyouts (i.e. acquiring businesses using significant amount of debt) at 14.7 percent, natural resources at 7.9 percent, real estate at 13 percent, venture capital (i.e. financing high growth potential start-ups) at 16.2 percent, and cash (e.g. deposits) at only 2.3 percent.
Compared to Yale, LPDP is severely under-diversified. LPDP's positions in both bank deposits and government bonds can be precarious in periods of uncertainty. Assuming LPDP earns fixed rate for its deposits, spikes in inflation could erode the investment value. At the same time, it could also lower the value of the bonds as they become less attractive to investors. This under-diversification could be explained by one of LPDP's investment principles, liquidity, i.e. the ability to purchase or sell assets without significant changes in prices. However, LPDP must pay the price of better liquidity by earning lower return and its exposure to higher inflation risk for their investments.
Third, Swensen and Yale believe in longer investment horizon hence his considerable positions in illiquid asset classes. In 2016, only 11.2 percent of their fund was allocated in the more liquid assets. Yale values illiquidity premium, the extent that investors are rewarded more than the return of a liquid asset, highly and it works because of their long investment horizon.
Nevertheless, it will be foolish to duplicate Yale's strategies as they are. Many have tried and failed. It takes Swensen years to perfect these strategies, suffering losses and slumps along the way.
But there are plenty that we can learn. Proper diversification is needed. LPDP's holdings in both bank deposits and bonds are highly correlated and can be detrimental to the fund during periods of uncertainty as both assets are affected in a similar way. Investment in public equity market is an option that will provide much needed diversification, higher return, and adequate liquidity.
Investment in illiquid asset classes should be considered. Private equity, particularly venture capital, can offer low-correlation investment and higher return through illiquidity premium and market inefficiencies. Yale tasted success with their investment in LinkedIn after it went public. It booked returns of $84.4 million from its investment of $2.7 million in the social networking service. Indonesia's flourishing start-up scenes will provide plethora of exciting companies and people to invest in.
Creative and disciplined approach in fund management are as important as the ability to pick stocks predict market trends and it might very well benefit LPDP. Swensen and Yale inventiveness and unconventional approach in managing its fund is rewarded with superior annualiszd return compared to the S&P 500 index and other well-managed endowment fund. Yale completely disregarded the common practice of investing in combinations of equities and cash that was popular among endowment fund in the 1980s and instead pioneered the fund's success in hedge funds, private equity, and other illiquid assets. Swensen saw opportunities when others had seen risks.
***
The writer is a candidate for MSc in finance from Cass Business School: City, University of London. The views are his own.
---------------
We are looking for information, opinions, and in-depth analysis from experts or scholars in a variety of fields. We choose articles based on facts or opinions about general news, as well as quality analysis and commentary about Indonesia or international events. Send your piece to [email protected]
Disclaimer: The opinions expressed in this article are those of the author and do not reflect the official stance of The Jakarta Post.
Topics :
Join the discussions