Can democracy counter economic inequality?
Canberra |

Mon, December 18, 2017

| 12:34 pm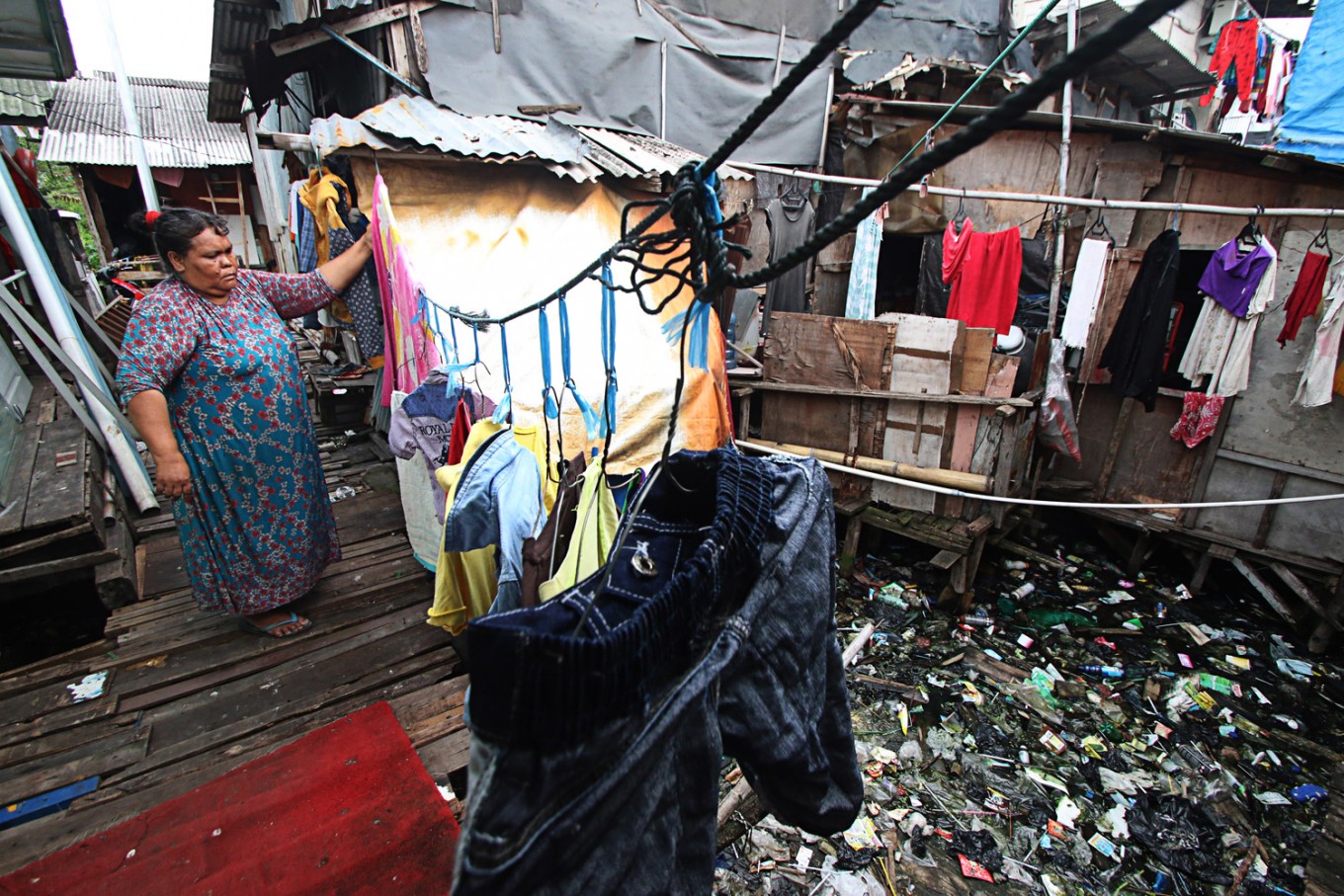 Urban poor – A resident carries out her daily activities in a slum area in Kapuk Teko, Jakarta. (Antara/Rivan Awal Lingga)
PREMIUM Addressing inequality among citizens is one of the most important challenges that democracies like Indonesia faces today. According to a World Bank study, only 20 percent of Indonesians benefitted from the growing economy during the last decade, while 80 percent — or about 205 million people — were left behind. According to the Central Statistics Agency (BPS), wealth disparity has narr...
Disclaimer: The opinions expressed in this article are those of the author and do not reflect the official stance of The Jakarta Post.
You might also like :
Comments