Are fintech companies really bad for banks?
Arisyi Raz

Analyst from the Macroprudential Policy Department of Bank Indonesia
Jakarta |

Tue, January 2, 2018

| 12:29 pm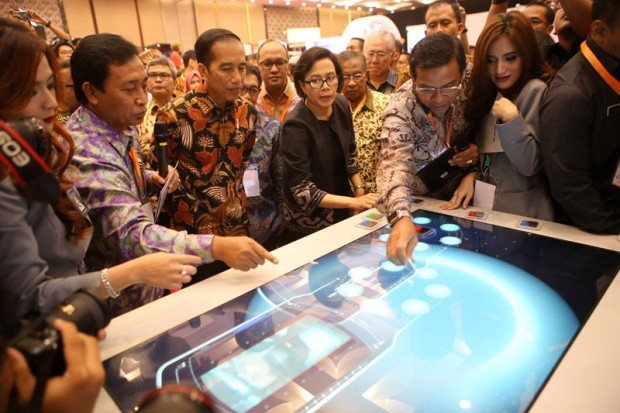 President Joko Widodo and Finance Minister Sri Mulyani Indrawati observe a digital panel display in Fintech Festival in Jakarta on Aug. 30 2016. (tempo.co/File)
PREMIUM Given the hype over the fintech industry nowadays, many analysts, business professionals and even bankers are concerned about its impact on the conventional banking system. They fear that this industry will be disruptive to the banking system. Their arguments have valid points, but in many cases the concerns are overstated. Stating the fintech industry will disrupt the market for the banking...
Disclaimer: The opinions expressed in this article are those of the author and do not reflect the official stance of The Jakarta Post.
You might also like :
Comments