EDITORIAL: Expediting customs checks
EDITORIAL

The Jakarta Post
Jakarta |

Thu, January 4, 2018

| 08:11 am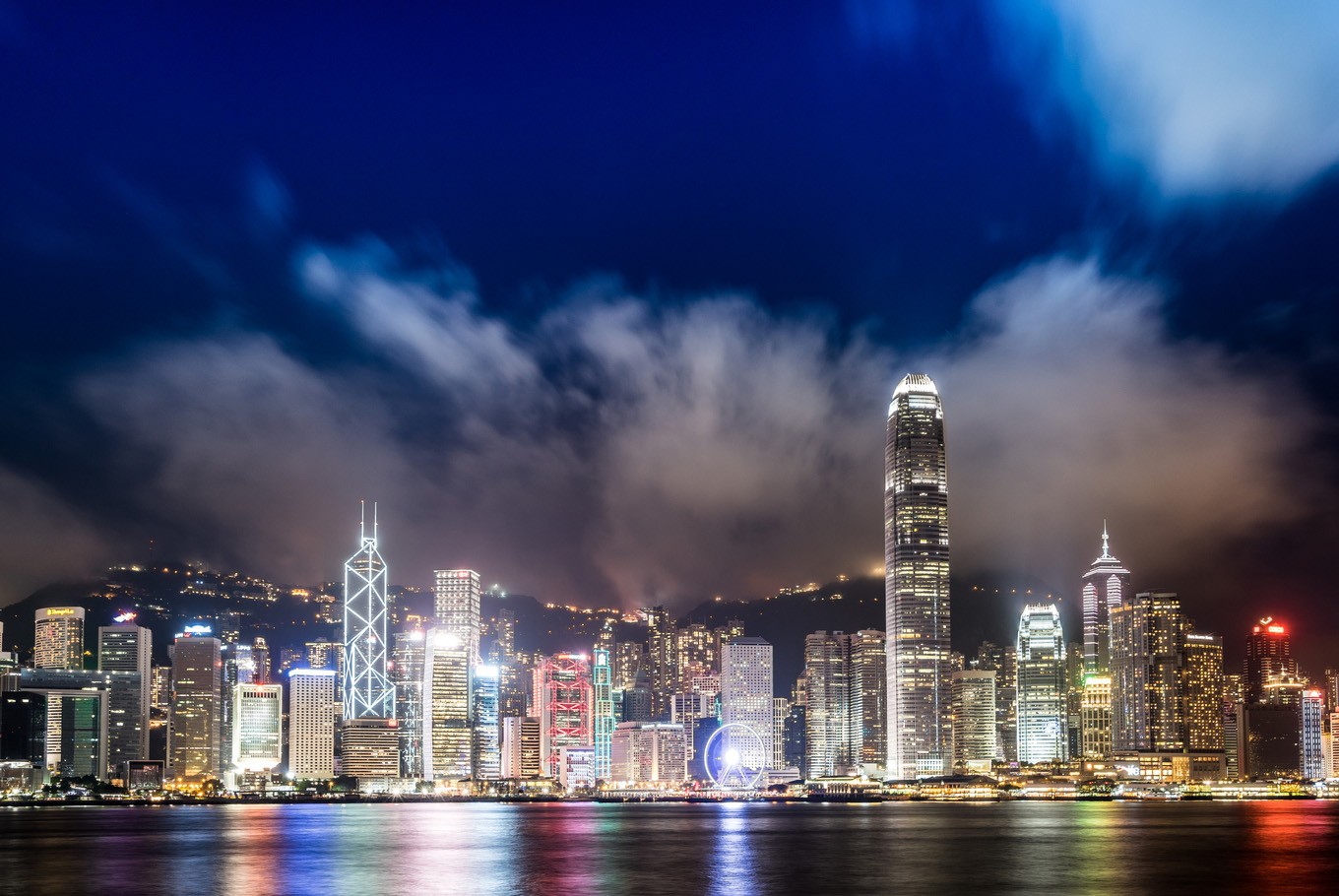 Hong Kong promises to be a shoppers' paradise. (Shutterstock/ProjectD)
Indonesians traveling overseas can now buy more oleh-oleh (souvenirs) for their relatives after the Finance Ministry decided last week to double the maximum value of goods that can be brought in without duty to US$500 per person, much higher than the $125 imposed in Malaysia and $285 in Thailand.
The new regulation, which replaces the 2010 customs rule and became effective early this week, also expedites the customs check for durable goods, such as cameras and other electronics, brought in by travelers who intend to take them out of the country on departure. Customs tariffs have also been significantly eased with only a single, flat tariff of 10 percent — not different tariffs for different items — now imposed on the excess value of non-dutiable goods brought in by travelers.
The new regulation is further proof of the effectiveness of social media in prompting the government to quickly address people's complaints about the quality of public services and arduous bureaucratic procedures.
The issue exploded a few months ago after viral videos and media stories covered Indonesian travelers returning from overseas, strongly protesting what they considered exorbitant customs duties and tariffs being slapped on goods they had brought home for personal use.
Most travelers seem to understand that everyone arriving at Indonesia's ports of entry would be subject to customs checks on importing goods in excess of individual travelers' allowances or on goods prohibited from entering the country. That is simply the border-crossing norm around the world.
But travelers considered the $250 ceiling for duty-free import goods per passenger as insensible, given the current per capita income of about $3,800, or even as high as $10,000, on the basis of purchasing power parity (PPP) — the exchange rate of the rupiah to the US dollar for buying the same amount of goods and services in the respective countries. The government also seemed more aware of the strong propensity of today's Indonesian travelers to bring home a wide variety of souvenirs for relatives.
A number of travelers have indeed tried to abuse the limited duty-free facility for importing goods, notably high-ticket items like designer handbags and luxury watches without paying the compulsory tariff and luxury sales tax. But still, the root of the public grievances aired last September was the too-low $250 ceiling.
According to the Tourism Ministry, more than 9 million Indonesians traveled overseas last year, notably to the free trade areas of Singapore and Hong Kong, and such travelers were well known for their high propensity for buying souvenirs for relatives at home and luxury fashion items.
The increased duty-free allowance for travelers will only have a negligible impact on state revenues. After all, the main objective of the customs service is not to raise revenues, but to prevent the smuggling of dutiable and excisable goods to protect the domestic manufacturing industry from unfair competition, as well as to facilitate export clearance.
Join the discussions