EDITORIAL: More power to Big Brother
EDITORIAL

The Jakarta Post
Jakarta |

Fri, January 5, 2018

| 08:05 am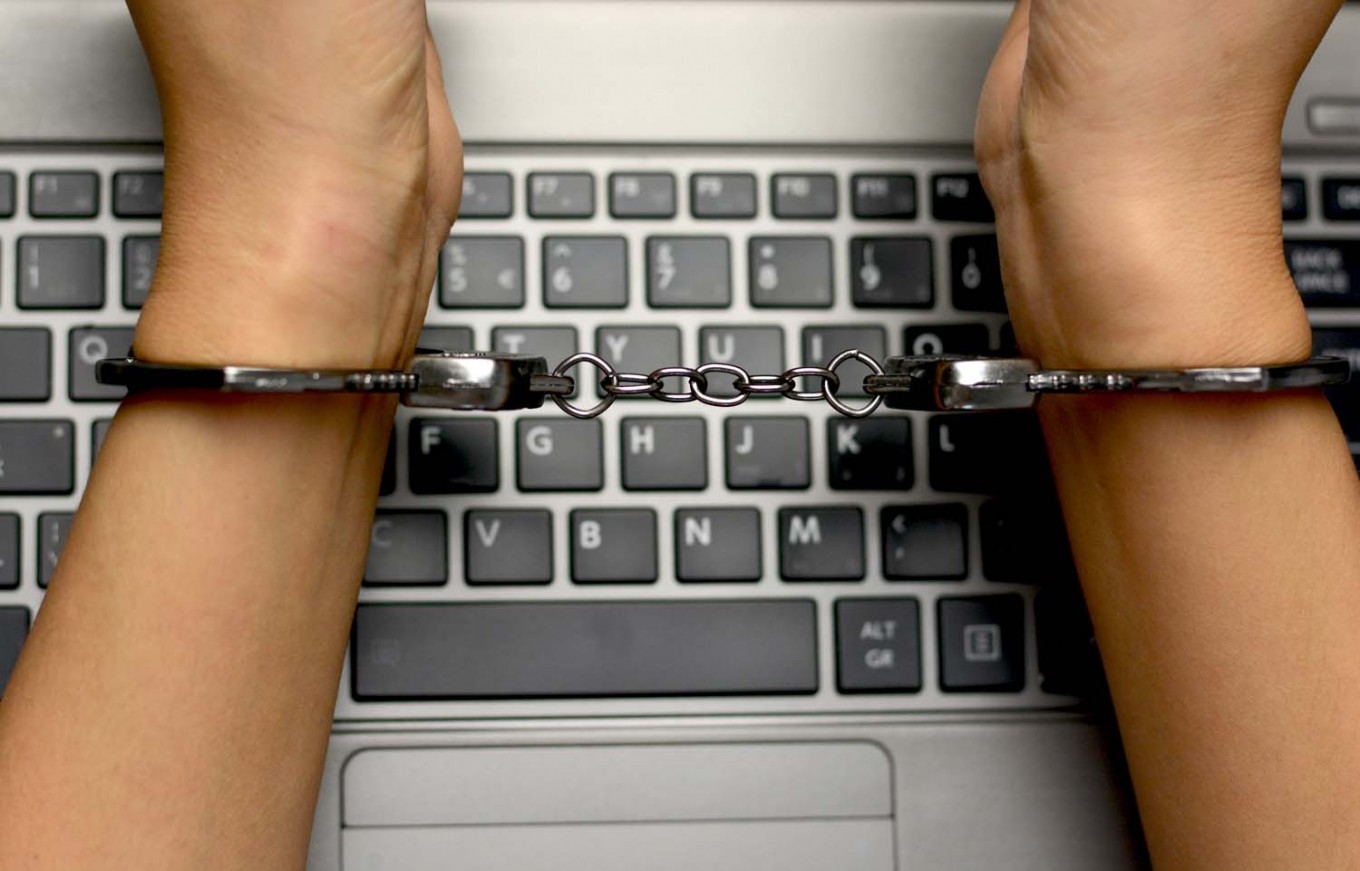 It has become clear that social media brings more harm than good. More governments are now waking up to the new reality that social media platforms like Facebook and Twitter are threatening the fabric of society by encouraging users to share fake news and hoaxes. (Shutterstock/-)
It has become clear that social media brings more harm than good. More governments are now waking up to the new reality that social media platforms like Facebook and Twitter are threatening the fabric of society by encouraging users to share fake news and hoaxes.
In a recent interview, former United States president Barack Obama warned that the internet risked reinforcing people's prejudices and that it could lead to a fractured society. Obama knows about this from experience as his successor, Donald Trump, was reportedly elected to office largely as a result of a massive social media campaign directed by Russian troll farms. On New Year's Day, Germany began censoring inflammatory content on social media by imposing fines on platforms failing to remove hate speech the moment they were reported.
President Joko "Jokowi" Widodo has also made a priority of squashing smear campaigns, fake news and hoaxes. As a subject of fake news, including one claiming that he came from a communist family, Jokowi knows the damaging impact of online smear campaigns and has moved aggressively against purveyors of fake news.
He even declared war against disseminators of fake news in December 2016. The Communications and Information Ministry subsequently launched an "anti-hoax society" and quickly blocked at least 800,000 websites.
The National Police have also taken steps to crack down on fake news and hoaxes. In August 2017, they rounded up an alleged news syndicate called Saracen, which stands accused of disseminating hoaxes and profiting from them.
This week, Jokowi upped the ante in the war against fake news by inaugurating the National Cyber and Encryption Agency (BSSN) and inducting Djoko Setiadi, a two-star general, as its chief.
Djoko instantly drew uproar and ridicule, first for claiming there was such a thing as a "constructive hoax," and second, for promising that his agency would deal with hoaxes and fake news on social media. Civil liberty activists were further alarmed when Djoko claimed that the BSSN was designed to have law enforcement authority.
The BSSN should have no business dealing with hoaxes and fake news, especially if they come from within the country. Traditionally, a cyber agency only deals with threats from abroad, such as ransomware that could disrupt public services, or hackers who attempt to attack government agency websites and try to steal sensitive information that could harm national security.
As governments and terror groups opt to fight a new war in cyber space, Indonesia's new cyber agency should only focus on dealing with related threats — which is already too complicated to handle. The BSSN should not deal with problems that other government agencies, like the Communications and Information Ministry or the National Police, could handle more effectively.
These agencies have already launched massive tech surveillance programs on citizens, encroaching on our privacy and civil liberty. We do not need another government body that would further empower Big Brother.
Topics :
Join the discussions