How to end violence in childhood
AK Shiva Kumar and Baroness Vivien Stern

-
London |

Thu, January 11, 2018

| 02:47 pm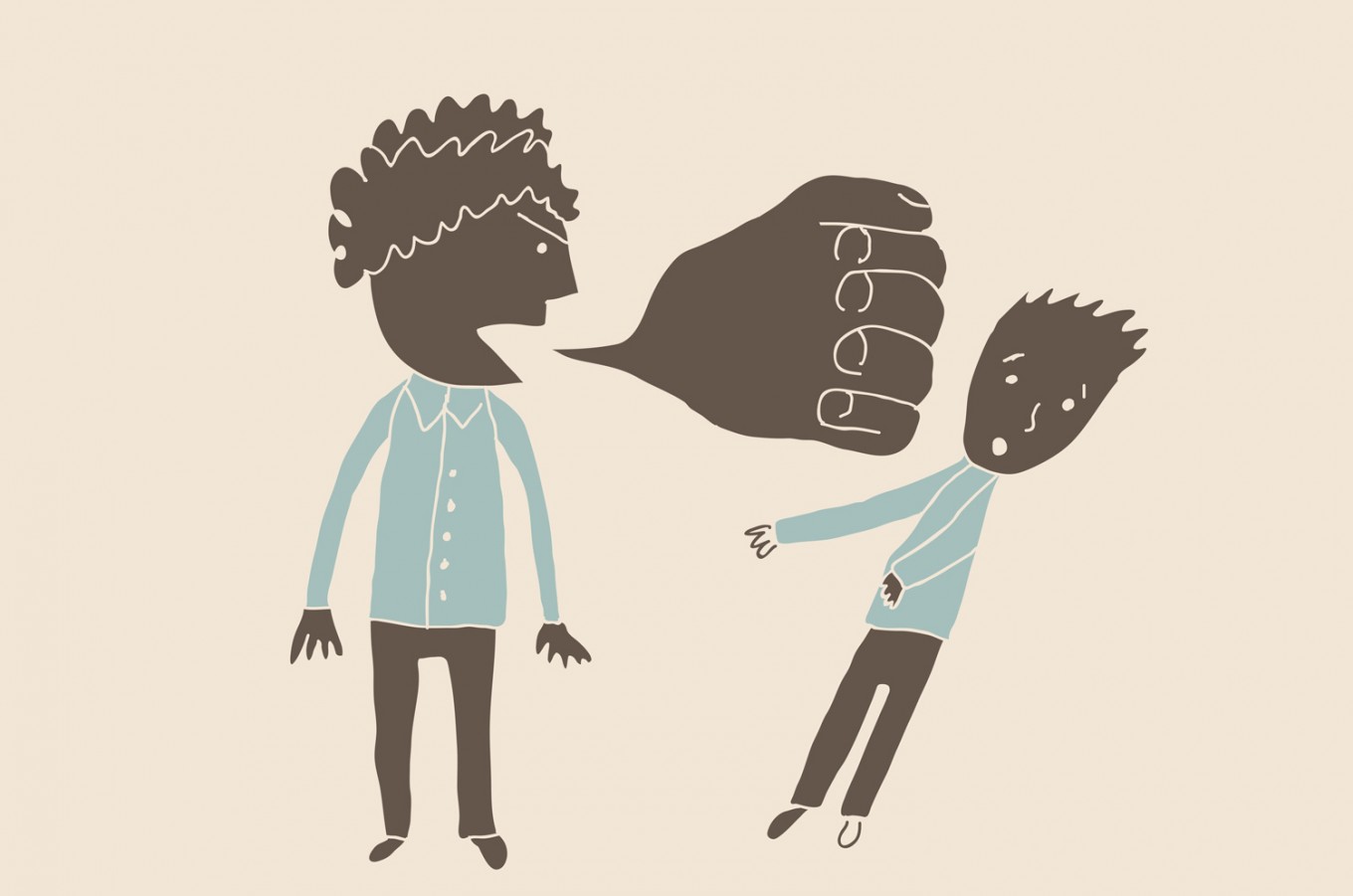 There is something wrong with the state of Asia's children. In East Asia, over 70 percent of children endure corporal punishment at home, while 34 percent report being bullied at school. (Shutterstock/-)
PREMIUM There is something wrong with the state of Asia's children. A shockingly large number are not enjoying carefree, happy childhoods but enduring, often brutal, fast track transitions to adulthood.

Globally, three out of four children suffer physically or emotionally abusive violence: from corporal punishment to bullying, neglect, rape, even murder. In East Asia, over 70 p...
Disclaimer: The opinions expressed in this article are those of the author and do not reflect the official stance of The Jakarta Post.
You might also like :
Comments