With China in mind, India-ASEAN must come closer
Vishal Bhargava

Assistant vice president, business strategy at Cogencis Information Services, Ltd.
Mumbai |

Wed, January 24, 2018

| 02:55 pm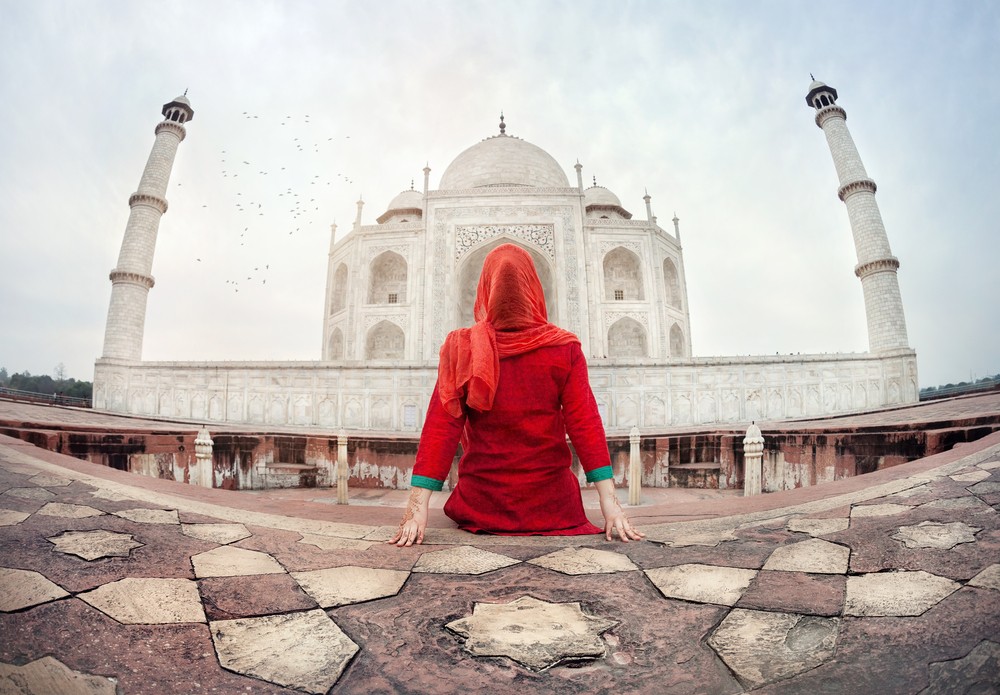 A woman sits on the floor and looking at Taj Mahal in Agra, Uttar Pradesh, India. (Shutterstock/File)
PREMIUM It is said that global and regional summits, on most occasions, are high on optics and low on results. The desire to expect tangible results through interactions between the powerful of the globe is tempting, but all the evidence suggests that ambitions in most cases get derailed during the stage of protracted negotiation among senior officials of nations. With that in mind, it is wise to keep ...
Disclaimer: The opinions expressed in this article are those of the author and do not reflect the official stance of The Jakarta Post.
You might also like :
Comments