EDITORIAL: Combating cyber lies
EDITORIAL

The Jakarta Post
Jakarta |

Thu, March 1, 2018

| 08:03 am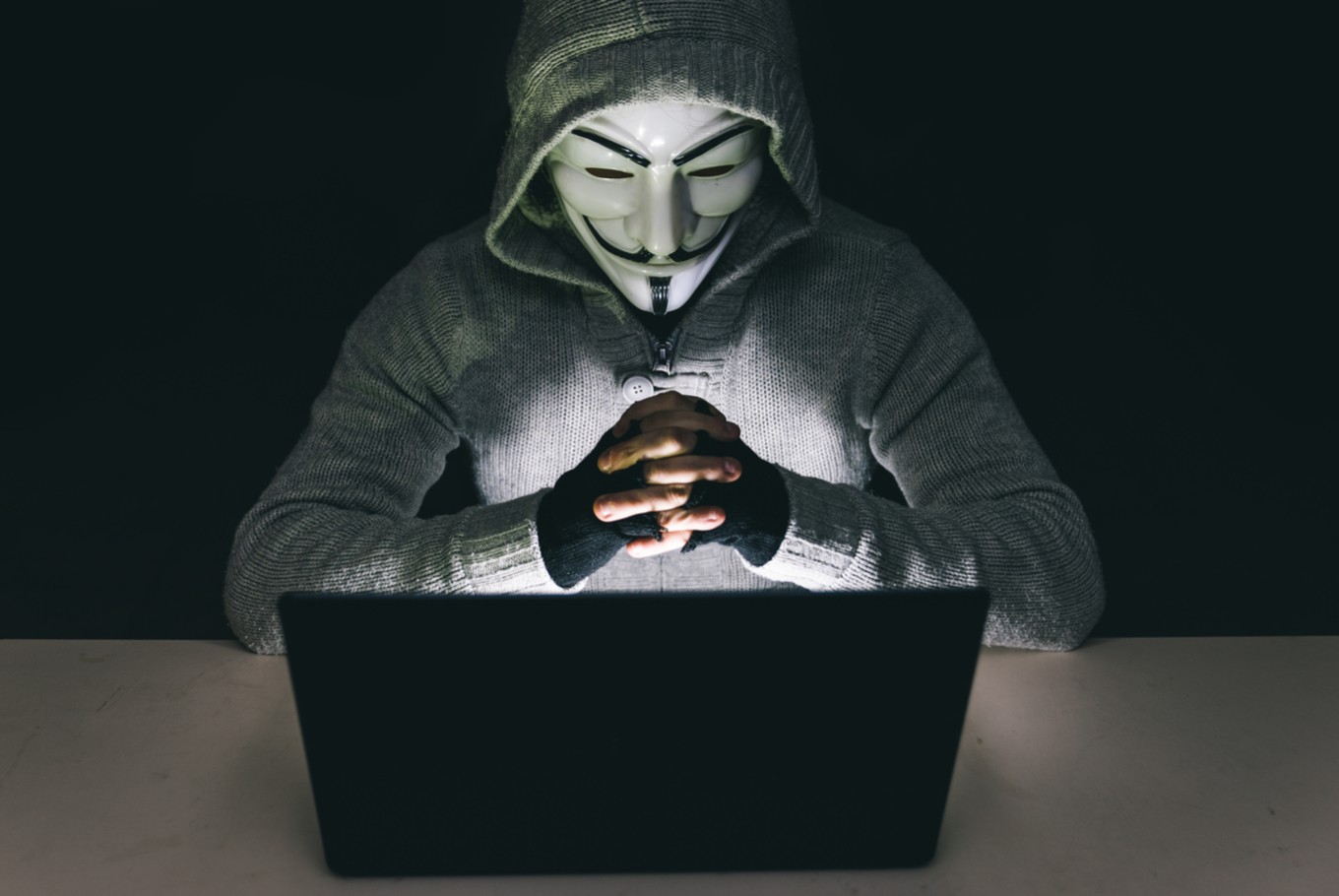 Anonymous behind a computer. (Shutterstock.com/oneinchpunch )
The arrest of four suspected members of a syndicate, who allegedly spread fake news on provocative issues, has brought some relief. The police said so-called Muslim Cyber Army (MCA) members have also spread content containing viruses to certain people.
The National Police have yet to disclose whether the MCA has similar business motives to cybercrime group Saracen, whose members received millions of rupiah from clients to create and spread lies on various social media platforms.
Last month, the Pekanbaru District Court sentenced M. Abdullah Harsono, a member and administrator of Saracen, to 32 months in prison for "intentionally spreading information to incite hate" on social media, thus violating the 2016 Cyber Law. He was also found guilty of leading a hate speech campaign against President Joko "Jokowi" Widodo through an account using a false identity.
For the past few years, the President has had to fend off "news" that he is a communist, an ethnic Chinese — anything that could be a liability for any politician seeking to maintain his seat.
The public has widely praised the National Police for the arrests. But how many others are still out there? People are bracing for even more spiteful campaigns as the 2019 presidential election looms, with fertile ground being laid in the run-up to this year's local elections in 17 out of 34 provinces, 39 municipalities and 115 regencies.
For instance, while at least 21 attacks on religious figures in different parts of the country have been confirmed, over 40,000 reports on various social media platforms were found to be hoaxes. Whether the MCA is responsible for all these lies is still unclear.
But it would be far from surprising if the actors were outside organized criminal groups. With an estimated 100 million mobile social media users in Indonesia, authorities are in a round-the-clock race to track down rabble rousers. They will unlikely be all criminals and law enforcers will increasingly be tested on their ability to discern the harshest critics of the government exercising their constitutional freedoms from those who can be charged with hate speech and spreading lies.
Even before last year's Jakarta election, deeply divisive politics clearly clouded one's ability to maintain a critical stance of all the "reports" popping up on one's gadgets. Despite calls to be careful in discerning the sources of the constant flow of information that one receives, digital literacy cannot be grasped overnight — leaving many of us exposed to anyone devious enough to spread lies and unverified allegations against political contenders and their supporters.
Such low digital literacy has apparently hampered the effectiveness of strong measures such as the government's blocking of hundreds of thousands of websites containing "negative content" including extremist views. The MCA was found to operate mainly through the WhatsApp messaging application.
Nevertheless, regulators and law enforcers must continue to convey the message that spreading lies is a crime. For the recipients of fake news, there is no option but continued education on critical thinking — the basis of digital literacy.
Topics :
Join the discussions