What's wrong with EU biodiesel antidumping act?
Paul Erwin

Lawyer and partner at Evangeline & Partners
Jakarta |

Thu, March 1, 2018

| 01:50 pm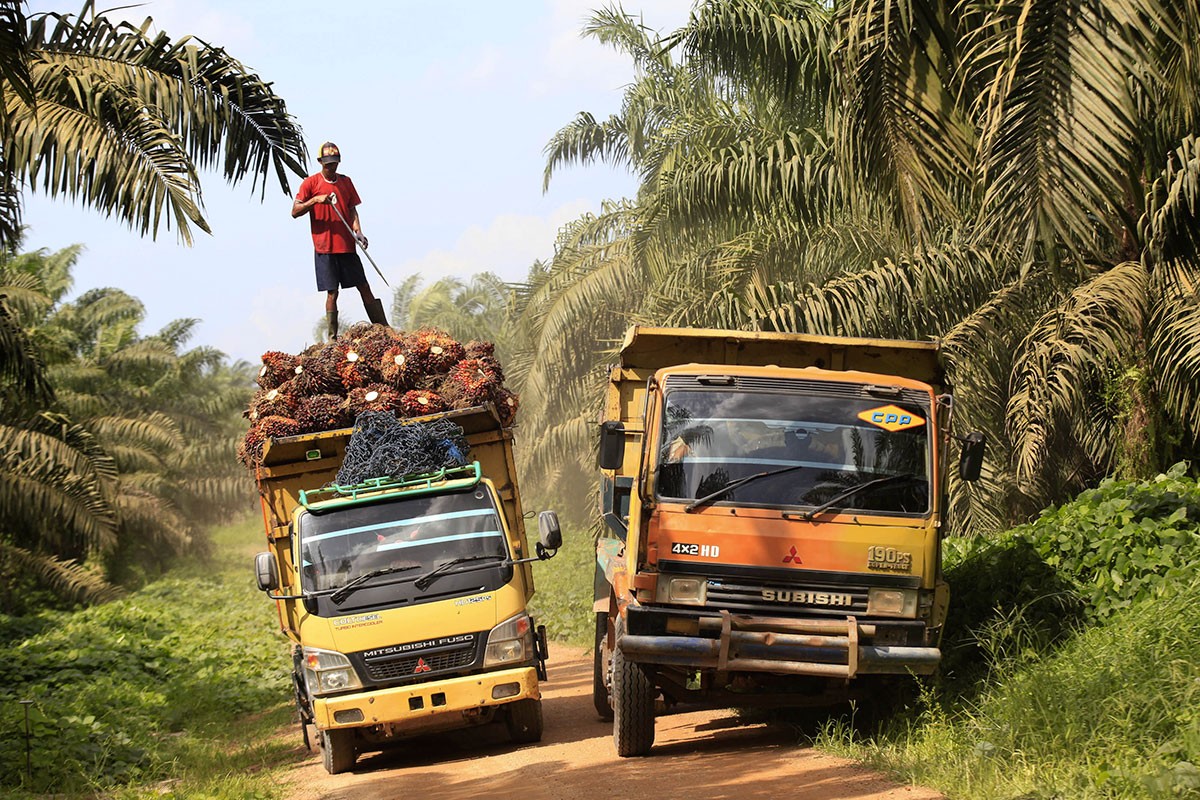 Valuable commodity: A worker loads oil palm fruits onto a truck during harvest season at an oil palm plantation owned by PT Wanasawit Subur Lestari in Pangkalan Bun, Central Kalimantan, in December 2015. (JP/Dhoni Setiawan)
PREMIUM The European Union through its commission has enacted an antidumping policy and said Indonesian and Argentinean biodiesel producers have been dumping in the EU. The policy levies extra duties on Indonesian biodiesel by margins of between 8 percent and 23 percent. The EU has put forward several reasons for the move, stressing two in particular. The first is the claim that the Indonesian domestic...
Disclaimer: The opinions expressed in this article are those of the author and do not reflect the official stance of The Jakarta Post.
You might also like :
Comments