Commentary: A toothless tiger called regional inspectorate

Jakarta |

Fri, March 2, 2018

| 09:40 am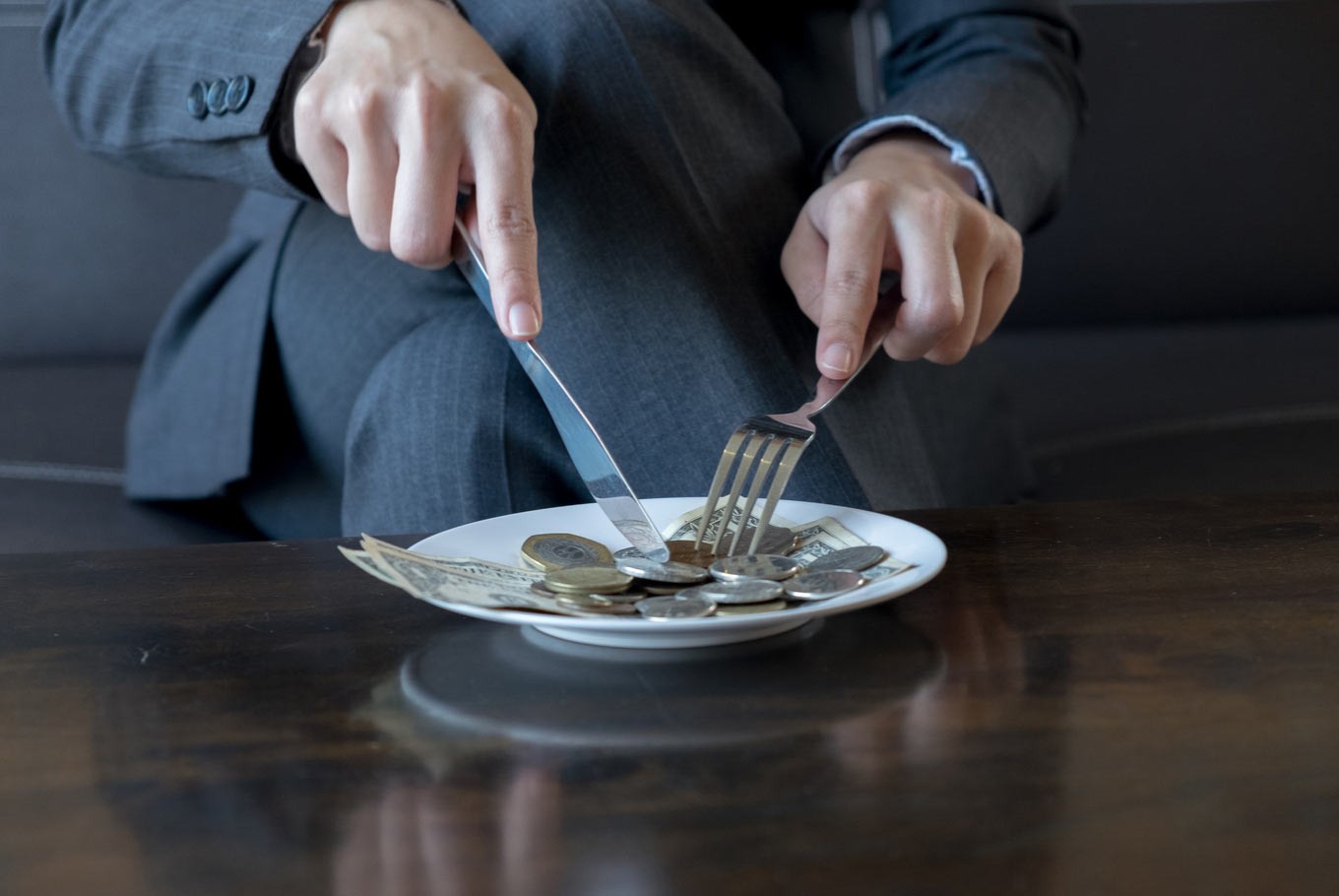 The arrests of seven regional heads over the past two months on corruption charges show that local inspectorates are helpless at best and impotent at worst. (Shutterstock/File)
The arrests of seven regional heads over the past two months on corruption charges show that local inspectorates are helpless at best and impotent at worst.
In the general public, little is known about the inspectorates in ministries down to the regency level, let alone their achievements as supervisory institutions funded with taxpayer money to jealously guard the state coffers and help promote good and accountable governance.
In 2015 and 2016, regional governments topped the National Ombudsman's list of state institutions most frequently reported for their poor public service. In that two-year span, the number of reports jumped 40 percent from 2,914 to 3,638. Public complaints called attention to pervasive poor governance, for which the dysfunctional supervisory system is largely to blame.
Six regents were caught in the act of taking bribes and one governor was accused of accepting kickbacks from their business counterparts. The Corruption Eradication Commission's (KPK) spate of successful lightening raids happened at times when many incumbents were busy accumulating funds for the upcoming election.
The inspectorates are unable to do their job as oversight bodies largely because they lack independence. Government Regulation No. 60/2008 on internal government supervision puts inspectorates under the authority of the regional heads of government, who wield the power to appoint and dismiss their leadership. This hierarchy is sheer irony: How can an inspector possibly supervise their boss? Needless to say, independence is the lifeblood of a supervisory body. The inspectorates, an integral part of regional administrations and ministries, are mere ornaments.
The inspectorates brandish the power of supervision, audit and control over provincial, regency and city administrations, but this firepower is effectively silenced by the regents. Had it been independent and brave, the central government would surely not have bothered setting up such anticorruption squads such as the illegal levy eradication central task force (Saber Pungli) in 2016. This task force, unfortunately, made a splash only in its first months and faded fast from public memory with the absence of new raids, while Indonesia's perceived corruption index remains high as Transparency International reported last week.
Heads of government are not the only local officials the KPK has incarcerated for graft. In Bengkulu, for example, it also arrested the district court chief, a judge and a court clerk in 2016 in connection with a hospital construction project.
The inspectorates' powerlessness makes them a mere rubber stamp of the local governments — the "little kings" made powerful by the vast authority they enjoy under the laws of regional autonomy.
With limited power, the inspectors must answer to the regional heads, who decide what to do with their findings. Regional bureaucrats, including inspectors, often team up during the incumbents' election campaigns, making their relationships even more personal and further undermining their professionalism.
It is an open secret that inspectorates are ineffective and serve as a "dump site" to pool officials who have lost their chiefs' favor.
Naturally, the most fundamental flaw that needs mending is the organizational structure that puts the inspectorates under the command of the governors, regents and mayors. The supervisory bodies must be made independent from the executives they are supposed to oversee. In Indonesia's bureaucratic culture, there is no way a subordinate can supervise their boss.
An inspectorate should have the power to follow up on any irregularities it finds in the local government instead of submitting them to the chief who, predictably, wants everything to look fine. There has been no news of any regent being arraigned thanks to a criminal report filed by her or his inspectors, although their position allows them to prevent corruption and other illegal practices. Regents could just ignore the inspector's accounts or flex their muscle and punish the subordinate instead.
Inspectors, at ministries and regional administrations, are also in dire need of capacity building, as a 2014 Development and Finance Comptroller (BPKP) assessment report suggested.
The good news is that the government is drafting the Government Internal Supervision System bill, which will place regional inspectorate offices under a new institution called the National Inspectorate that will answer to the President for greater independence and professionalism.
To improve capacity, chief inspectors and their staff will be required to have the qualifications of an auditor. In addition, the Administrative and Bureaucratic Reform Ministry is also drafting a presidential instruction on improving government internal supervision, which also aims to empower inspectors.
But don't be overexcited yet because both legal drafts are in the meantime somewhere among the infamously lethargic lawmakers' mountains of backlogged bills awaiting deliberation; but, at least, they keep the hope for cleaner governance alive.
Join the discussions