Toward safe and sexual violence- free campuses
Bandung |

Tue, March 6, 2018

| 11:11 am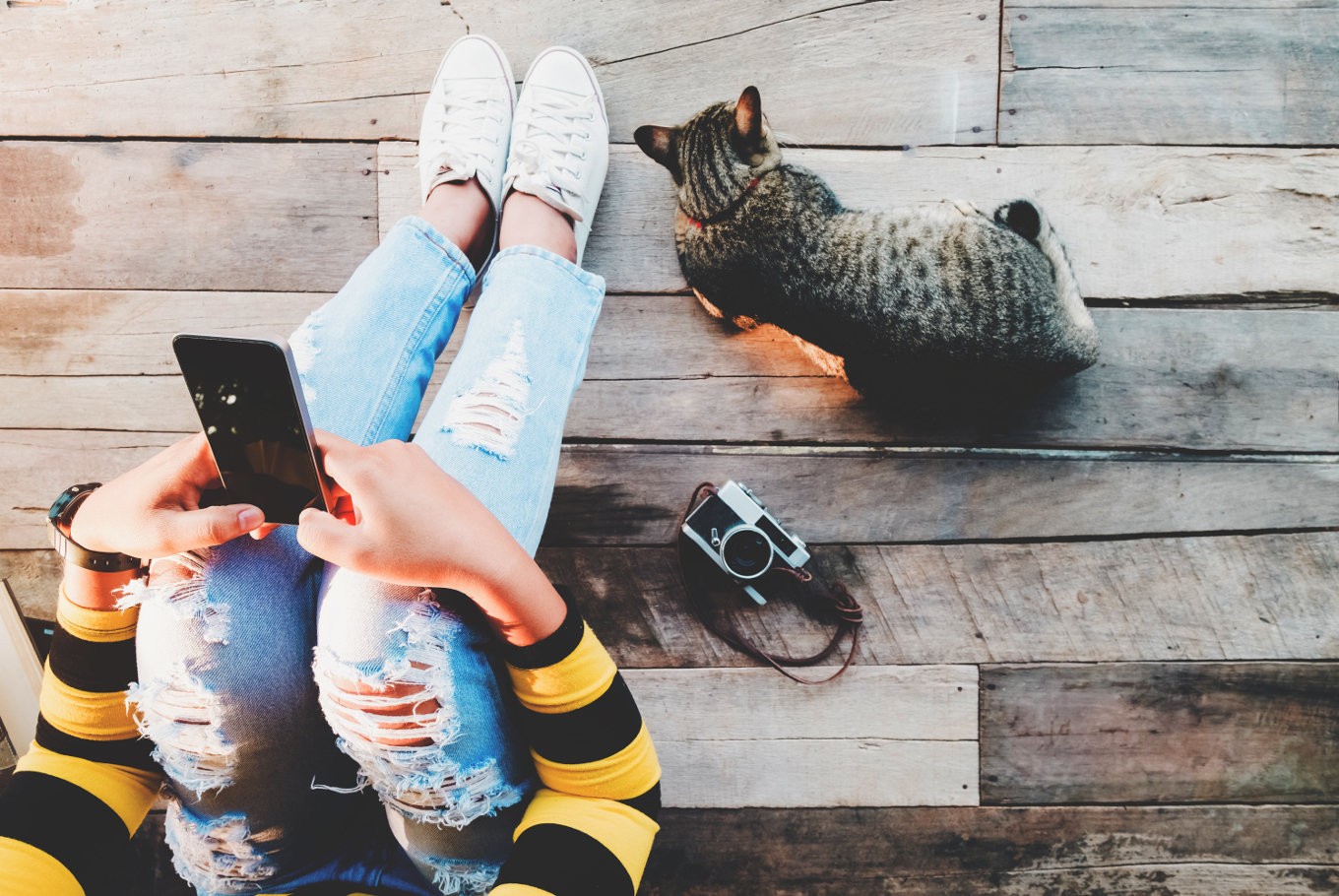 Creating a campus free from sexual violence is not for the sake of accreditation only, but to create a safe environment conducive to learning.  (Shutterstock/File)
PREMIUM In early February, reports of allegations of rape by famous Muslim scholar Tariq Ramadan surfaced. Ramadan, an Oxford University professor, has been charged with rape following claims by two women he allegedly assaulted in separate cases in French hotel rooms in 2009 and 2012.

News about Ramadan — a married father of four — and the alleged sexual assaults had ...
Disclaimer: The opinions expressed in this article are those of the author and do not reflect the official stance of The Jakarta Post.
You might also like :
Comments