Try empathy at ASEAN-Australia talks
Queensland, Brisbane |

Tue, March 13, 2018

| 11:59 am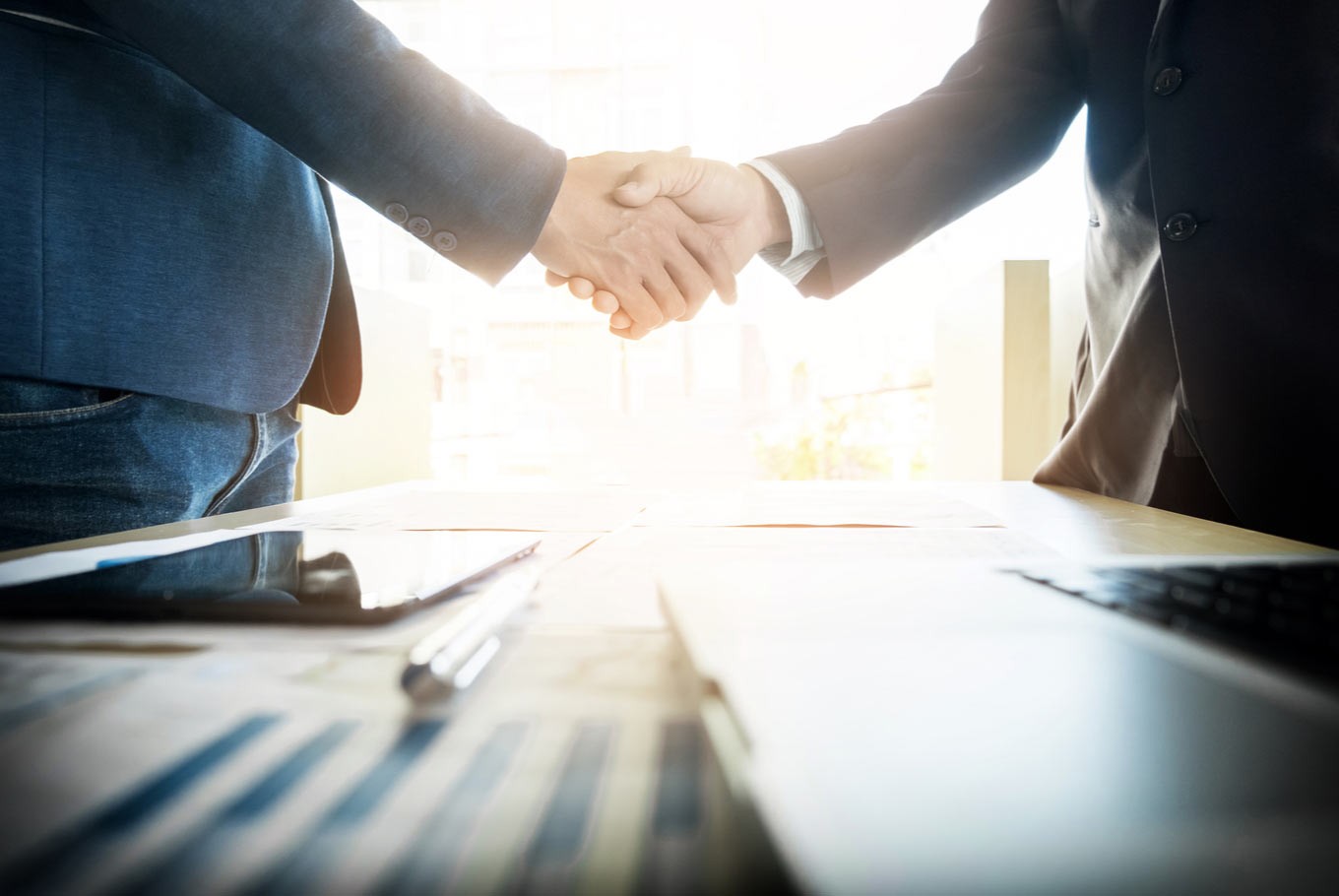 In light of the roller coaster ride that has been the relationship between ASEAN countries and Australia throughout the years; both parties should really think about this approach to deal with their diverse interests. There are several highlights. (Shutterstock/File)
PREMIUM The ASEAN-Australia Special Summit to be held this weekend is sparking new optimism for closer and more strategic cooperation between the two parties. Yet as the day of the summit approaches, the risk of this optimism going pale is apparent.

The growing concern that Australia will also use the event to raise human rights issues in some ASEAN countries may lead to responses from Camb...
Disclaimer: The opinions expressed in this article are those of the author and do not reflect the official stance of The Jakarta Post.
You might also like :
Comments