Australia-ASEAN summit: Give education a boost
Rifka Sibarani and Stephen Miller

-
Yogyakarta/Darwin |

Wed, March 14, 2018

| 08:52 am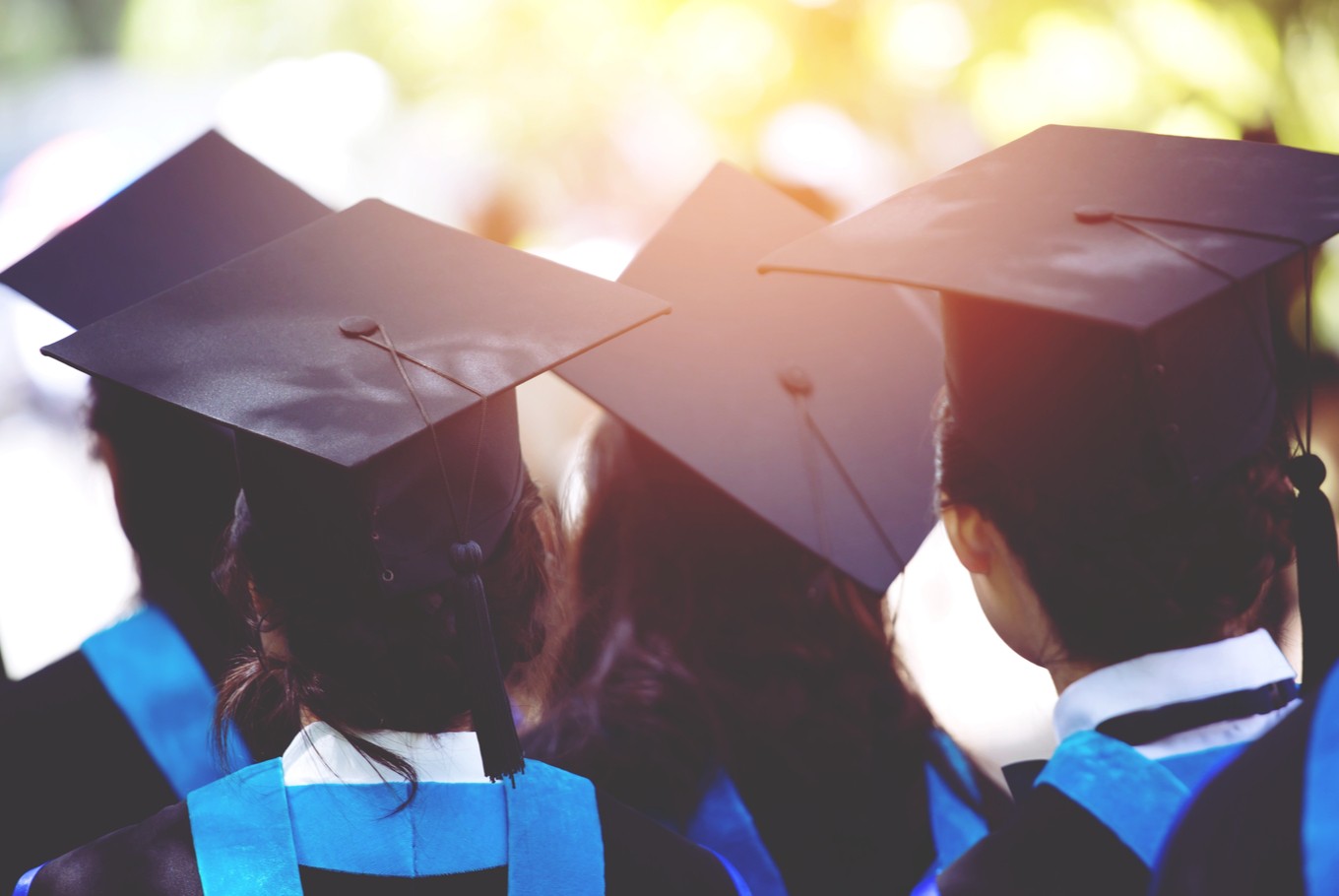 Indonesia may need to reconsider various education and language policies that relate to internationalization, especially at the level of tertiary education. (Shutterstock/File)
PREMIUM On March 17 and 18, ASEAN will be holding talks with representatives of the Australian government. The talks are a chance for Australia and its Southeast Asian neighbors — above all, Indonesia — to re-imagine their relationships in a range of fields.

Without a doubt, in this Trump era atmosphere and its threat of tariff wars, trade is the most likely focus. But suc...
Disclaimer: The opinions expressed in this article are those of the author and do not reflect the official stance of The Jakarta Post.
You might also like :
Comments