Insurance industry a key partner for government
Jakarta |

Wed, March 14, 2018

| 11:01 am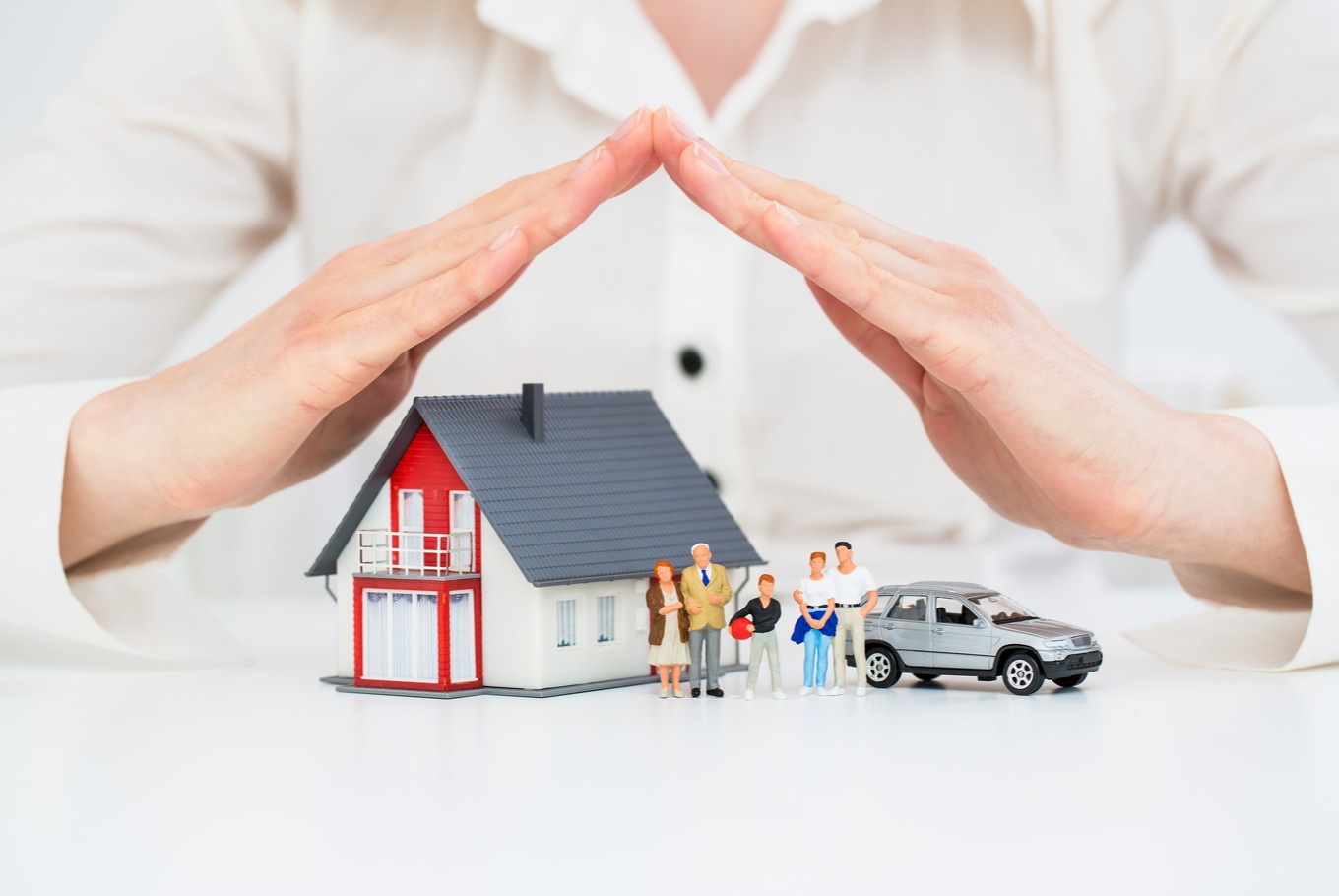 Rapid urbanization has reduced people's ability to depend on traditional extended family support networks. (Shutterstock/File)
PREMIUM The insurance industry has long been an important financial partner to governments. As with healthcare, retirement costs can be a huge contingent fiscal liability for the public sector balance sheet. The life insurance industry helps and encourages households to take ownership of their retirement plans in a timely manner through regular savings.

The insurance sector is helping...
Disclaimer: The opinions expressed in this article are those of the author and do not reflect the official stance of The Jakarta Post.
You might also like :
Comments