A wake up call for Sumatran rhino conservation
Jakarta |

Fri, April 13, 2018

| 11:38 am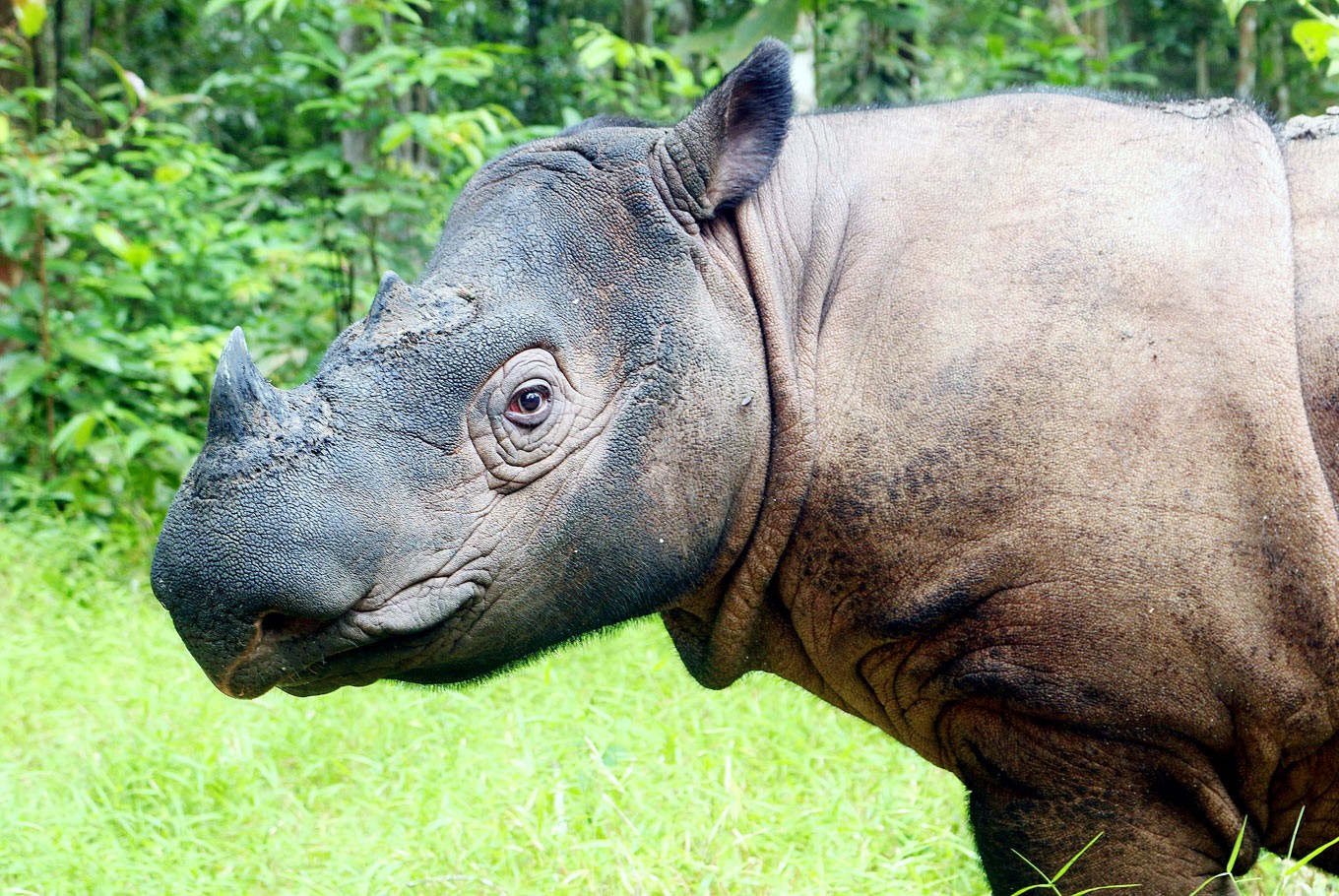 Hitting puberty: Andatu, a male Sumatran rhino and the older brother of Delilah. (JP/Syafrizaldi)
PREMIUM The death of Sudan, the last male northern white rhino, was devastating news. The white rhino that died in Kenya in March was among one of the most endangered species on earth; the population is extinct in the wild and now only two females are left in captivity.

Its wild population declined dramatically in the last century due to extensive poaching in Central Africa. Sudan&rsq...
Disclaimer: The opinions expressed in this article are those of the author and do not reflect the official stance of The Jakarta Post.
You might also like :
Comments