Harmonizing tax and 'zakat'
Jakarta |

Mon, June 11, 2018

| 11:07 am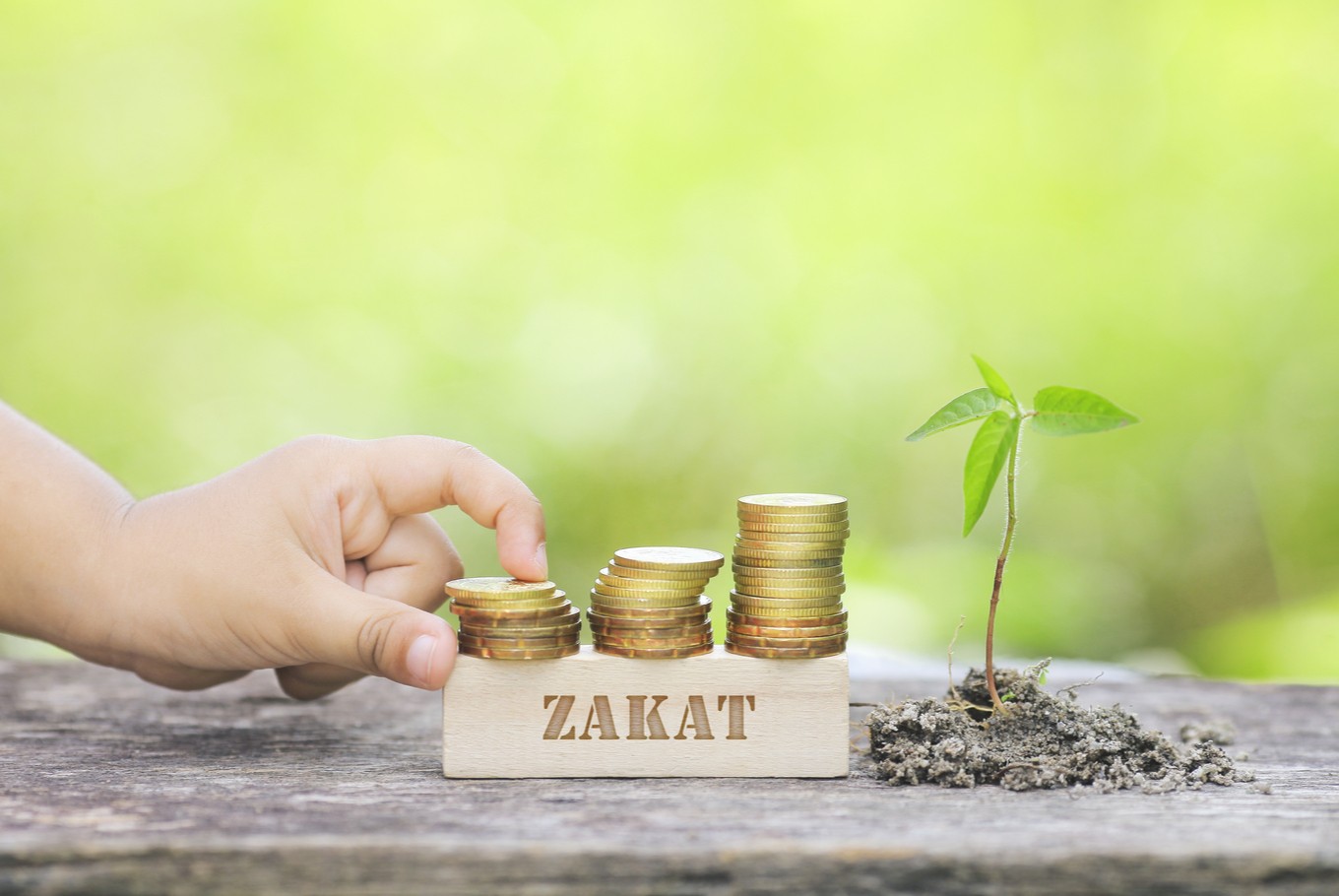 Islam provides a novel concept of poverty and the poverty line, as implied in the concept of zakat, which is a charitable institution in the Islamic system of ethics. (Shutterstock/File)
PREMIUM Islam is a comprehensive way of life. It is a set of religious beliefs and a way of worship, it is a vast and integrated system of laws, it is a culture and civilization, it is a code for social and family conduct and, finally, it governs economic and commercial norms. Islamic economics is based on moral values and it is analytically less rigorous.

One aspect of adopting the I...
Disclaimer: The opinions expressed in this article are those of the author and do not reflect the official stance of The Jakarta Post.
You might also like :
Comments