Idul Fitri is about virtue of mercy, compassion
Azis Anwar Fachrudin

Holds an MA degree from the Center for Religious and Cross-Cultural Studies (CRCS) of Gadjah Mada University
Yogyakarta |

Wed, June 13, 2018

| 01:30 pm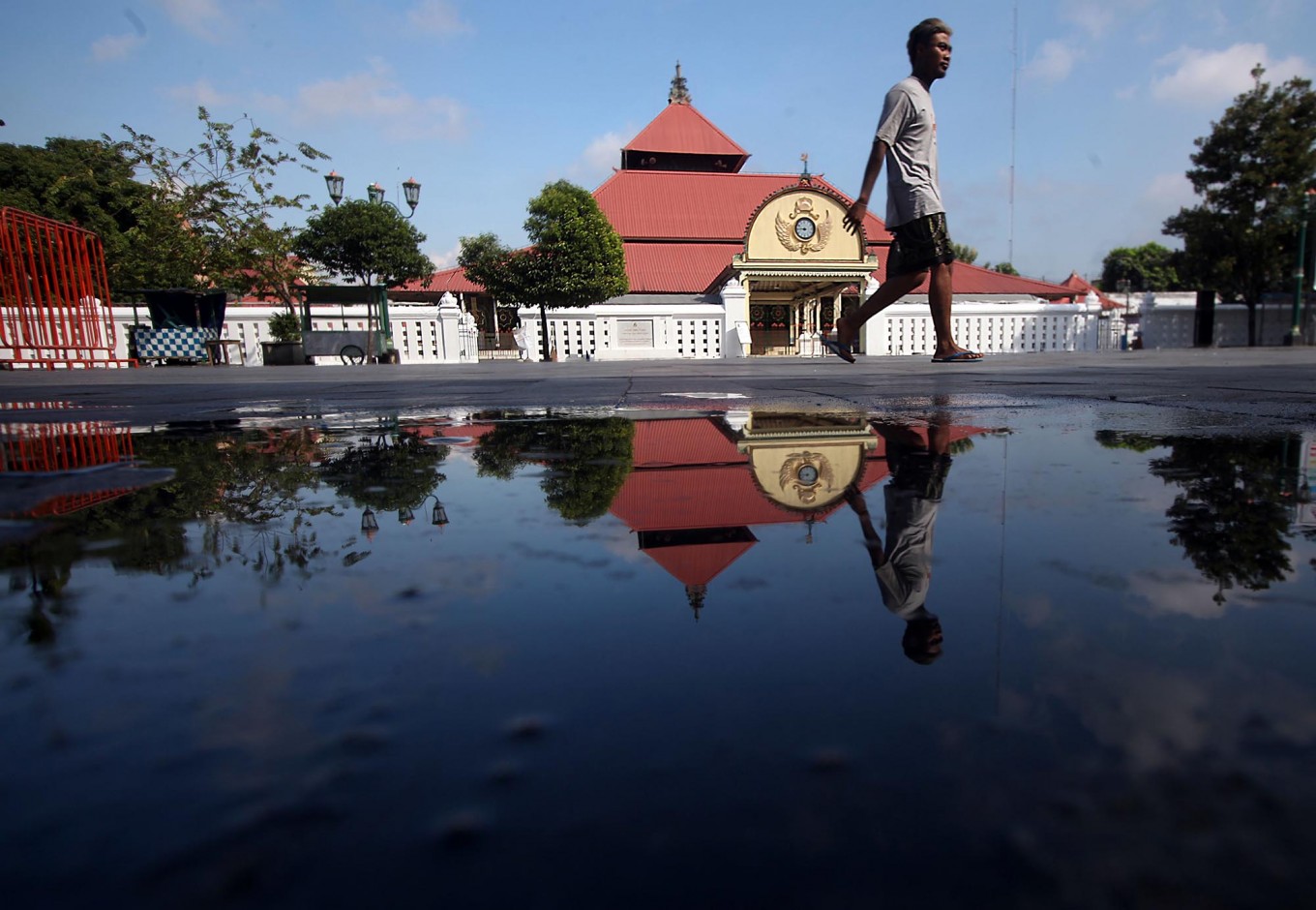 The eighteenth century Kauman Grand Mosque is an Islamic symbol in the Yogyakarta Palace. (JP/Boy T. Harjanto)
PREMIUM Idul Fitri is the biggest annual celebration that drives the largest movement of people in Indonesia. Preceded by mudik, an exodus in the last week of Ramadhan, Idul Fitri prayers and sermons will have the largest number of attendees, much bigger than the weekly Friday prayers.

There will be many halal bihalal (Idul Fitri gatherings), a phrase derived from Arabi...
Disclaimer: The opinions expressed in this article are those of the author and do not reflect the official stance of The Jakarta Post.
You might also like :
Comments