Problem of dualism: Graft vs public finances

Jakarta |

Tue, July 3, 2018

| 01:26 pm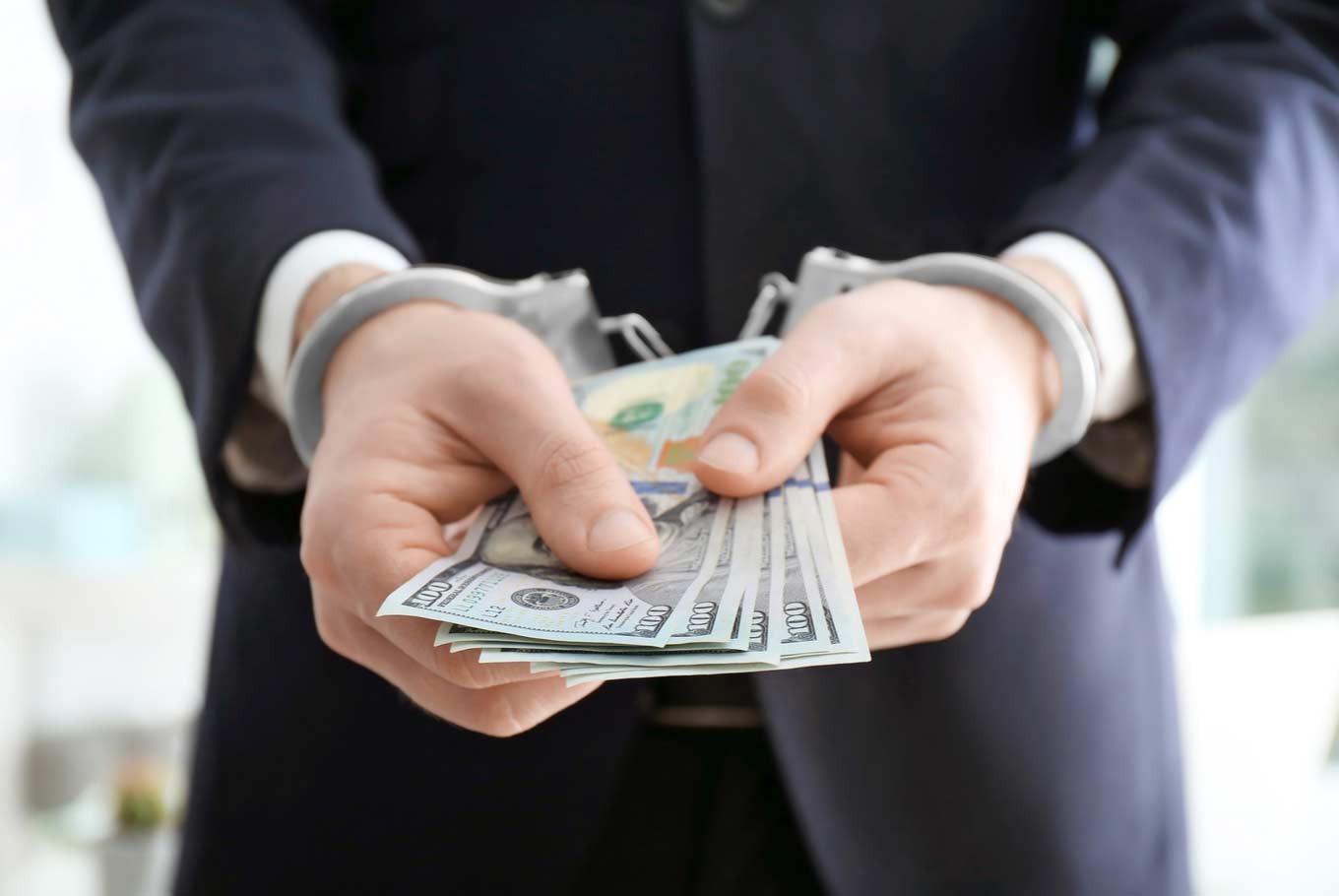 A handcuffed man offering bribe. (Shutterstock/File)
PREMIUM Corruption is a major challenge for Indonesia in realizing its objective of creating a just and prosperous society. It undermines the capacity of the country to implement development programs, reduces public trust in the state and is the reason for ineffective implementation of government programs.

Corruption also affects the quality of policies issued by the government, which...
Disclaimer: The opinions expressed in this article are those of the author and do not reflect the official stance of The Jakarta Post.
You might also like :
Comments