Toward graft-free democracy
Editorial Board

The Jakarta Post
Jakarta |

Thu, July 19, 2018

| 08:28 am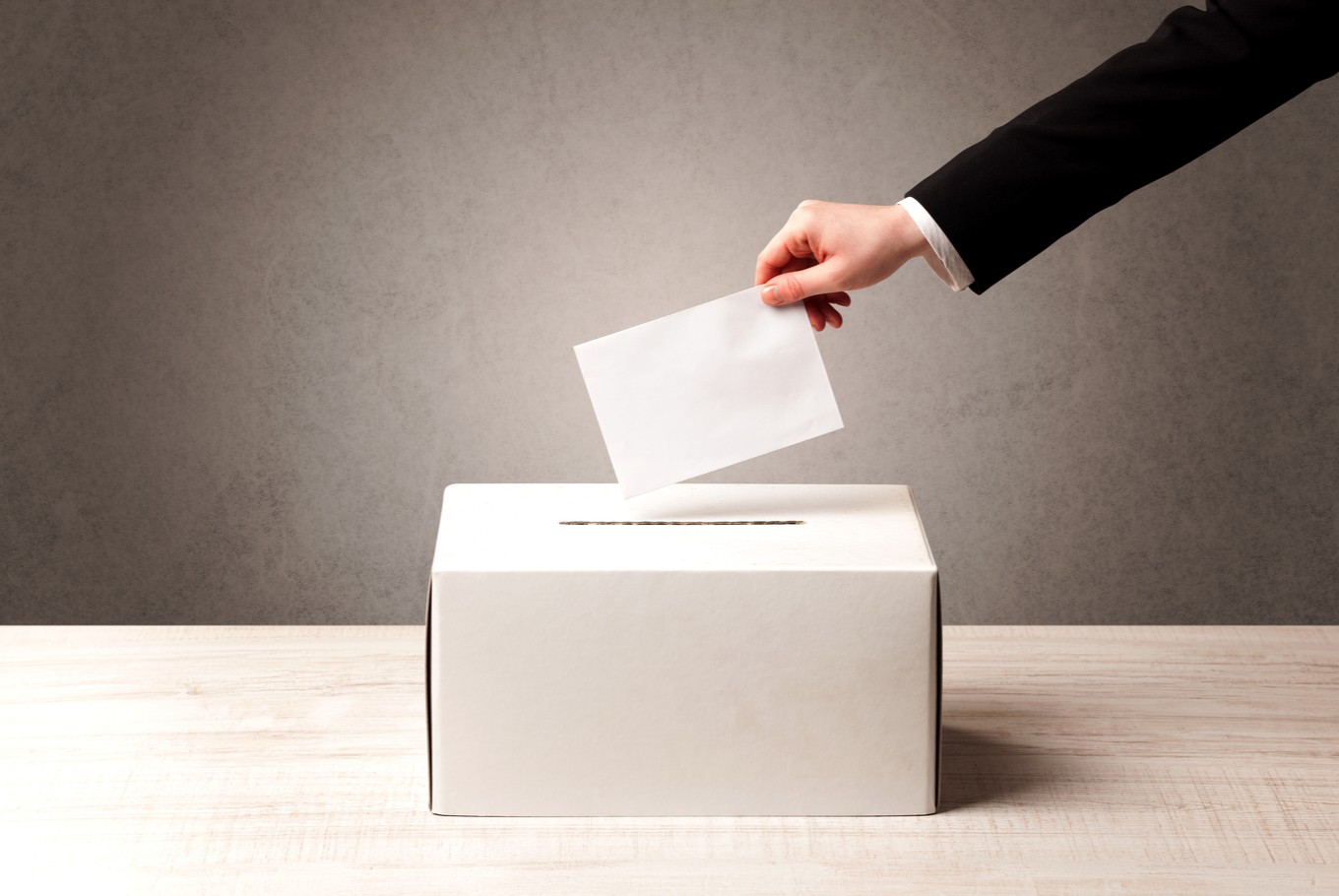 Transactional politics, although deemed common practice, are risky as they can sow seeds of corruption. (Shutterstock/File)
Democracy is forgiving and so generous that it allows its detractors, and even those who aspire to remove it from a country, to take advantage of it in their struggle for power.

By midnight Tuesday, just before the General Elections Commission (KPU) closed registration, all 14 political parties eligible to contest the election next April submitted their respective list of candidates. Among the candidates who will vie for 575 House of Representatives seats are former members of the outlawed Hizbut Tahrir Indonesia (HTI), which was known for its rejection of democracy and pledged to establish an Islamic state in Indonesia.

The former HTI members will run under the banner of the Crescent Star Party (PBB), among the three Islam-based political parties that have survived in the country's secular democracy. The PBB initially failed the KPU administrative screening, however the Jakarta State Administrative Court ruled otherwise.

Surprises here and there include cofounder of the Islam-based Prosperous Justice Party (PKS) Yusuf Supendi, who switched allegiance to the ruling nationalist-oriented Indonesian Democratic Party of Struggle (PDI-P). A number of politicians also chose to jump ship, apparently because of their unsettled disputes with leaders of their former parties.

As in previous elections, the parties paraded big names such as heavyweight politicians, Cabinet ministers and top businesspeople, as well as celebrities who have hardly been tested in politics. First and foremost, the parties recruited them for their potential to woo as many voters as possible, thanks to their popularity. Most parties have resorted to this short-cut simply because their regeneration system does not work well.

It has also become an open secret that the political parties are in need of financial contributions, widely known as political dowries, from those familiar faces to move their machinery. Transactional politics, although deemed common practice, are risky as they can sow seeds of corruption. Post-reform democracy in the country has been tainted mostly by graft, as evident in the many bribery and budget embezzlement cases implicating politicians.

The latest instance is the arrest of Golkar Party politician Eni Saragih, who is also deputy chair of the House's energy commission, for her suspected role in a graft-tainted power plant project in Riau. The party leaders immediately dropped her from its list of legislative candidates, however the damage has been done.

KPU has tried hard to prevent corruption from undermining democracy through a verification mechanism that will enable it to remove candidates who have been convicted of graft from the list. It is a bold move, although there is a possibility that the Supreme Court will annul it for violating the 2017 Election Law.

The electorate can help the KPU prevent fraudsters from hijacking democracy, first of all by filing objections against the crooked candidates. If this does not work, they can simply refrain from voting for them next April.

Our hard-won democracy cannot afford to lose to graft.
Topics :
Join the discussions