Fat and noncommunicable diseases
Fransiska Rungkat Zakaria

-
Bogor |

Fri, July 20, 2018

| 11:45 am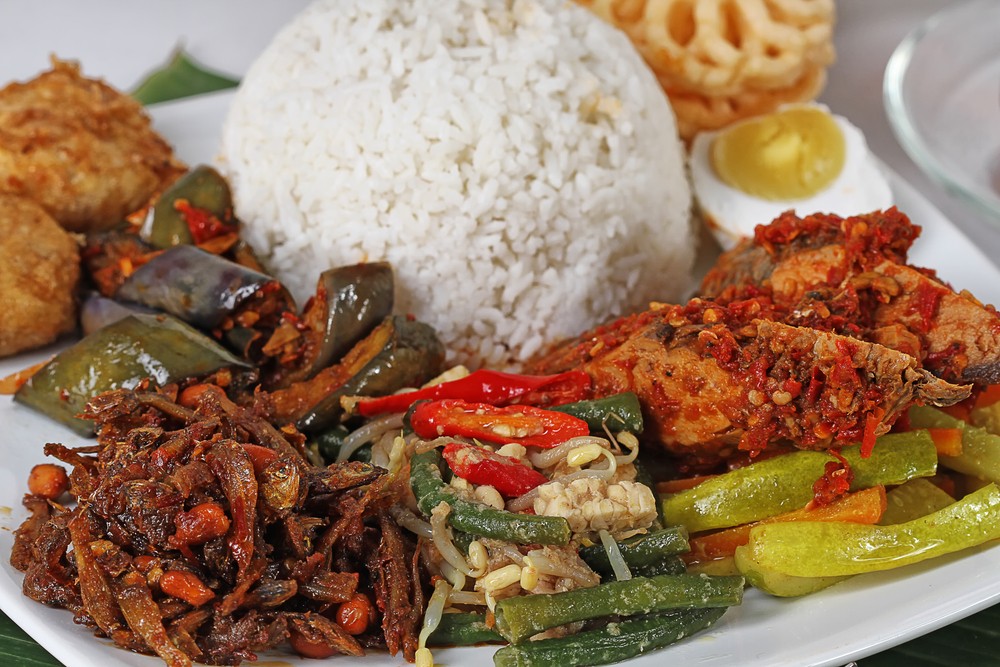 A typical view of food bought at warteg (Indonesian food stall), consisting of rice with various side dishes and crackers. (Shutterstock/ismed_photography_SS)
PREMIUM High levels of fat consumption in Indonesia have been associated with major diseases, especially cardiovascular diseases and stroke, obesity, diabetes and cancer.

These noncommunicable diseases (NCD) are the country's number one killers and absorb the largest portion of the national health budget. While food security and sovereignty issues may top the government's ...
Disclaimer: The opinions expressed in this article are those of the author and do not reflect the official stance of The Jakarta Post.
You might also like :
Comments