Who's in charge of the story when disaster strikes?
Kadek Krishna Adidharma

-
Auckland |

Thu, September 6, 2018

| 10:09 am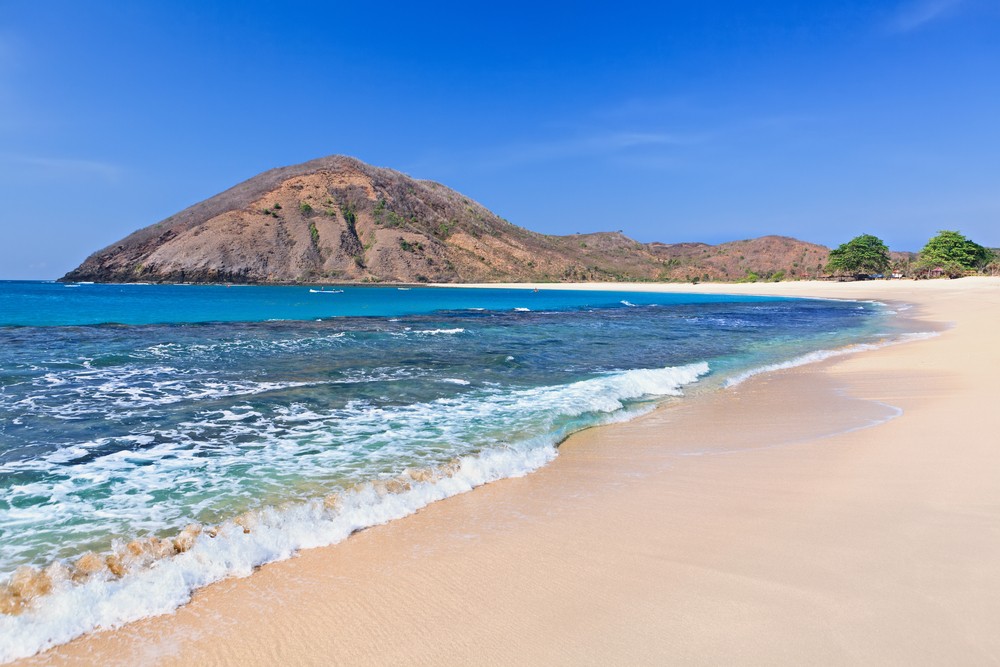 Tranquil scene of Mawun Beach in West Lombok, West Nusa Tenggara. (Shutterstock/File)
PREMIUM Natural catastrophes do not always spell disaster for the tourist industry. Handled well, the temporary dip during a natural disaster could lead to a sustained period of growth.

Tourist operators in Bali share Cabinet Secretary Pramono Agung's recently voiced concern that natural disasters come at "a high price to tourism in the region" and agree there is no...
Disclaimer: The opinions expressed in this article are those of the author and do not reflect the official stance of The Jakarta Post.
You might also like :
Comments