Men, too, can be victims of sexual harassment
Jakarta |

Mon, September 10, 2018

| 03:32 pm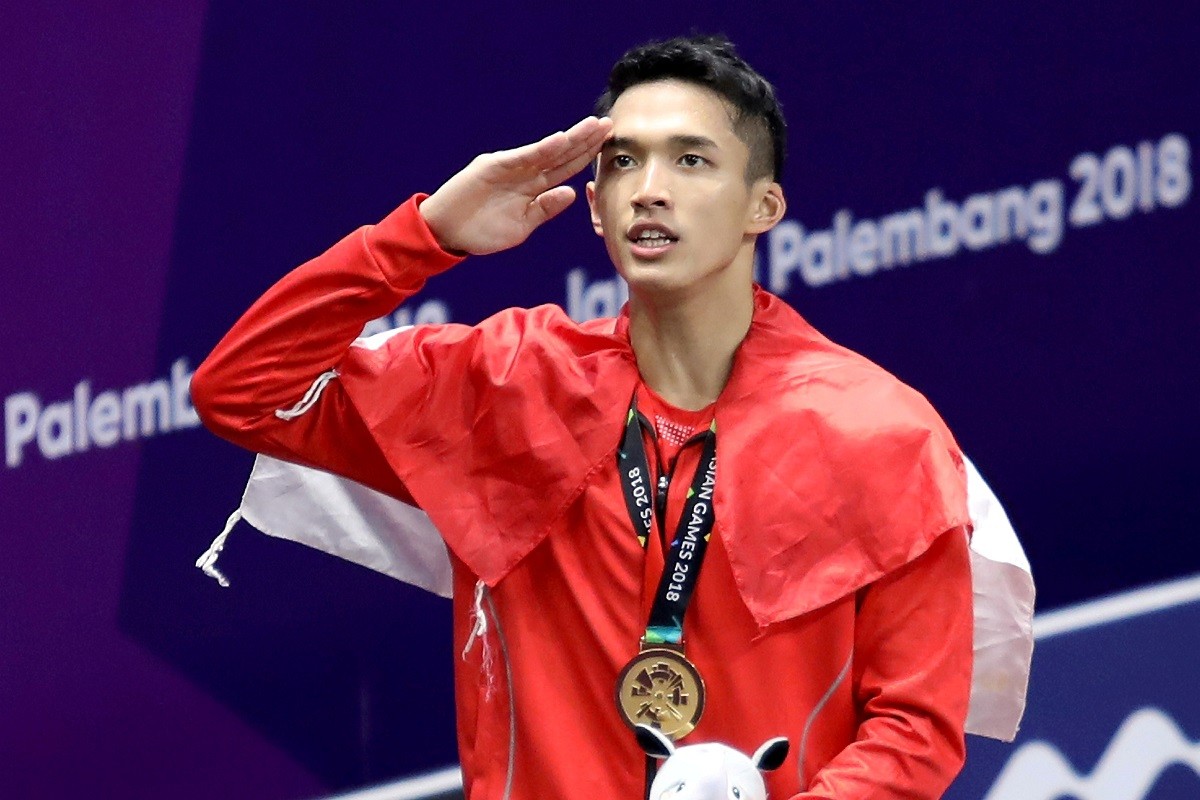 Gold medalist Jonatan "Jojo" Christie. (INASGOC/Antara/Nafielah Mahmudah)
PREMIUM Jonatan Christie, or Jojo, currently Indonesia's most popular badminton champion, has grabbed the attention of netizens lately. His abs, chest and muscles have become the talk of the town on the internet, as we saw Instagram photos of him and elicit comments aplenty about his enviable physique.

Many commented about how "turned on" they were seeing Jojo shirtless in...
Disclaimer: The opinions expressed in this article are those of the author and do not reflect the official stance of The Jakarta Post.
You might also like :
Comments