Insight: New development pathway for Indonesia

Jakarta |

Mon, September 24, 2018

| 09:47 am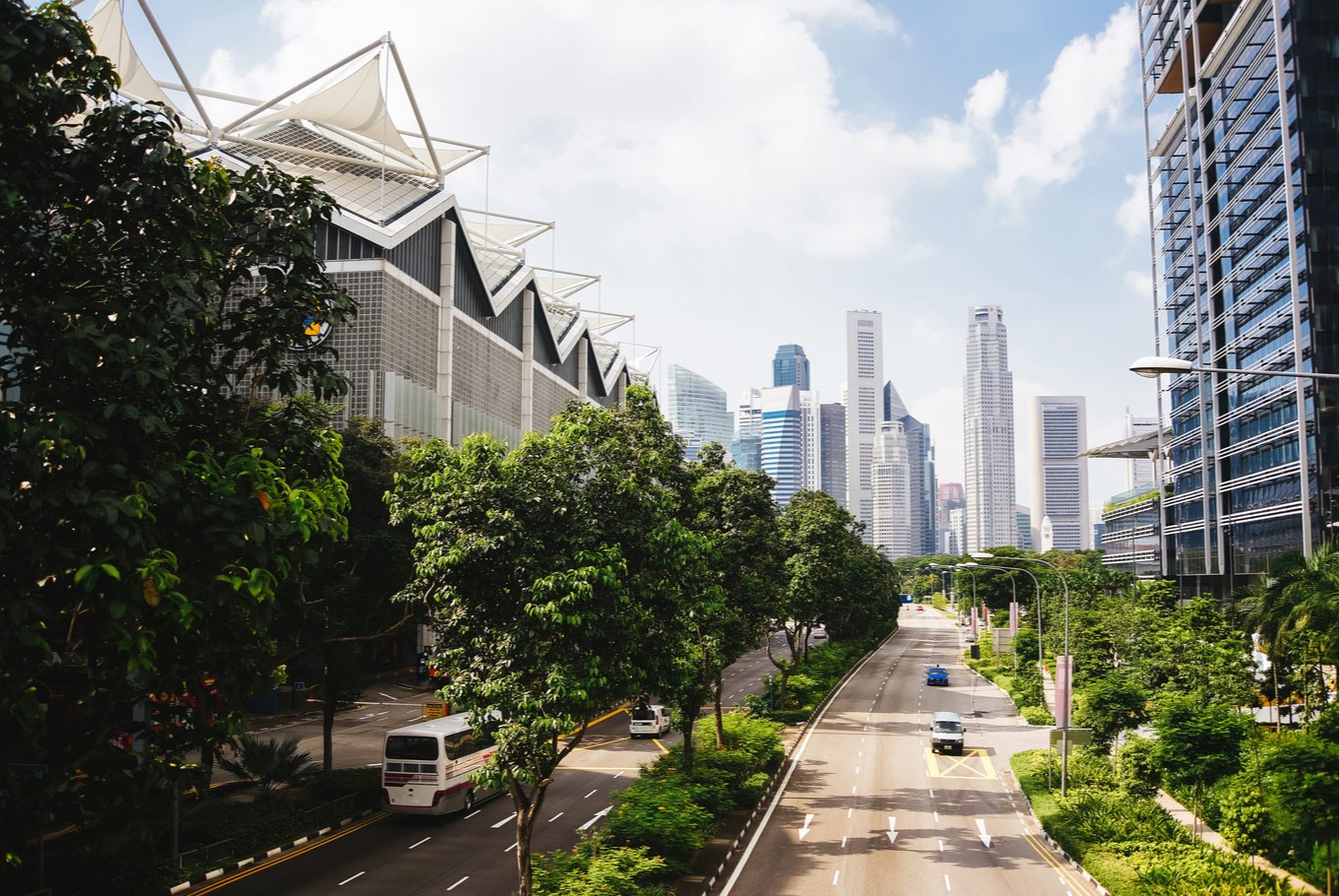 Indonesia has begun to tap into the green bond market, both at home and overseas, to finance environmentally friendly projects. (Shutterstock/File)
Indonesia has achieved important economic and social progress over the last decade, despite difficult conditions in the world economy. While Indonesia should be very proud of the progress made, such rapid growth can also induce growing pains. Indonesia is still grappling with a complex set of environmental and economic challenges, ranging from deteriorating natural-resource wealth to growing income inequality. But Indonesia is not alone. Many other developing countries have also experienced economic and population growth so rapid that it is potentially detrimental to their environment.

For Indonesia, the solution lies in accelerating inclusive economic growth that is also environmentally sustainable — in G20 terminology, strong, sustainable, balanced and inclusive growth. We should no longer see sustainability and growth as trade-offs, there are opportunities to achieve both.

As evidence that this can be done, the government should be congratulated on the recent launch of the Indonesia Low Carbon Development Initiative (LCDI), which integrates sustainable goals and climate change objectives within Indonesia's upcoming five-year development plan. This is the new growth and development path for Indonesia, which will achieve strong growth that will also be sustainable and inclusive. Hopefully the rest of the world will follow suit.

In the LCDI, Indonesia has created a clear path forward and this will become the basis for identifying the investment needs for delivering strong, sustainable and inclusive growth, building partnerships for this transition and meeting our Sustainable Development Goals (SDG). In order to achieve the vision set out in the LCDI and the subsequent implementation and to enact on the investment needs, the world will need a decisive acceleration of government policies, investment and finance. Here are some ideas on how to do it.

First and foremost, robust policies and institutional frameworks are essential to drive sustainable finance, ensure the right selection of projects, incentivize the private sector and promote sustainability all the way from planning to procurement. The government needs to provide clear and consistent policy directions and commitments in the medium term to provide predictability for investors so that they can better calculate the risks and returns over the medium term.

A successful example of the ways in which a clear government policy can catalyze the shift toward an inclusive low-carbon development path can be seen at home in Indonesia, with the government's fossil fuel subsidy reform in 2015, which increased the attractiveness of renewable energy, and freed up the revenues previously used for subsidies to build infrastructure and to provide support for improved education, health and labor outcomes.

Funding the needed actions cannot come from government action alone. The public sector and private sector must come together to mobilize capital at scale and align investments with sustainability criteria. The biggest challenge is to scale up and crowd in private investment and finance with efforts needed on multiple fronts: Institutional financial structures must focus on improving data and benchmarks for investors and tap potential new sources of capital to make sustainable investments.

Scaling up private finance also requires financial institutions to align their practices with sustainability standards. Strong policy reforms in China, the G20-commissioned Financial Stability Board's Task Force on Climate-related Financial Disclosures, and the European Commission's High-Level Expert Group on Sustainable Finance and resultant commission are just three recent examples of this shift taking root. Indonesia's Financial Services Authority (OJK) has also launched a Sustainable Financing framework and the country's Finance Ministry has issued Green Sukuk bonds, which were oversubscribed.

At the same time, development banks and other development-finance institutions will be catalytic in mobilizing the necessary up-front costs and providing the means to reduce the risk of investing in these projects, especially for the poorest countries that may lack direct access to capital to help make radical changes to the economy.

Here are some examples of such opportunities. Take the changing landscape around infrastructure. The New Climate Economy found that from 2015 to 2030, between US$2 trillion and
$3 trillion per year is required to fill the sustainable infrastructure financing gap. Yet, governance and market failures are leading to a shortfall of about 50 percent of the finance needed to achieve this goal. Multilateral development banks and other development-financial institutions have an indispensable role to play in closing this gap.

Sustainable growth will deliver cities, in which we can move, breathe and be productive; sustainable infrastructure that withstands increasingly frequent and severe climate extremes; energy systems that provide reliable, cheap energy for all; air that is breathable and natural infrastructure such as forests and peat, and agricultural and rural lands that are more resilient and productive. It can help deliver the SDGs, eliminate extreme poverty worldwide, and create jobs for men and women alike. It avoids the rising costs of a high-carbon, climate-vulnerable development path.

In summary, to realize the low-carbon development trajectory, investment and creative financing structures are the key and can be delivered with clear government policy commitments and partnerships with all stakeholders. Now is the time to move; the cost of business as usual is high. Therefore, it is imperative that we all work together to make low carbon development a reality for all — and most importantly for the future of our children and grandchildren.
***
The writer is a commissioner of the Indonesia Low Carbon Development Initiative. She was trade minister (2004-2011) and minister of tourism and creative economy (2011-2014).
Disclaimer: The opinions expressed in this article are those of the author and do not reflect the official stance of The Jakarta Post.

Join the discussions