Earthquakes, tsunamis and floods: Unlearning the past

Jakarta |

Tue, October 9, 2018

| 09:07 am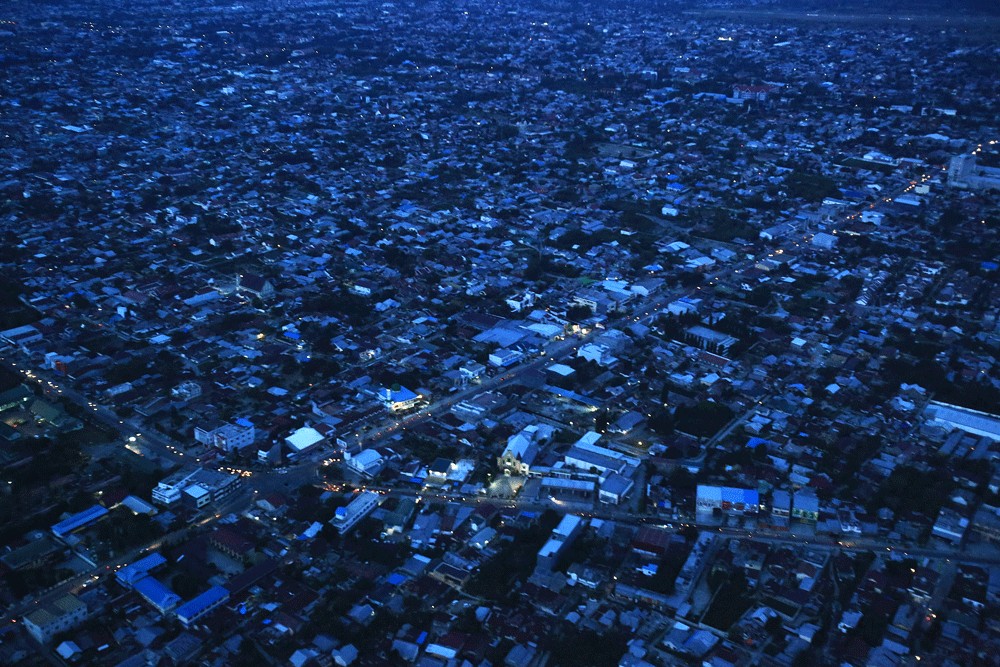 Darkest hours: An aerial photograph taken from a Smart Aviation-owned Cessna 208 Caravan shows Palu, the capital city of Central Sulawesi, on Tuesday evening, five days after a 7.4-magnitude earthquake and tsunami hit the region, causing blackouts. (The Jakarta Post/Dhoni Setiawan )
PREMIUM It is with some sadness that I have watched the news footage from Palu, Central Sulawesi, a city I lived in for a year when working on the Gumbasa irrigation project in the valley. I had experienced this before from three years living in Banda Aceh, then returning after the tsunami to rebuild irrigation schemes.

During some 30 years working around Indonesia and Southeast Asia,...
Disclaimer: The opinions expressed in this article are those of the author and do not reflect the official stance of The Jakarta Post.
Topics :
You might also like :
Comments