Building a sustainable digital economy
Muhamad Faisal Fariduddin A. Nasution

-
Jakarta |

Wed, October 31, 2018

| 04:33 pm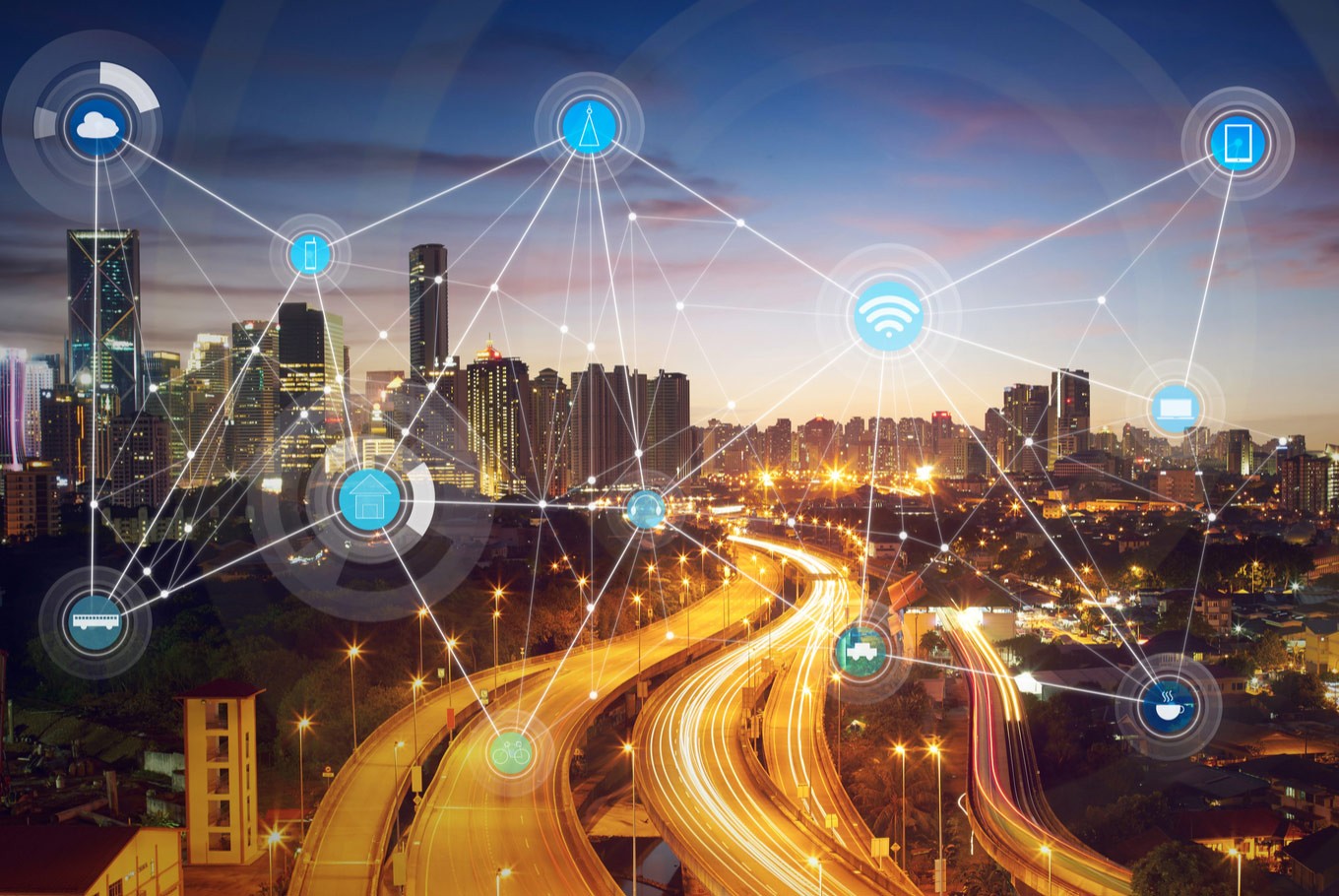 Digital landscape of Indonesia has grown remarkably. (Shutterstock/File)
Many of us would probably recall the dot-com bubble, or the Internet bubble, that occurred in the mid/late 1990s and early 2000s. While the stock market index peaked in value in the first quarter of the year 2000, it was soon followed by a crash that lasted to the final quarter of 2002.
Such a misfortune has brought skepticism towards relatively any Internet-based startup company, fearing an imminent burst of bubbles of these companies particularly in developing countries. This sentiment can be noticed especially amongst the government and public sector, whose responsibility is to maintain political, economic, and social stability among others. As a new era of economy is changing business models and customer behavior, understanding the potentials this new economy brings and mitigating related risks and threats become a crucial agenda.
Looking at our circumstances today, nevertheless, what causes the differences between today and 20 years ago? What causes the boom of digital startup companies and principal investing firms, particularly venture capital firms, which have a confidence in this new industry that could pose a risk similar to that in 20 years ago? The 20th century gave birth to the consumerism culture and two significant industrial revolutions, which are industry 2.0 (i.e., the 2nd industrial revolution that marked the technological revolution that took place in the early 1900s) and industry 3.0.
While many of us believe that today is the era of digital revolution, it was the industry 3.0 (i.e., the 3rd industrial revolution that signified the birth of nuclear energy as well as information and communication technologies, ICT) that defined the digital revolution in its final stage. It was during this era when there was a transition from electricity and machines as the economy primary driver to ICT as the economy catalyst.
The transition between these two eras is aligned with the shift in consumer behavior driven by attitudes among different generations: the baby boomers that highly value loyalty, the generation X-ers who are relatively independent and value balance in life, and the generation Y-ers, or the millennials, who value convenience and demand justification. As the new (4th) industrial revolution, or industry 4.0, places data and information as an invaluable strategic asset, the behavior at the demand side also shifts to information and convenience due to generation shift to the millennials. While industry 3.0 started the use of Internet in consumer services, industry 4.0 adds mobility to consumer experience and delivers artificial intelligence and machine learning to the manufacturing sector. As such, not only consumer behavior changes due to generation shifts, but the supply side must also adapt to the changing required competencies. The new economy is what many term as the sharing, or knowledge economy.
The ecosystem of the knowledge economy is relatively small but progression to this economy is moving relatively faster due to the rapid advancement of ICT. Digital startup companies and tech-oriented venture capital firms are flourishing and mature incumbent players are undergoing ambitious digital transformation or actively seeking partnership with promising digital startup companies. While ICT goods (e.g., mobile phones and personal tablets) were considered luxurious goods a couple of decades ago, they are generally viewed today as a secondary good, if not a primary good in major metropolitan cities (some people joke that today's primary goods are foods, clothes, shelters, and data), as they have become much more affordable. Active ownership of smartphones in Indonesia has been predicted to grow by 275 percent in 5 years since 2013 even when there is a doubt of the extent of such ownership per individual (i.e., the growth number may be affected by certain respondents owning more than a smartphone device).
In 2016, the World Bank has ranked Indonesia number 73 out of 139 countries in terms of its network readiness with an index score of 4.0 out of 7.0. Various social media platforms such as Facebook have claimed that a large number of their users are located in Indonesia. Barrier to entry in this new economy is very low as the primary capital is data and hence physical capital becoming a supporting capital instead that is simply needed to consume, process, and produce these data; one can compare today's physical capital to those capital in the previous industrial revolutions involving heavy-duty machineries. Even the supporting physical capital that function primarily to solicit, process, and distribute data are becoming relatively affordable compared to a few decades ago (one can think about servers, data centers, and even cloud services).
While all these figures sound promising and fascinating, there are still substantial risks lurking in this growing knowledge economy. The Indonesian government has placed a strong emphasis in building Indonesia from remote areas and defined sharing economy as "ekonomi gotong-royong", attempting to induce the growth of small-medium enterprises.
Data and information have become the soul to both profit-seeking and non-profit organizations, allowing for custom-built or even hybrid service providers and agents to gain entry to the economy. Many key persons and influential figures, including the government, unfortunately are lacking familiarity with mitigating data-related operational risk, dealing with marginalized customers, and managing continuously-evolving business models and processes that have enjoyed advanced automation and obviously become much more streamlined and efficient. Today's demand-side business process is as simple as four clicks on a personal-computer mouse or four taps on a mobile-device screen.
The change is now and undeniably inevitable. Indonesia was predicted by Google to emerge as the strongest player in the Southeast Asia digital economy by 2020 last year, yet getting there requires our assistance to secure its potentials for our future generations. The rapid advancement of ICT and changes of customer behavior demand our continuous learning and willingness to engage with the industry and our society in general. The government and public sector must have a clear vision to take Indonesia as the strongest player in the digital economy and therefore policies and standards must be transparent and harmonized across sectors as many economic players are efficiently streamlined or even emerging completely foreign to current standards and practices. Without a solid alliance between the government and public sector, academics and thought leaders, principal investors, and the industry, progression to digital economy may lead to the wrong direction.
***
The writer works as a senior analyst at the Financial Service Authority (OJK).
Disclaimer: The opinions expressed in this article are those of the author and do not reflect the official stance of The Jakarta Post.
Topics :
Join the discussions