Intelligence services in changing nation

Jakarta |

Tue, November 6, 2018

| 11:07 am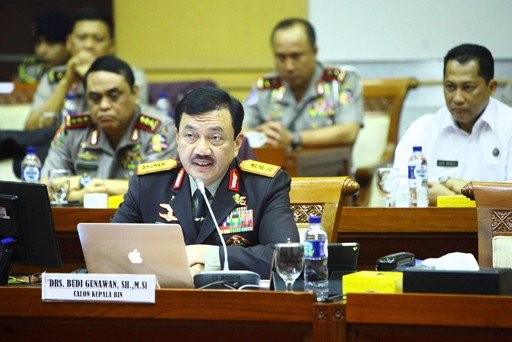 Upbeat -- Comr. Gen. Budi Gunawan attends a screening test over his nomination to be the State Intelligence Agency's (BIN) new chief at the House of Representatives on Sept. 7. (JP/Seto Wardhana)
PREMIUM Intelligence agencies are a reflection of the society within which they operate. During the Cold War, a litmus test could differentiate between dictatorships and democracies: in dictatorships, one intelligence agency covered domestic and foreign operations; in a democracy, they were split between separate agencies.

So democracies like the United Kingdom had MI-5 for internal d...
Disclaimer: The opinions expressed in this article are those of the author and do not reflect the official stance of The Jakarta Post.
Topics :
You might also like :
Comments