National Health Day: Tackling a wicked problem

Bandung |

Sat, December 1, 2018

| 11:07 am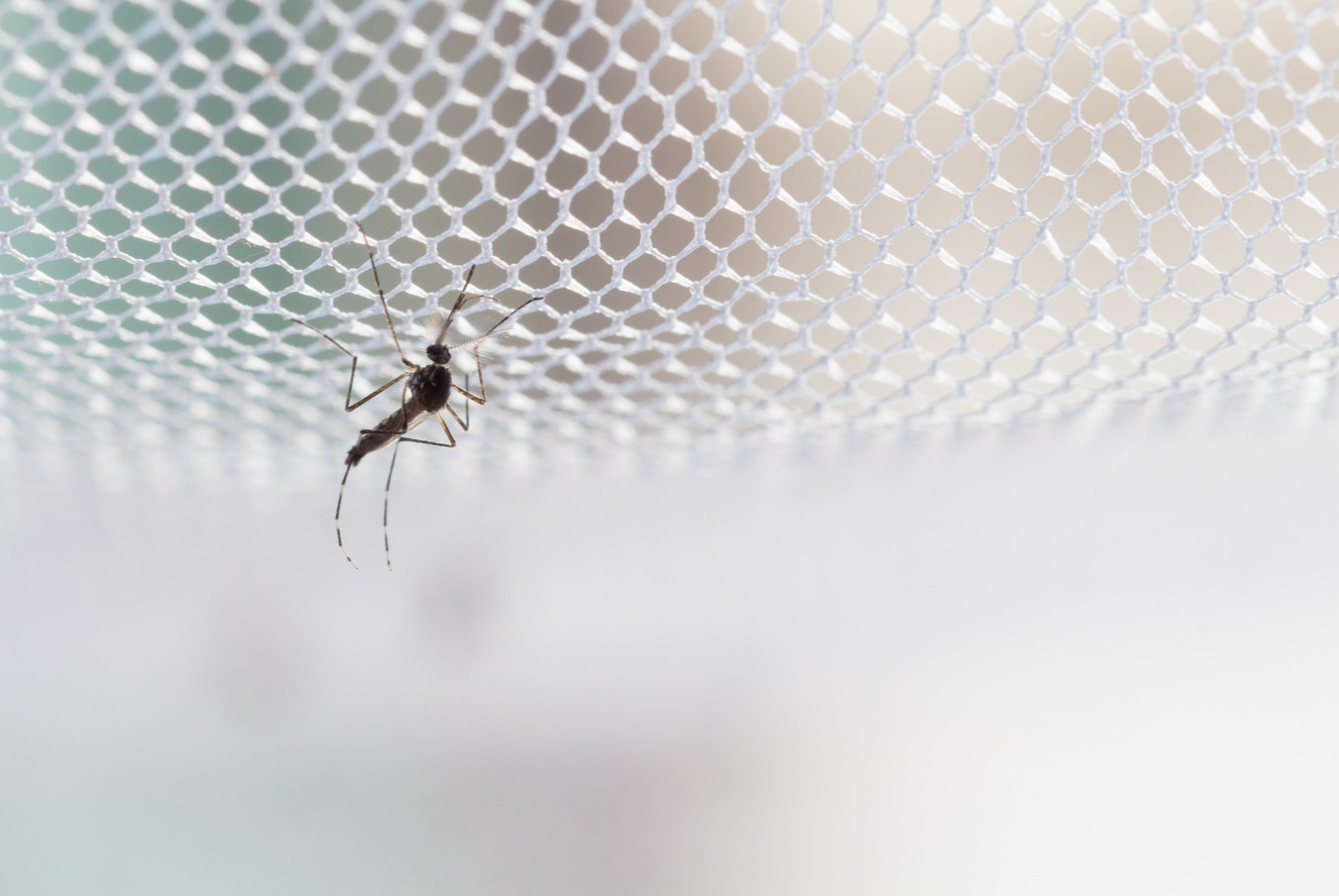 Malaria is endemic in 19 Asian countries with more than two billion people at risk of catching the disease. Asia is also the region with the highest incidence of dengue in the world, with cycles of epidemics occurring every three to five years. (Shutterstock/File)
After at least a week of events held for National Health Day (HKN), such as scientific seminars, launch of initiatives and health-related competitions and awards, it is a good time to reflect on another way in which we have made progress in public health.

This year's HKN, which fell on Nov. 12, marked the 54th year of Indonesia's fight against malaria. After more than half a century, where do we stand now?

"Halfway there", says a title of a commentary by Vensya Sitohang on the progress, published in Lancet Global Health. The good news is that it's actually a lot of progress, as more than 70 percent of Indonesians now lives in malaria-free areas.

Political commitment from local governments, in the wake of regional autonomy, is said to have played a pivotal role in substantially decreasing the prevalence of malaria.

But shouldn't we reflect on why it took Indonesia that long to get to "halfway there"?

This seems to be because malaria is what Horst WJ Rittel and Melvin M Webber coined a "wicked problem". Introduced in 1973, the term describes social policy planning problems that are "ill-defined" and do not have "true-or-false" solutions.

There are as many potential solutions as there are explanations as to why malaria transmission is sustained in a population. Insecticide for a mosquito problem, antimalarial drugs for a parasite problem, or bednets for a behavioral problem. But soon enough, insects, parasites and humans develop resistance to these proposed solutions. No single explanation, and therefore solution, to the malaria problem is sufficient; but putting too many resources here depletes them from the others.

Many other public health problems are like malaria in that sense.

Why did the measles-rubella immunization campaign fail? Why do 9 million of our children experience stunted growth? How is it possible that at least 800,000 Indonesians have tuberculosis?

These problems can be attributed to imperfect assumptions of the problems' complexity, leading to oversimplified approaches to the policies proposed to solve them.

Following Gill Walt and Lucy Gilson, four components of public health policies must address the wickedness of the problems at hand. The first is their contents; what do these policies aim for and prescribe?

Second, the actors. Who are they, and how are these actors involved in policy formulation and implementation?

Third, the process. How was the policy developed and implemented? Last, how do these policies fit into current and future contextual factors?

Take tuberculosis control. Recently, we expressed support for the global goal of accelerating tuberculosis elimination by 2030. For Indonesia, that equals to curing at least 800,000 tuberculosis cases that exist today and maintain the achievement for the next 12 years. Which is a good thing, but how likely?

While not impossible, the existing policy is a recipe for failure. It focuses too much on managing cases seen by healthcare workers in community health centers, but is less applicable for a hospital setting.

Medical professionals may find it incompatible with more recent international guidelines; at least three new ones since our national guidelines were published in 2016. It lacks clarity on how, and by whom, cases are to be found in the community. About 40 percent of cases are not reported, but who has time to fill in 12 different forms?

This year's HKN motto reads "Let's live healthy, starting from ourselves". "Ourselves" is necessary but insufficient to achieve good health. Commemorating that 54 years ago we started a very long halfway journey toward malaria elimination may remind us that public health problems are wicked and should be recognized.

Rittel and Weber even argue that failing to do so is "morally objectionable". Why? Perhaps because treating wicked problems as benign ones leads to unjustified failures that are otherwise foreseeable and thus preventable.
***
The writer is a global health specialist focusing on infectious disease control. He teaches at the School of Medicine, Padjadjaran University, Bandung, and is a doctoral student at Harvard School of Public Health.
Disclaimer: The opinions expressed in this article are those of the author and do not reflect the official stance of The Jakarta Post.

Join the discussions