Pertamina acquires French oil company
Ayomi Amindoni

The Jakarta Post
Jakarta |

Tue, August 2, 2016

| 12:50 pm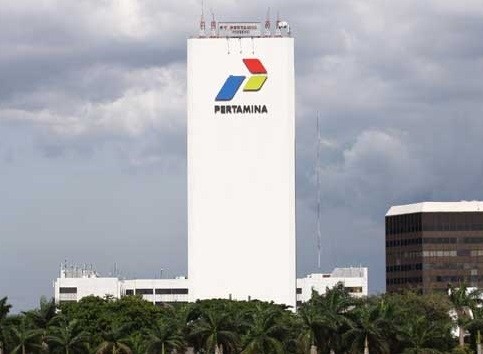 Pertamina acquires about a quarter of shares in French oil company Maurel et Prom. (Courtesy of http://pertaminalubricants.com//-)
State-owned energy giant PT Pertamina announced on Monday the acquisition of France-based oil company Maurel et Prom with the purchase of 24.53 percent of its shares from Pacifico.
Pertamina vice president of corporate communications Wianda Pusponegoro said the acquisition was part of Pertamina's strategy to bolster its upstream footprint around the world.
"This impressive step demonstrates Pertamina's strong commitment to ensure Indonesia's energy security," Wianda said Monday.
Pertamina signed an agreement with Pacifico to purchase 24.53 percent of Pacifico's share in Maurel et Prom for a price of 4.20 euros per share plus a potential 0.50 euro earn-out per share.
The earn-out will be paid if, from Jan. 1 to Dec. 1, 2017, the Brent price remains above US$65 per barrel during all trading days within a period of 90 consecutive calendar days. The completion of the transaction is subject to regulatory approval from relevant authorities.
Maurel et Prom is an independent oil company engaged in the extraction and production of hydrocarbons, listed on Euronext Paris and headquartered in Paris with a market capitalization of 550 million euros.
The group carries out most of its business in Africa through the exploitation of onshore production assets in Gabon and Tanzania, as well as a 21.37 percent stake in Seplat Petroleum, one of the leading indigenous operators in Nigeria with a production of 43.4kboe/d in 2015. (evi)
You might also like :
Comments