800,000 people in W. Nusa Tenggara affected by water crisis
Panca Nugraha

The Jakarta Post
Mataram |

Fri, September 16, 2016

| 08:03 pm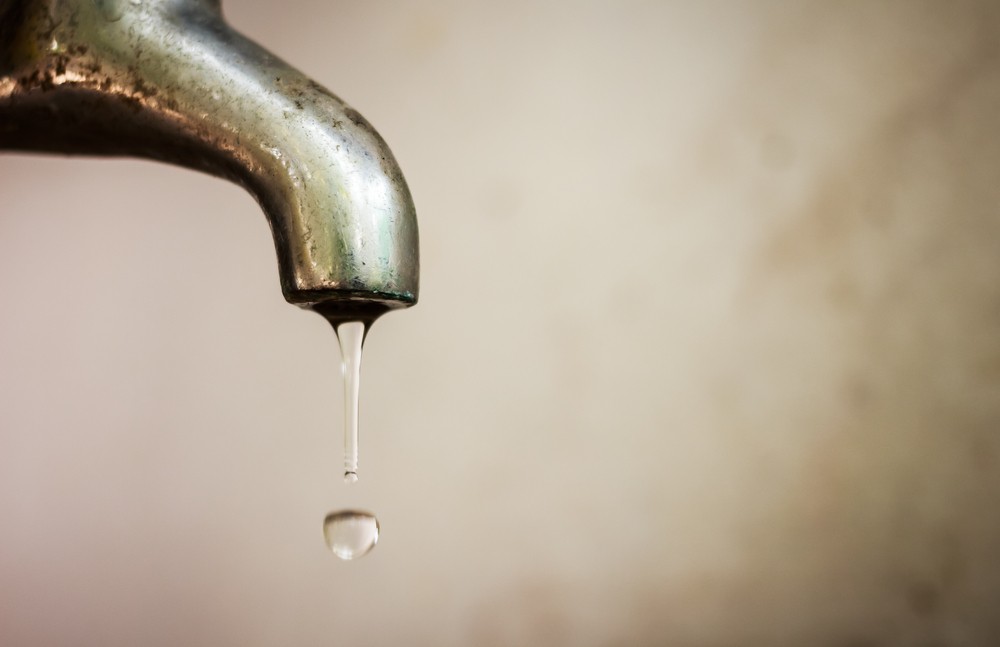 The number of people affected by the water crisis in four regencies in West Nusa Tenggara has reached 800,000, a Regional Disaster Management Agency official has announced. (Shutterstock/File)
Four of 10 regencies in West Nusa Tenggara have declared an emergency after two months of water crisis, in which residents have depended on water supplied by trucks from the provincial administration.
The four regencies are: Central Lombok, East Lombok and North Lombok on Lombok Island and Bima regency on Sumbawa Island.
"The four have issued a water emergency through a decree," said the head of the Regional Disaster Management Agency (BPBD), Muhammad Rum, in Mataram on Friday. He said the water crisis had been going on for the past two months and its impact had spread wider.
For example, he said, the East Lombok regency had recorded that dozens of villages in 12 districts depended on water trucks sent by the BPBD and East Lombok Social Affairs Agency. "Out of 12 districts in East Lombok, seven are experiencing a severe water crisis," he said.
Central Lombok recorded eight districts having a water crisis, four districts in North Lombok and six districts in Bima.
Rum said the number of people affected by the crisis in the four regencies had reached 800,000. He said his office and the administration offices had dropped water trucks to the affected villages but geographical challenges in some villages had hampered the effort.
He said water crises occurred annually in several regencies in the province. He suggested drilling deep wells to mitigate the impact of such disasters in the future.
"So far, the solution has been reactionary. Water trucks can only help for a short period of time, and then next year, it happens again. We suggest drilling wells in several vulnerable areas," he said. (evi)
You might also like :
Comments