Experts question government's plan to impose fines for fake news
Fachrul Sidiq

The Jakarta Post
Jakarta |

Wed, January 11, 2017

| 08:40 pm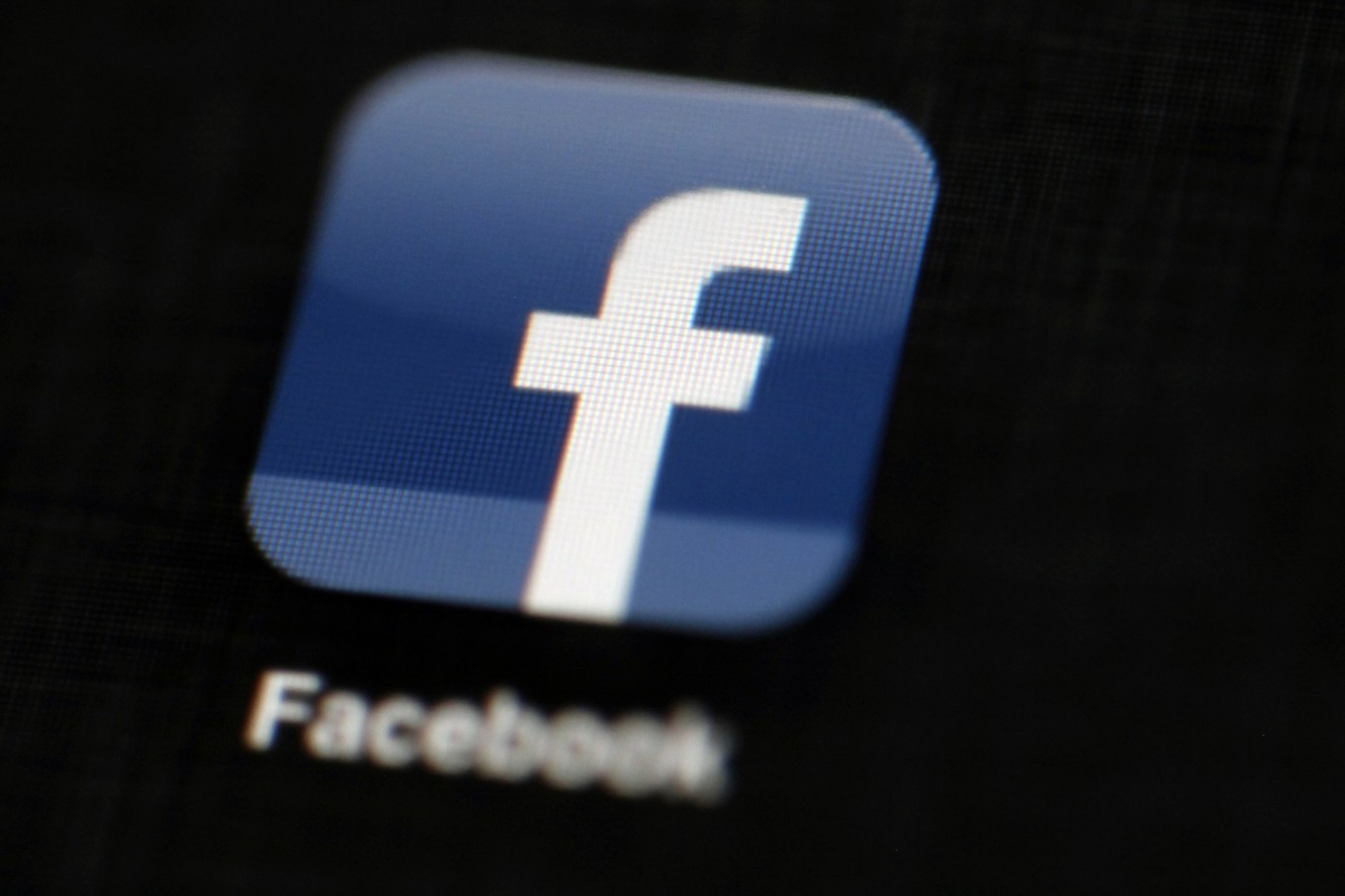 Facebook is taking new measures to curb the spread of fake news on its huge and influential social network, focusing on the "worst of the worst" offenders and partnering with outside fact-checkers to sort honest news reports from made-up stories that play to people's passions and preconceived notions. (AP/Matt Rourke)
The government's recent plan to impose sanctions against companies that fail to remove hoaxes or false information from their newsfeeds, including Google and Facebook, was an exaggerated response, media analysts have said.

"I think it's too far to impose fines against Facebook, Twitter or Google. As we know that Facebook, for example, has made an initiative to filter hoaxes. I think we have to appreciate their move," Press and Development Studies Institute (LSPP) founder Ignatius Haryanto told The Jakarta Post on Wednesday.

In December last year, Facebook began flagging fake news and asking users to report suspicious stories. The reports are later reviewed by a fact-checking team.
(Read also: Jokowi declares fight against disseminators of fake news)

The regional coordinator for the Southeast Asia Freedom of Expression Network, Damar Juniarto, said the government's move was questionable particularly because it lacked a legal basis.

"I am aware that this mechanism is adopted from a regulation in Germany. But in Indonesia, what's the legal basis to impose those fines?" he said to the Post, adding that even the Electronic Information and Transactions Law did not regulate giving fines.
On Tuesday, presidential chief of staff Teten Masduki said the government was drafting a regulation enabling authorities to fine companies that failed to retract hoaxes or false news from their newsfeeds within 24 hours. (jun)
You might also like :
Comments