Palm oil exports increase by 23.5 percent in Q1
Stefani Ribka

The Jakarta Post
Jakarta |

Fri, May 12, 2017

| 10:52 am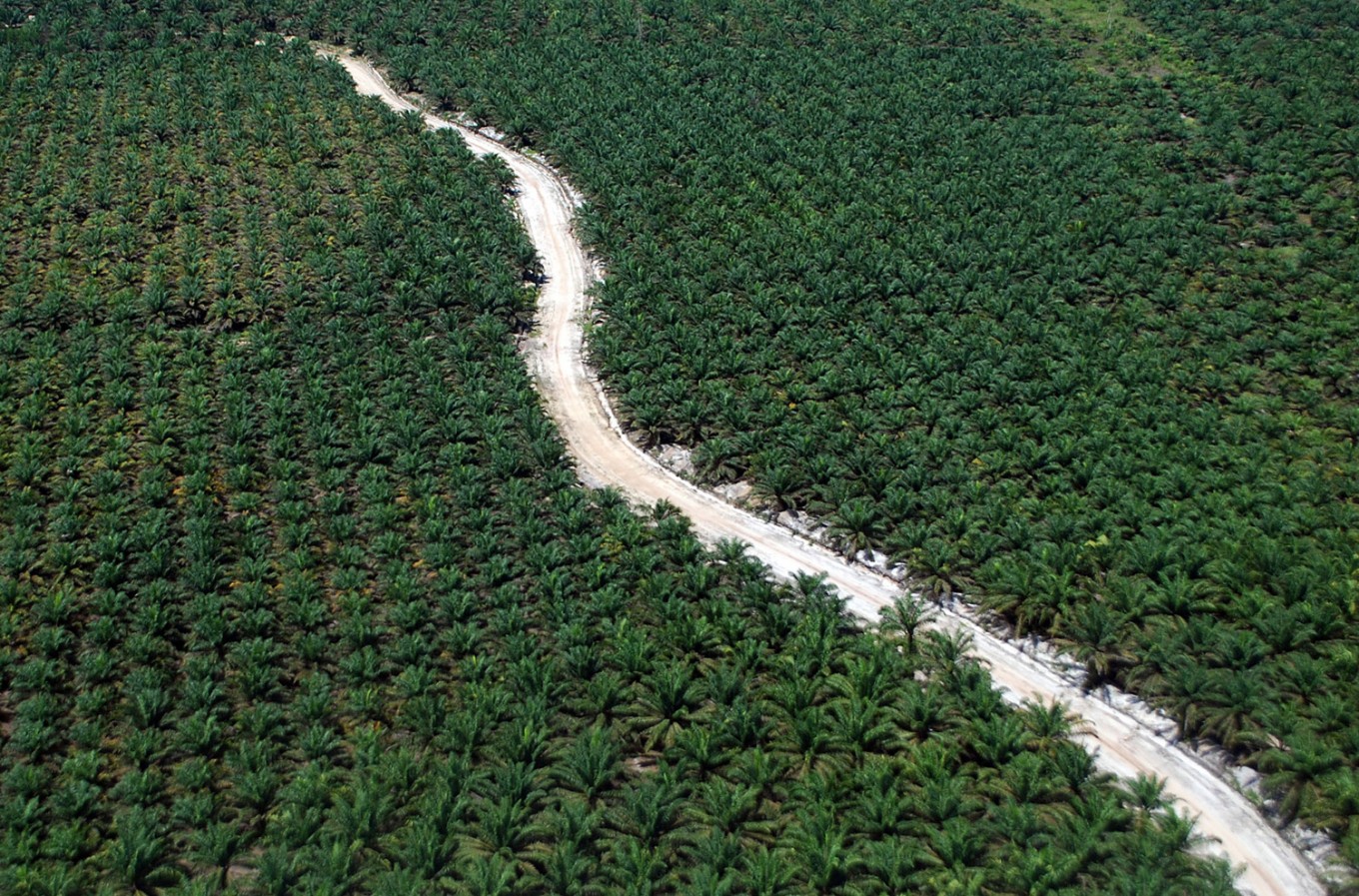 Exports of palm oil products increased by 23.5 percent year-on-year to 8.02 million tons in the first quarter of this year, data from the Indonesia Association of Oil Palm Producers shows. (Antara Photo/Rony Muharrman)
Exports of palm oil products increased by 23.5 percent year-on-year (yoy) to 8.02 million tons in the first quarter of this year, data from the Indonesia Association of Oil Palm Producers (GAPKI) shows.
"The figure is due to increases in global palm oil consumption along with the increase in population," GAPKI executive director Fadhil Hasan said in a recent press statement.
Exports in March alone decreased by 5 percent month-on-month (mom) to 2.53 million tons due to slowing global demand, especially from India and China, to which exports dropped by 27 percent and 18 percent, respectively.
(Read also: Indonesia calls EU's ruling on palm oil 'discriminatory')
Palm oil exports to India and China accounted for 430,030 tons and 322,140 tons, respectively.
India is expected to continue to hold back on buying more palm oil and stock more rapeseed oil instead as import tariffs on the latter were lowered to 10 percent from 30 percent starting on April 1.
Export increases were booked for the United States and the European Union with 52 percent and 27 percent, or to 83,380 tons and 446,920 tons, respectively.
For March alone, production only increased by 10 percent mom to 2.9 million tons, so stocks dropped by 27 percent mom to 1.4 million tons.
Crude palm oil prices, meanwhile, have continued to drop to an average of US$683.90 per ton, moving between $655 and $717.50 throughout April after staying between $685 and $750 the previous month.
GAPKI predicts prices to range between $680 and $720 per ton throughout May. (hwa)
Join the discussions