Indonesia mulls campaign against Airbus planes to retaliate against EU
Rendi A. Witular

The Jakarta Post
Jakarta |

Fri, May 19, 2017

| 05:40 pm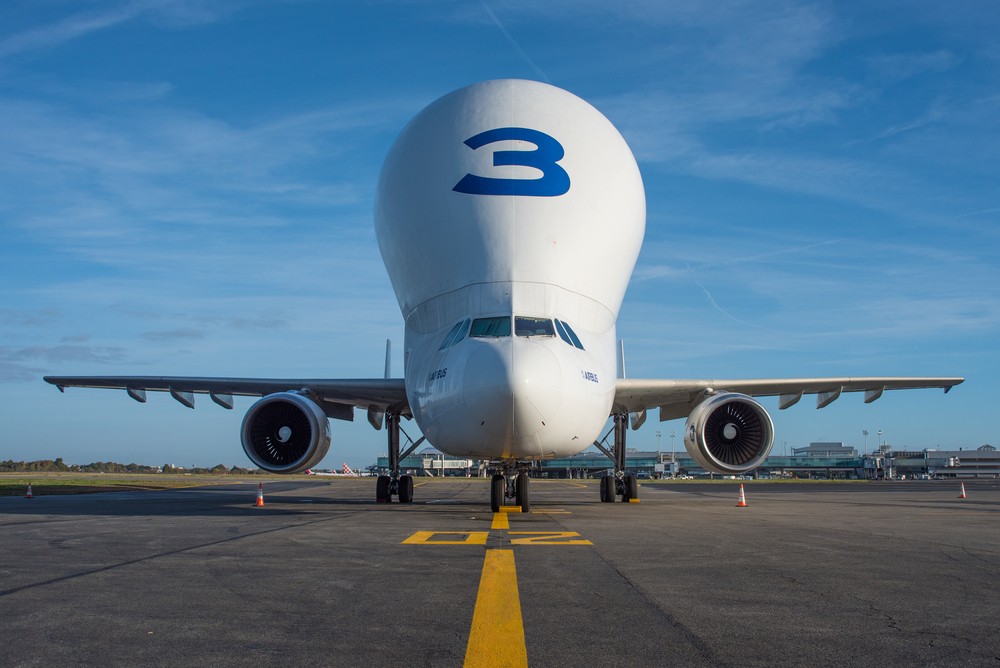 Airbus Transport International Airbus A300B4-608ST, F-GSTC, cn 765, awaiting its next mission to fly Airbus Components to Hamburg-Finkenwerder or Toulouse-Blagnac. Trade Minister Enggartiasto Lukita has said Indonesia could retaliate against European Union's over the bloc's measures that potentially disrupt palm oil sales. (Shutterstock/Markus Schmal)
In response to a recent European Parliament resolution to reduce the use of palm oil for environmental reasons and a string of "black campaigns" conducted by European NGOs that suggest that palm oil substances are detrimental to human health, Indonesia is planning a slew of retaliatory measures.
Trade Minister Enggartiasto "Enggar" Lukita said he recently met with his counterpart from the European Union (EU) and expressed his rage, saying that Indonesia would retaliate against attempts to disturb the global sale of palm oil.
"When I met my EU counterpart, I said I would talk to my fellow ministers to start a plan not to buy Airbus planes anymore as they may contain risks of igniting skin cancer. The use of the Thales radar system (made in the EU) also has similar risks of causing skin cancer," said Enggar in a gathering late on Thursday.
"The EU has to prove that palm oil poses a risk to health. Indonesia will do the same thing to Airbus by reviewing whether or not it is safe to fly with the plane."
(Read also: Indonesia floats joke of Oz wine requiring halal certification)
Enggar said the EU minister defended the EU's position by saying that the palm oil resolution was issued by the EU parliament and was not binding, and that the campaigns that claimed palm oil posed a risk to human health were taken up by NGOs.
"In response to that, I said I would tell my legislative friends and local NGOs to do the same thing to your products," Enggar said.
"If you want to ensure free trade, this kind of thing should be avoided or it will spiral down into a trade war."
The EU parliament demanded in April that the bloc gradually reduce the use of vegetable oils, including palm oil, that are not sustainably produced in biodiesel production, in a bid to reduce deforestation. Indonesia is the world's largest producer of palm oil.
Topics :
Join the discussions