WHO SEARO to widen regional access to generic medicines
Adisti Sukma Sawitri

The Jakarta Post
Lankanfinolhu Island, Maldives |

Fri, September 8, 2017

| 02:15 pm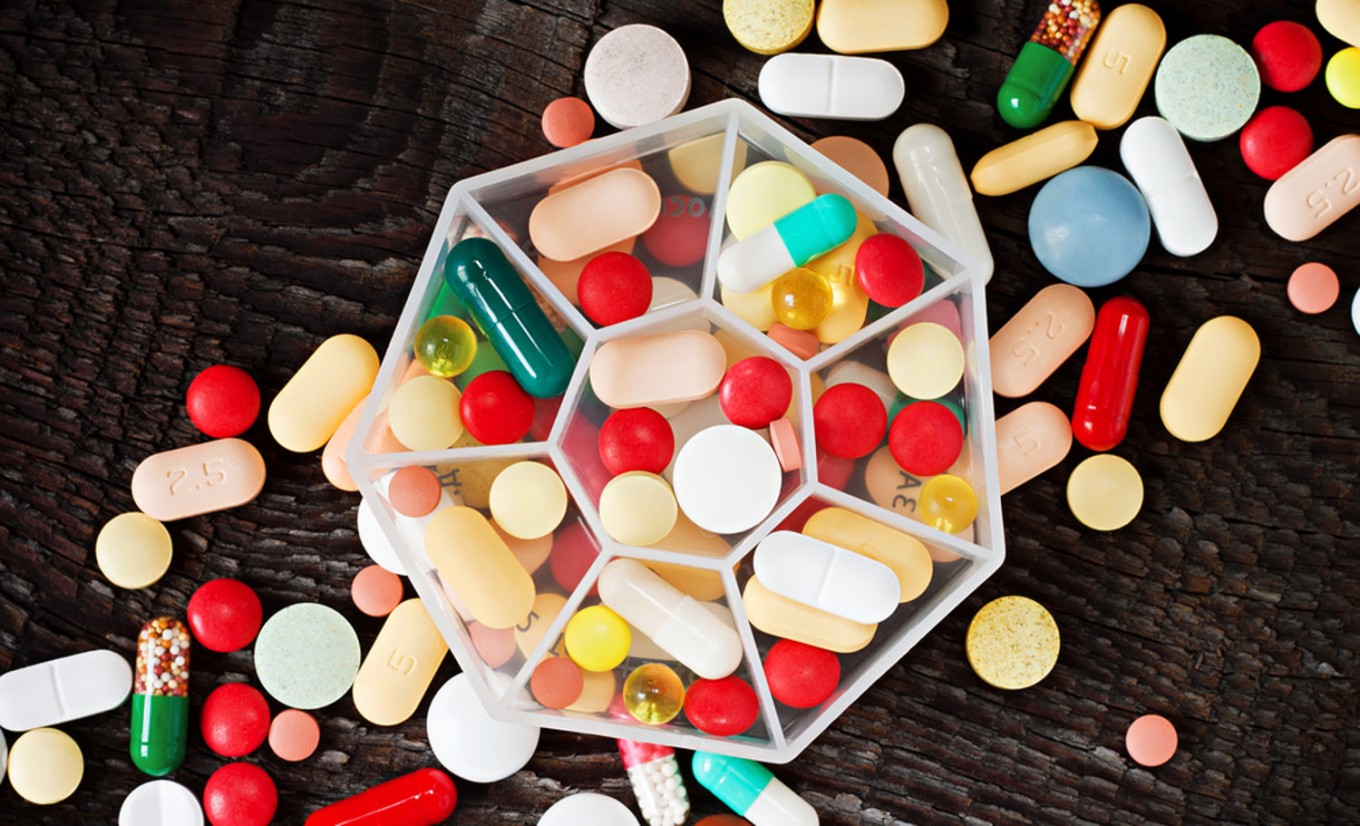 An illustrated photo of medicines (Shutterstock/File)
As countries in South and Southeast Asia are still struggling to access good and affordable medicines, the regional office of the World Health Organization (WHO) is working on a system through which information on generic medicines can be shared and costs reduced, it announced on Thursday.
Dr. Poonam Khetrapal Singh, the director of WHO's South-East Asia Regional Office (WHO SEARO), said access to quality and affordable medicines had been the office's focus in the region, and that it was working to help in the procurement of generic medicines.
"We thought that it would be best to provide information to countries on where generic medicines can be procured and at what rates. Most of the time, countries do not have access to that information and don't know where to go for these purchases," she said at a press conference during the ongoing 70th session of WHO SEARO's regional committee meeting, which runs Sept. 6-10.
She said the regional committee was also seeking to create a procurement system that would reduce prices for countries in making bulk purchases.
In South and Southeast Asia, people spend large amounts of money from their own pockets for health, almost 60 percent of which are used to buy medicines. Indonesia's citizens, who are covered under the JKN national health insurance scheme, still contribute almost half of the annual health expenditures in out-of-pocket spending.
WHO SEARO's annual regional meeting, held in Lankanfinolhu Island of Maldives, is also working on joint efforts to build health systems' resilience to climate change.
Topics :
Join the discussions