Philippines tightens criteria for 2018 Asian Games hopefuls
Manila |

Thu, January 4, 2018

| 05:18 am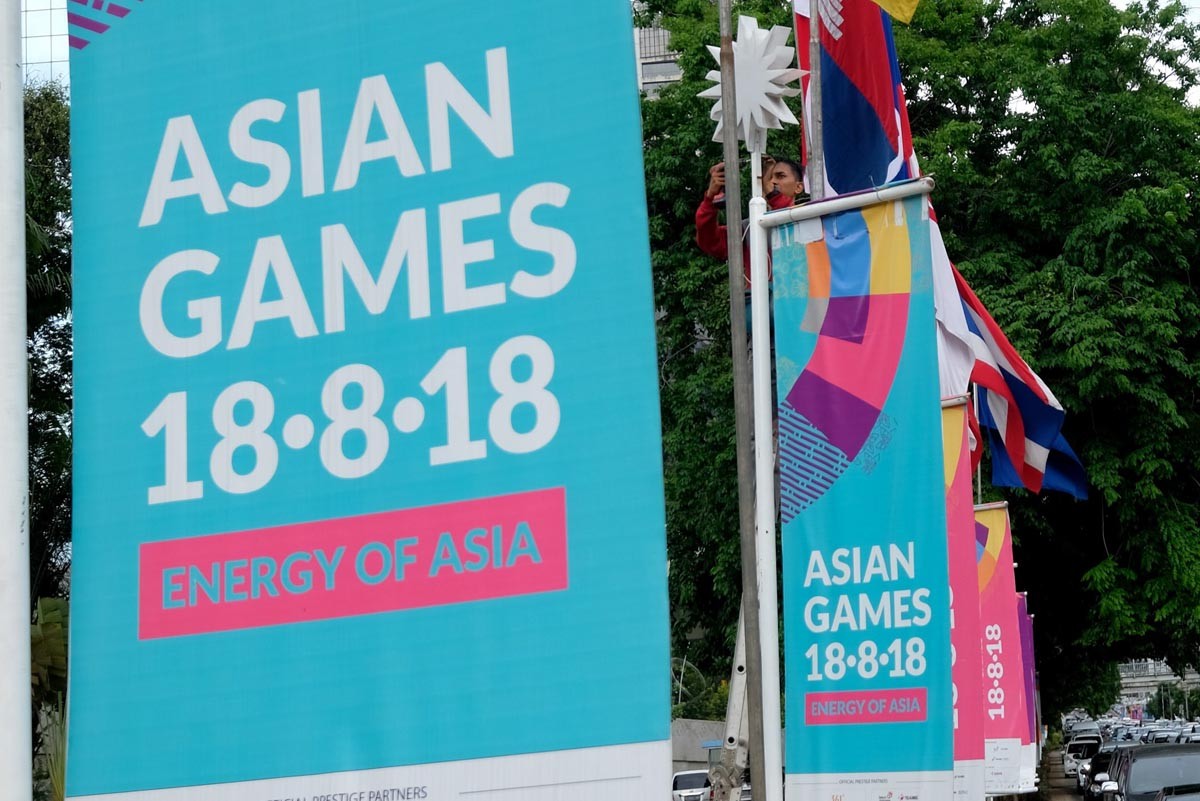 Filipino athletes eyeing a spot at the 2018 Asian Games may have their work cut out ahead of this year's regional Olympics in Indonesia after officials said only medal holders need to apply. (JP/Seto Wardhana)
Filipino athletes eyeing a spot at the 2018 Asian Games may have their work cut out ahead of this year's regional Olympics in Indonesia after officials said only medal holders need to apply.
The southeast Asian nation, which has never won an Olympic gold and is known as a chronic underachiever in international sporting competitions, made the announcement Wednesday as it looks to boost the number of accolades it brings home.
"What is the use of sending young athletes without experience? We are sending possible medal contenders. This is not just for participation," Julian Camacho, the country's chief of mission for the Games, told AFP.
Camacho said only those who won a medal at the 2014 Asian Games or a gold or silver at the 2017 Southeast Asian Games would be eligible for the 2018 event.
Medallists at regional-level tournaments or athletes who equal or surpass Asian records will also be considered, he added.
The decision comes after the Philippines won only one gold, three silvers and 11 bronze medals during the last Asian Games in South Korea four years ago.
It was the country's worst showing since the regional competition began in 1951.
Philippine sports officials were also humiliated at the 2017 Southeast Asian Games in Malaysia when athletes brought home only 24 golds after predicting a 50-gold haul.
But despite the higher standards, Camacho said the Philippines still expects to field around 200 athletes for the Jakarta-Palembang Games in August, with "contact sports" like boxing, karate, taekwondo and judo their best medal hopes.
The total number of athletes will actually be higher than the 159 sent to South Korea and the 188 who competed in China in the 2010 Games.
However, Camacho declined to set a gold medal target this time.
"I do not want to make any predictions," he said.
Topics :
Join the discussions