Amnesty International condemns arrest of transgender women in Aceh
News Desk

The Jakarta Post
Jakarta |

Tue, January 30, 2018

| 11:19 am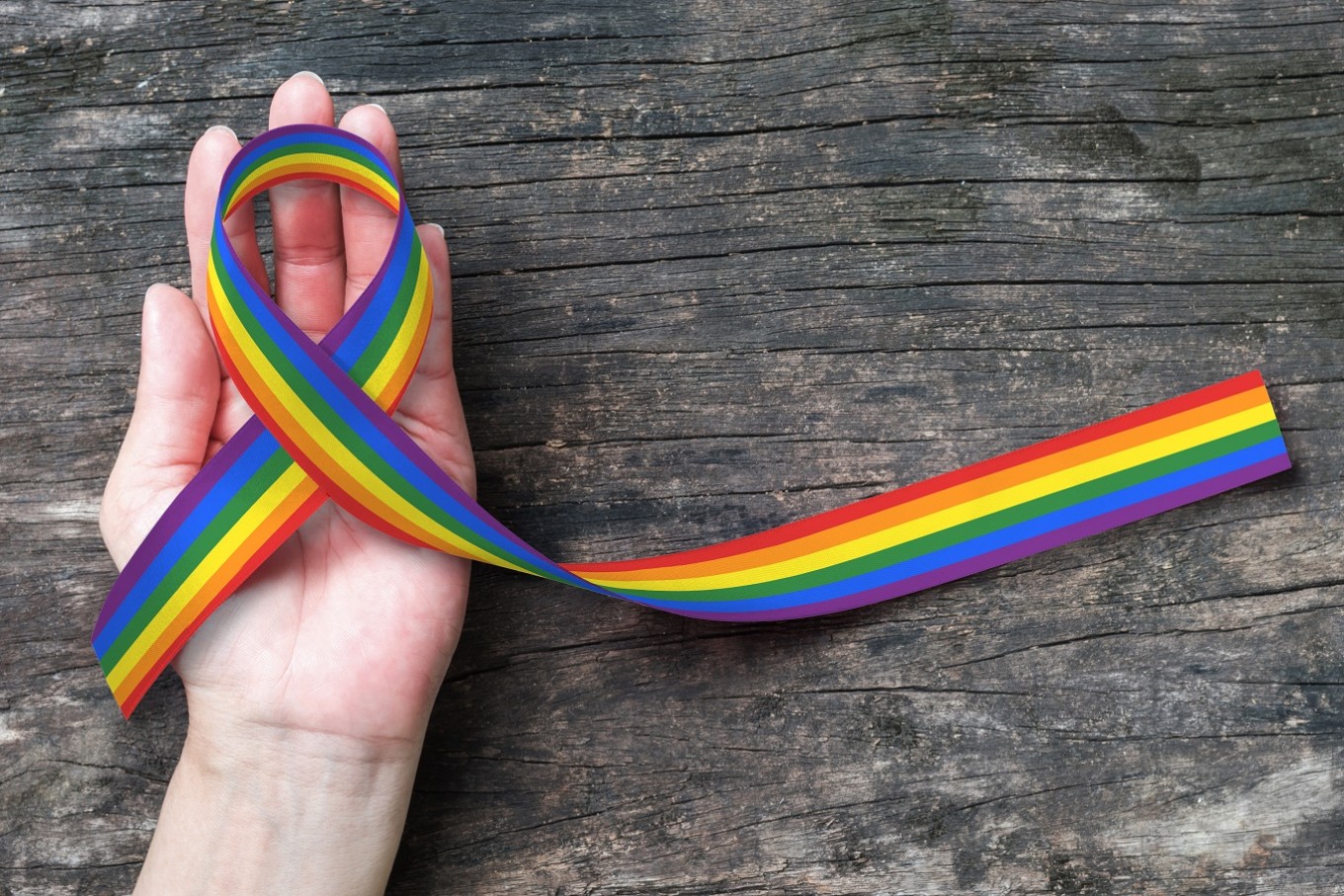 Rights group Amnesty International Indonesia has lambasted the arrest of 12 transgender women in Aceh. (Shutterstock/File)
Rights group Amnesty International Indonesia has lambasted the arrest of 12 transgender women in Aceh and called for discrimination against members of the Lesbian, Gay, Bisexual, Transgender and Intersex (LGBTI) community to end.
"The latest raids on beauty salons are just the latest example of the authorities arbitrarily targeting transgender people simply for who they are. Despite them having committed no crime, Aceh has become an increasingly hostile place for LGBTI people," Amnesty International Indonesia director Usman Hamid said in a statement on Monday.
North Aceh police, together with religious police officers, made the arrests during crackdowns on six salons in the towns of Lhoksukon and Pantonlabu over the weekend. The police shaved the arrested women's heads and forced them to wear men's clothing so they would look masculine. Police officers also made them shout to make their "male voice" come out.
"The police's so-called 're-education' of transgender people is not only humiliating and inhumane, it is also unlawful and a clear breach of their human rights. Such incidents must be promptly and effectively investigated," Usman said.
Usman called on the authorities to stop such attacks immediately and guarantee that all people in Aceh were treated equally before the law. He also reiterated that the police force had a duty to protect everyone, not to humiliate and violate people's rights.
Under its Islamic-based bylaw called qanun jinayat, Aceh is the only province in Indonesia where consensual same-sex relations are considered a crime. However, the House of Representatives is currently deliberating a Criminal Code bill that may expand sodomy laws, which currently only refer to pedophilia, to include consensual homosexual intercourse. (kmt)
Join the discussions