Indonesia must improve privacy amid Facebook data crisis, activists say
News Desk

The Jakarta Post
Jakarta |

Thu, March 22, 2018

| 05:30 pm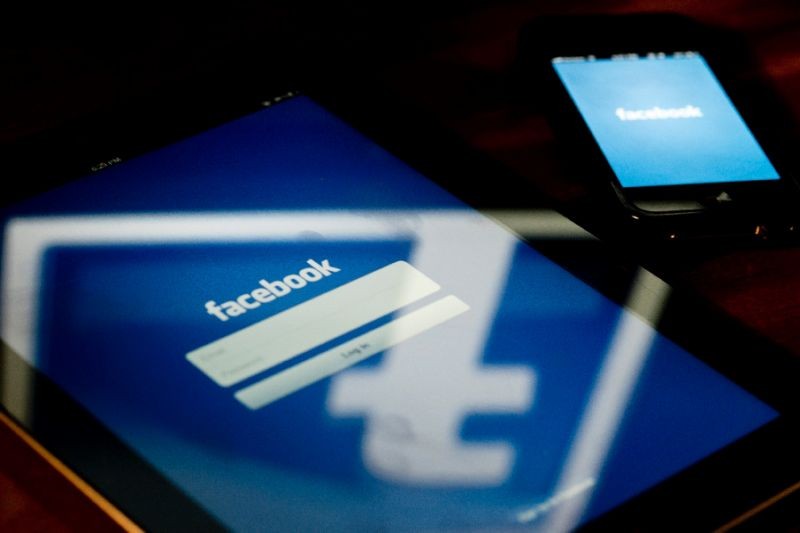 Data privacy: The Southeast Asia Freedom of Expression Network (SAFEnet) has called on authorities to take measures to protect people's data privacy. (AFP/Brendan Smialowski)
The recent misuse of data belonging to tens of millions of Facebook users has shown that Indonesian netizens must improve their awareness on data privacy, a digital rights group has said.
Southeast Asia Freedom of Expression Network (SAFEnet) regional coordinator Damar Juniarto said on Thursday that by neglecting the importance of data privacy, threats to Indonesia's democracy and citizen privacy would grow.
"Please be critical if any party requests that you submit your data," Damar said. "We must be on alert each time we see an unclear third party app in our social media [accounts]," he added.
As reported earlier, Facebook was implicated in a data hijacking case, in which Cambridge Analytics, a British firm linked to Donald Trump's 2016 presidential campaign, was found to have used the data of 50 million users of the social network company.
Damar explained how large amounts of data in social networks, including Facebook, could be misused.
"The data is valuable, so it can be sold to irresponsible people," Damar said. "There are many cases of online fraud, in which the perpetrators use lots of personal information they collect on social media."
Damar said the data hijacking could be replicated in the upcoming regional elections and 2019 presidential and legislative elections.
"It's urgent for the government to speed up the deliberation of a data protection law," he said. Indonesia has the fourth-highest number of Facebook users in the world, with 130 million accounts, or 6 percent of the total global users. (srs/ebf)
Topics :
Join the discussions